Welcome to DeForest!
The village of DeForest is strategically located just minutes from the State's Capital making it a part of Madison, yet a place apart. This village provides ready access to six major highways, Dane County Regional airport and rail transportation.
Residents are very proud of the exquisite park and trail system that this community has to offer. You'll enjoy hiking along the Yahara River, canoeing, kayaking or just exploring the natural beauty and old world charm that this community offers.
Find your new apartment home in DeForest today!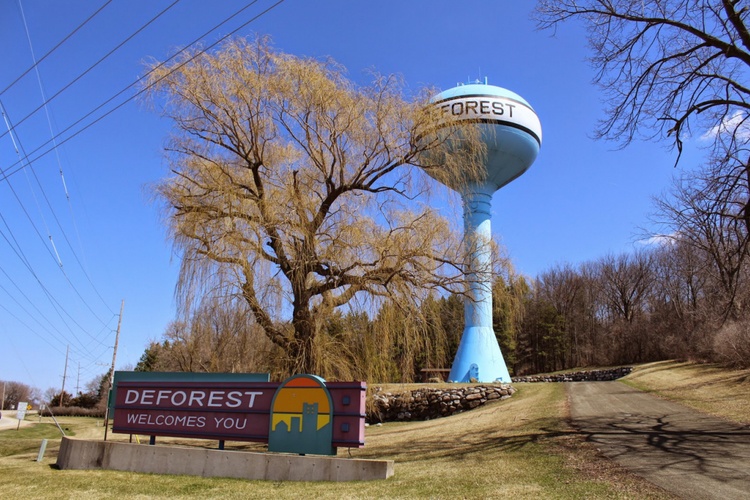 Nearby Attractions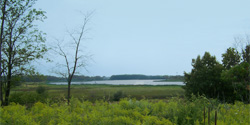 Cherokee Marsh Conservation Park - North
Cherokee Marsh Conservation Park, North Unit has trails that explore restored prairie, oak savanna, and woodland. Boardwalks with observation decks offer views of the upper Yahara River and a pier provides canoe/kayak access (1/4 mile carry-in from the parking area).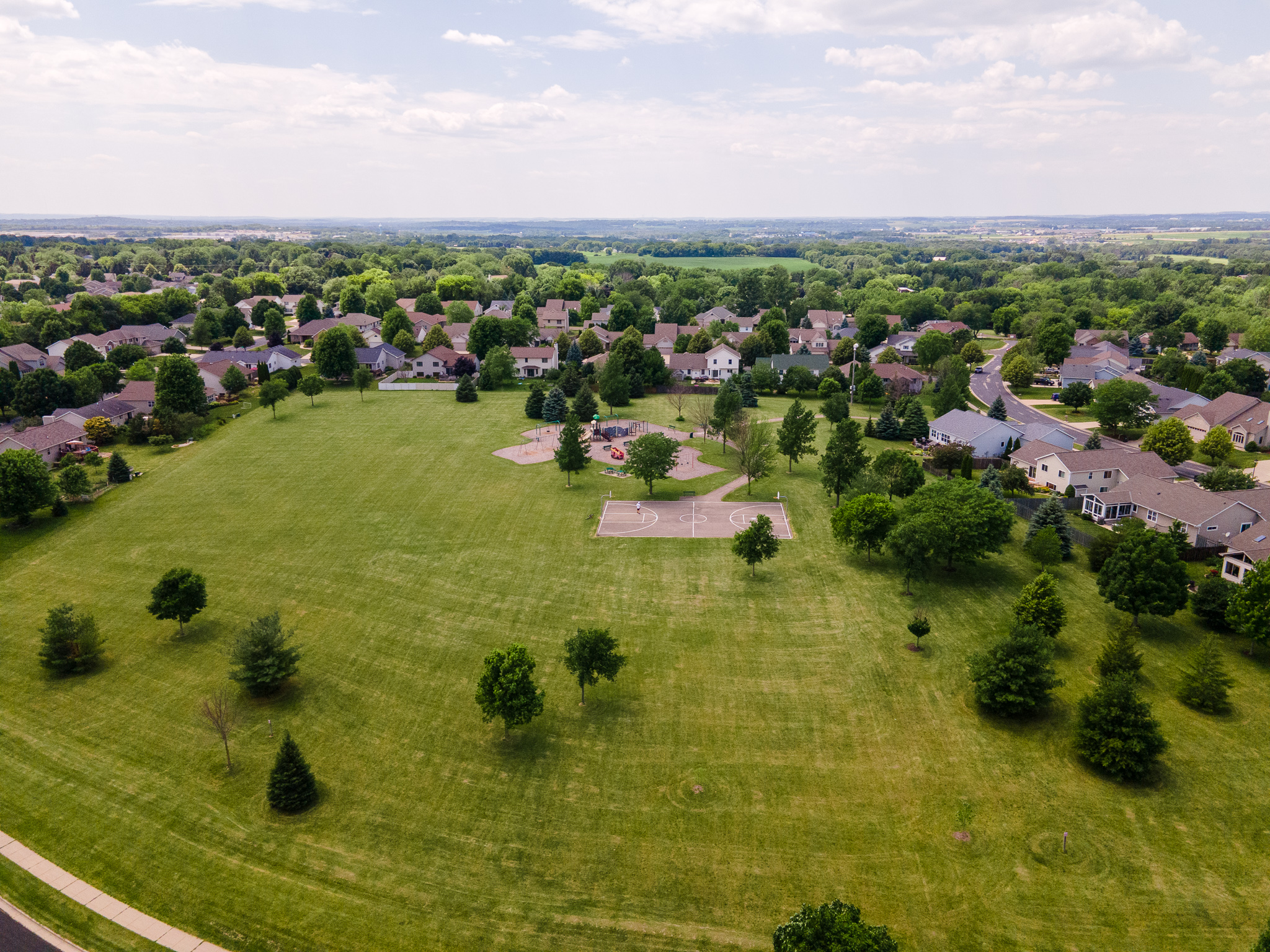 Windy Ridge Park
This park offers a basketball, playground and plenty of sunny and shaded areas great for picnics.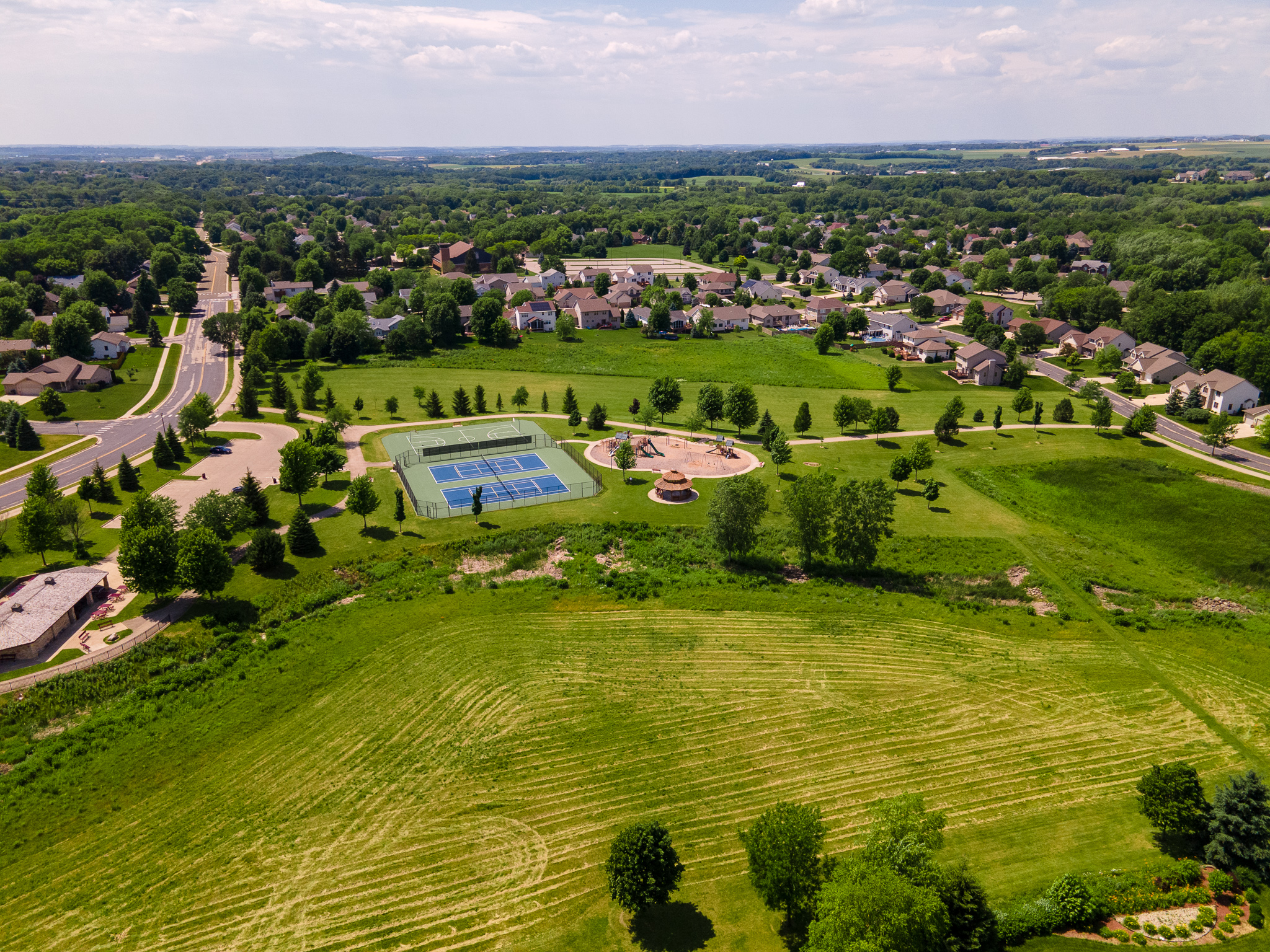 Orfan Park
This beautiful park offers a shelter, playground, basketball and tennis courts along with green spaces and picnic tables.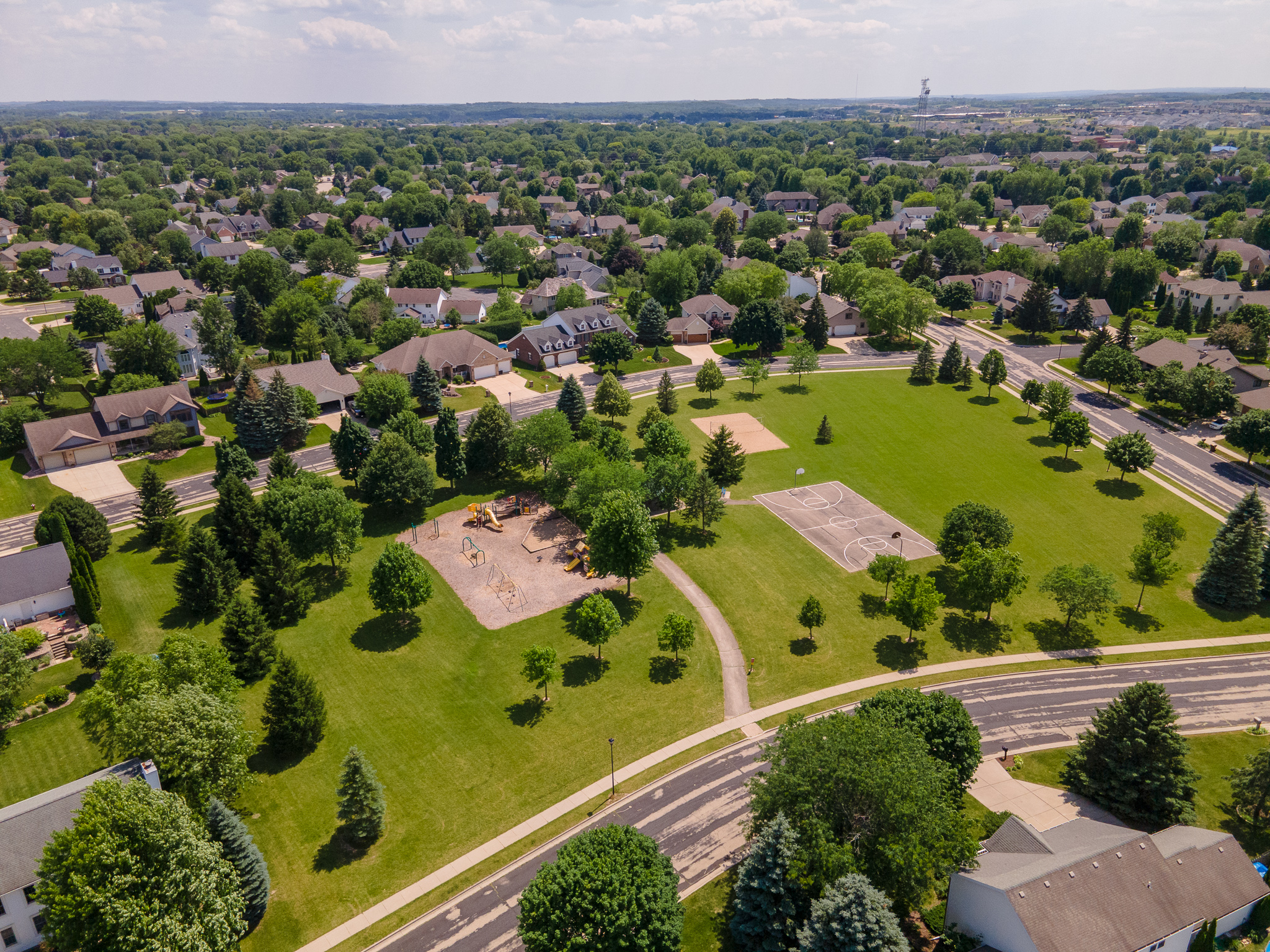 Westwynde Park
Great opportunities for fun at this great park that has basketball, volleyball, playground, shelters and picnic tables.
Cherokee Park
This park boasts a beautiful vista, large open space, canoe launch, soccer field, basketball court, playground and plenty of fishing access to the Yahara River.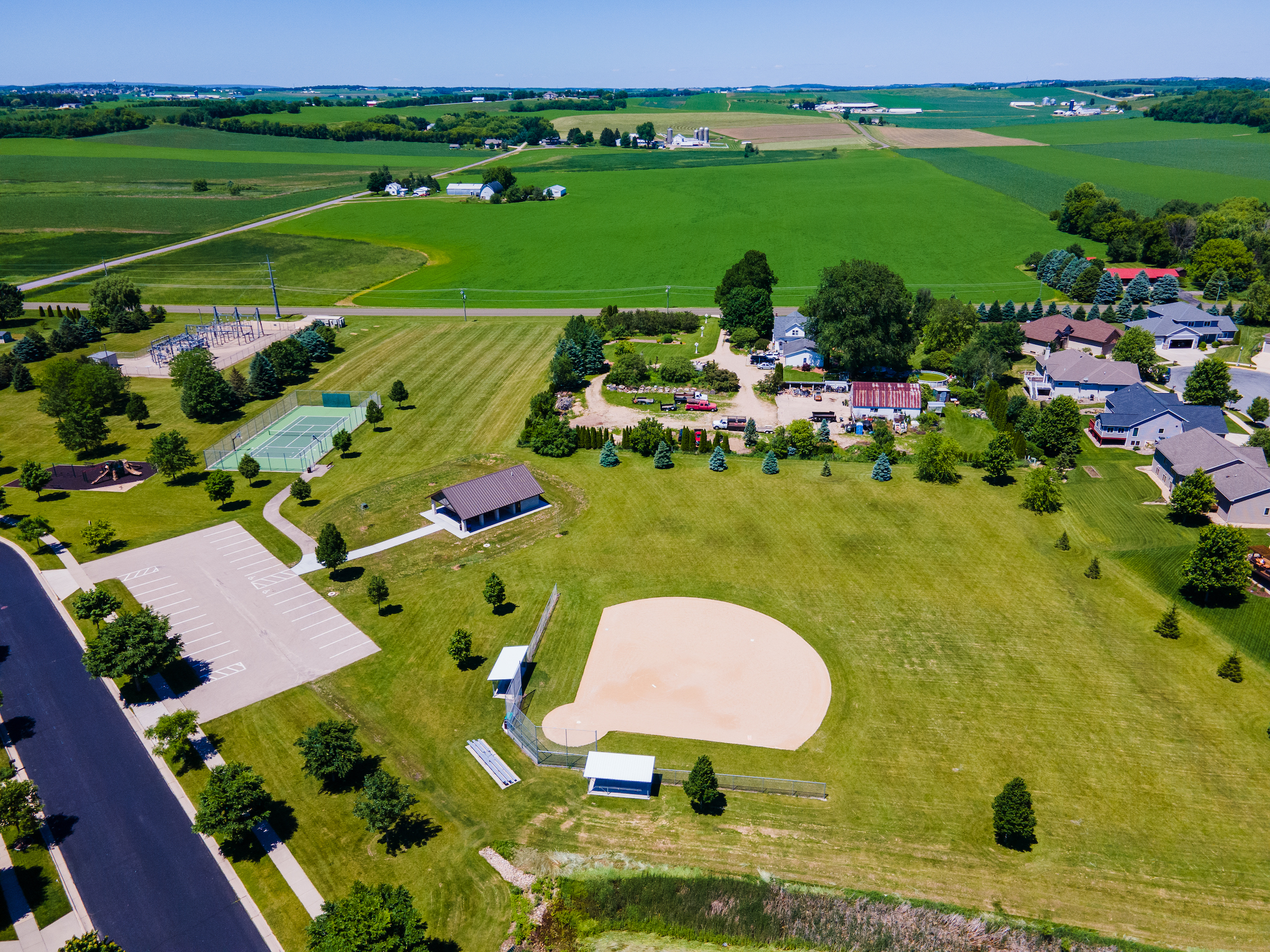 North Ridge Park
This lovely park has a playground, tennis court, basketball court, shelter and baseball field.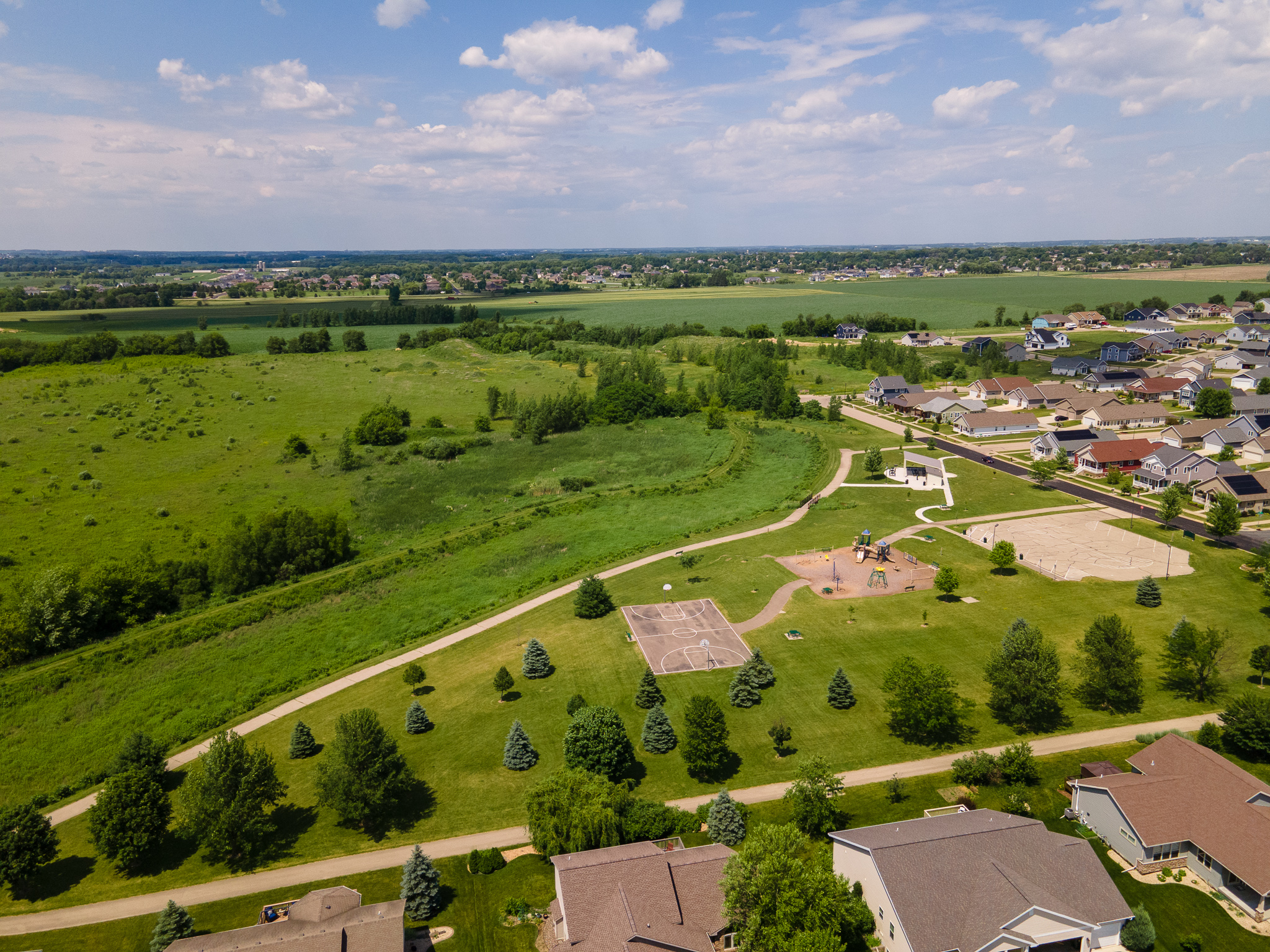 Liberty Park
Liberty Park has a playground, shelter, picnic tables, basketball court and green spaces.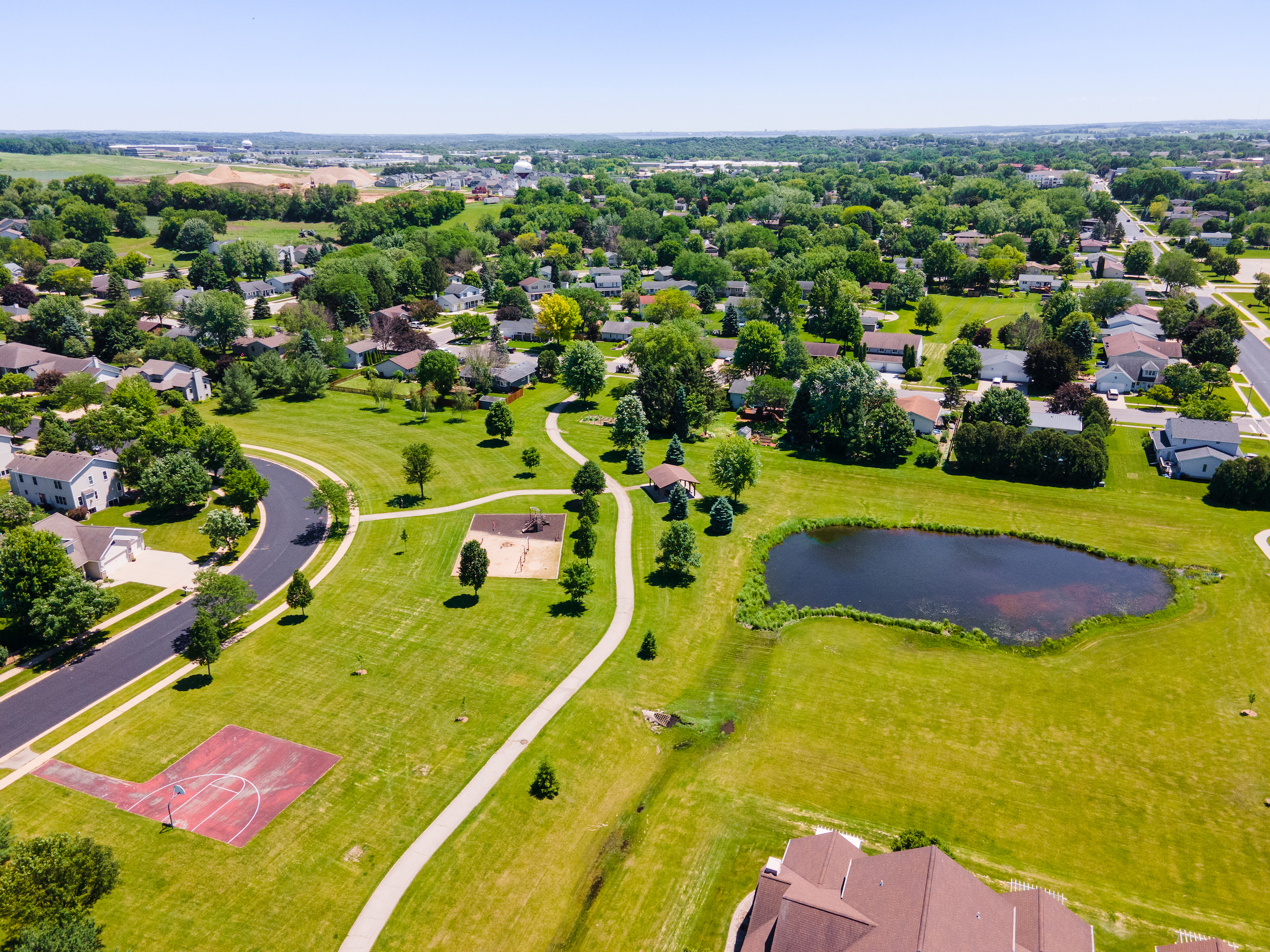 Scenic Valley Park
Scenic Valley Park features a basketball court, playground and shelter.