Madison, WI 1 Bedroom Cat Friendly Short-term / Furnished Apartments
Start Search
Welcome to Madison!
You are going to LOVE your new apartment in the greater Madison, Wisconsin area. There are many great apartments to choose from and we have the best selection. The Madison rental market offers a broad range of apartments from affordable to luxury with many convenient amenities and awesome management staff. Madison and its surrounding communities all have a mix of housing that is connected to all the big city attractions and others that offer privacy and seclusion. Not only are you going to love the the roof over your head but you are also sure to find many great job opportunities and a bunch of fun activities to do. There are countless great places to eat and drink, have fun, and explore. Continue reading below to find out more or start your apartment search. We look forward to helping you find your next home!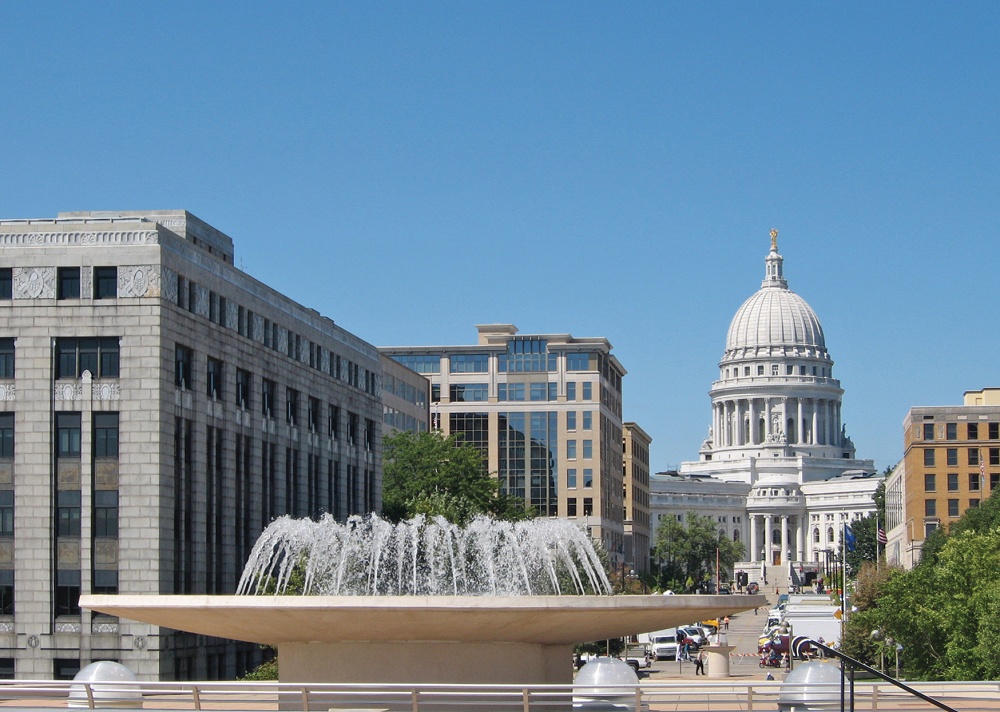 Nearby Attractions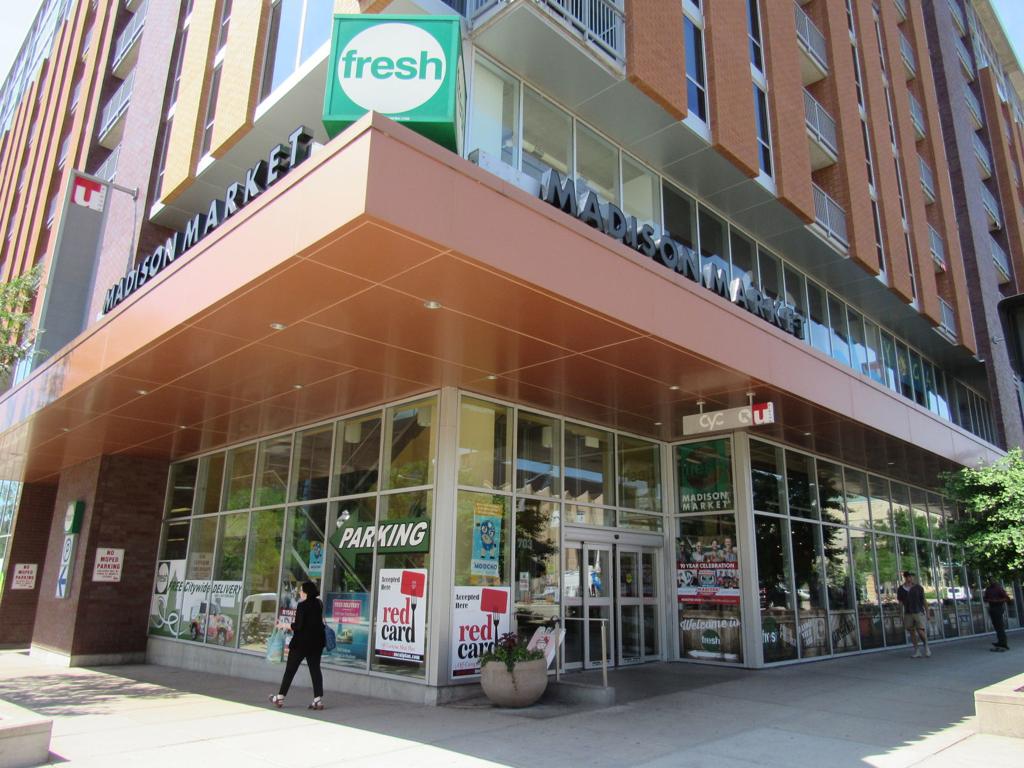 Fresh Market Madison
We're so about fresh we can hardly contain ourselves. Fresh produce, fresh sushi, fresh deli, fresh faces, fresh seafood, fresh salads, sandwiches, panini's and breakfast, lunch and dinner buffets, and a fresh approach to just about everything.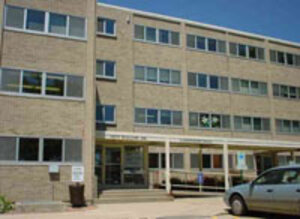 Goodnight Hall
Aquatic Sciences Center, Communication Sciences and Disorders, Sea Grant Institute, UW Speech and Hearing Clinic, Water Resources Institute, Wisconsin's Water Library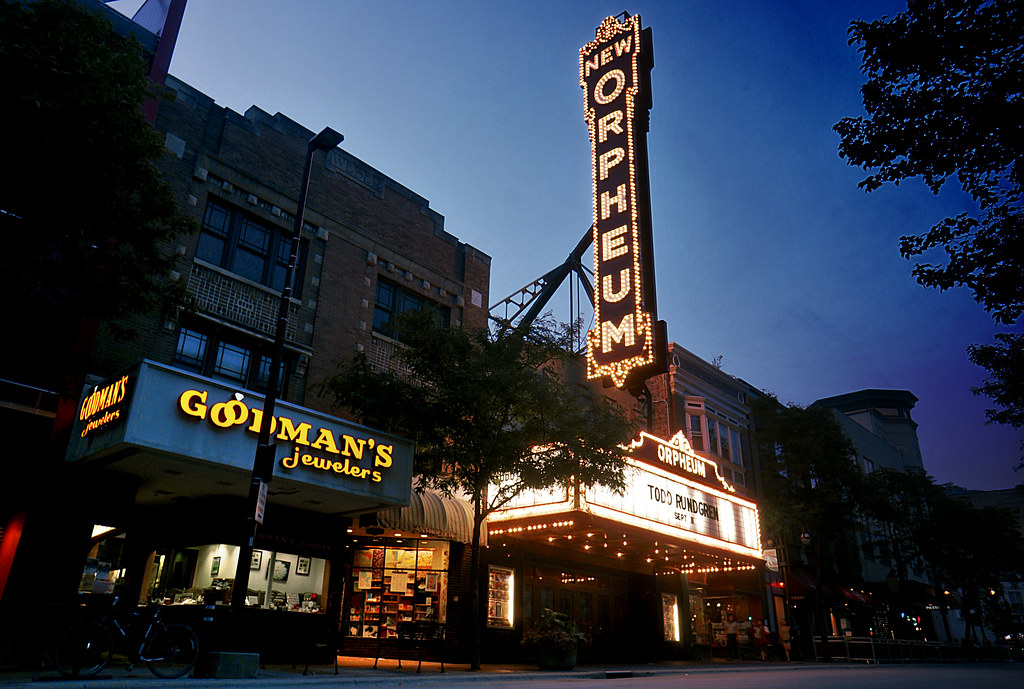 Orpheum Theater
The Orpheum Theatre is a live performance and musical theater in downtown Madison, Wisconsin, located one block from the Wisconsin State Capitol.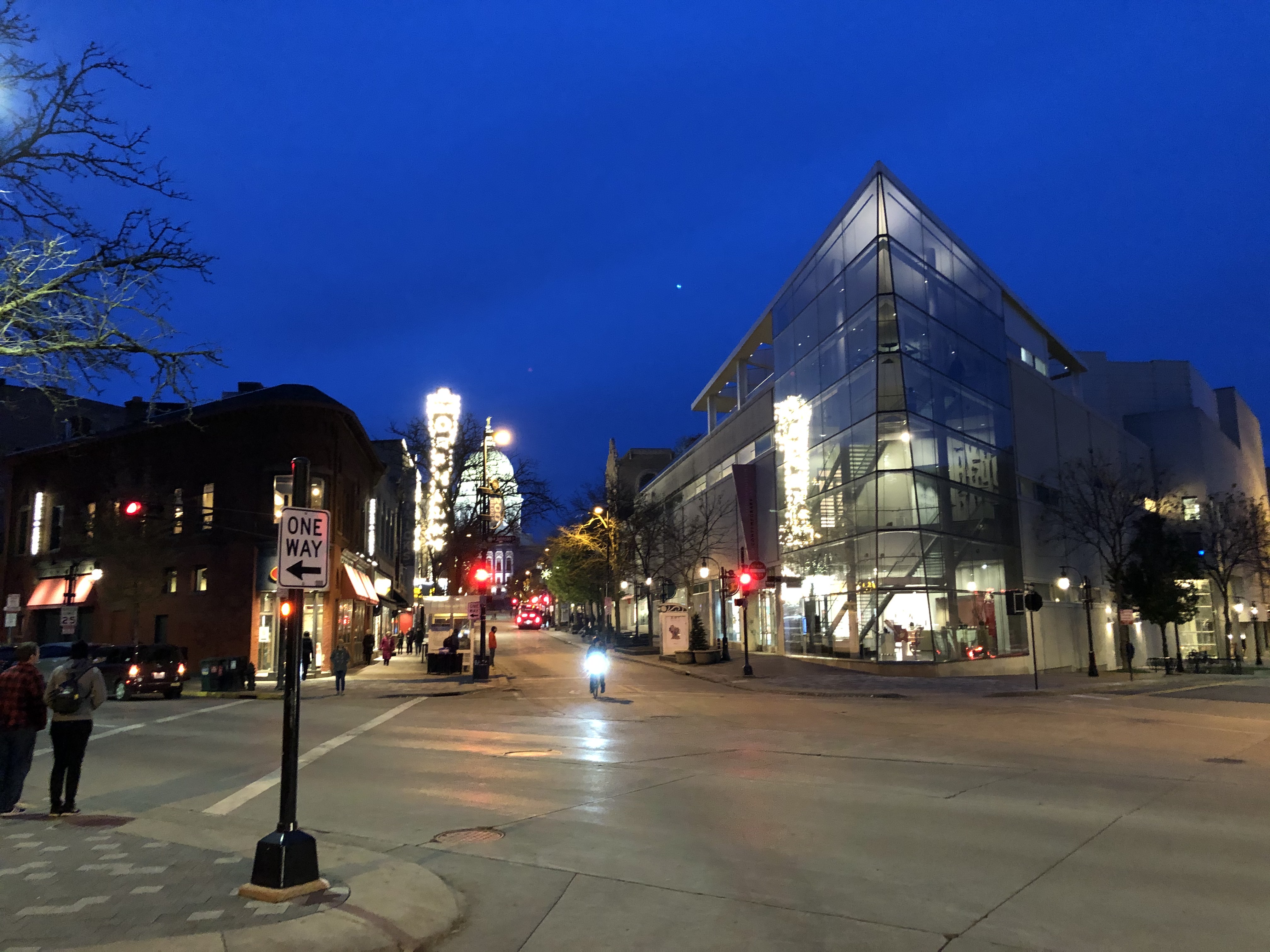 Madison Museum of Contemporary Art
MMoCA is a non-profit art museum dedicated to exhibiting, collecting, and preserving modern and contemporary art.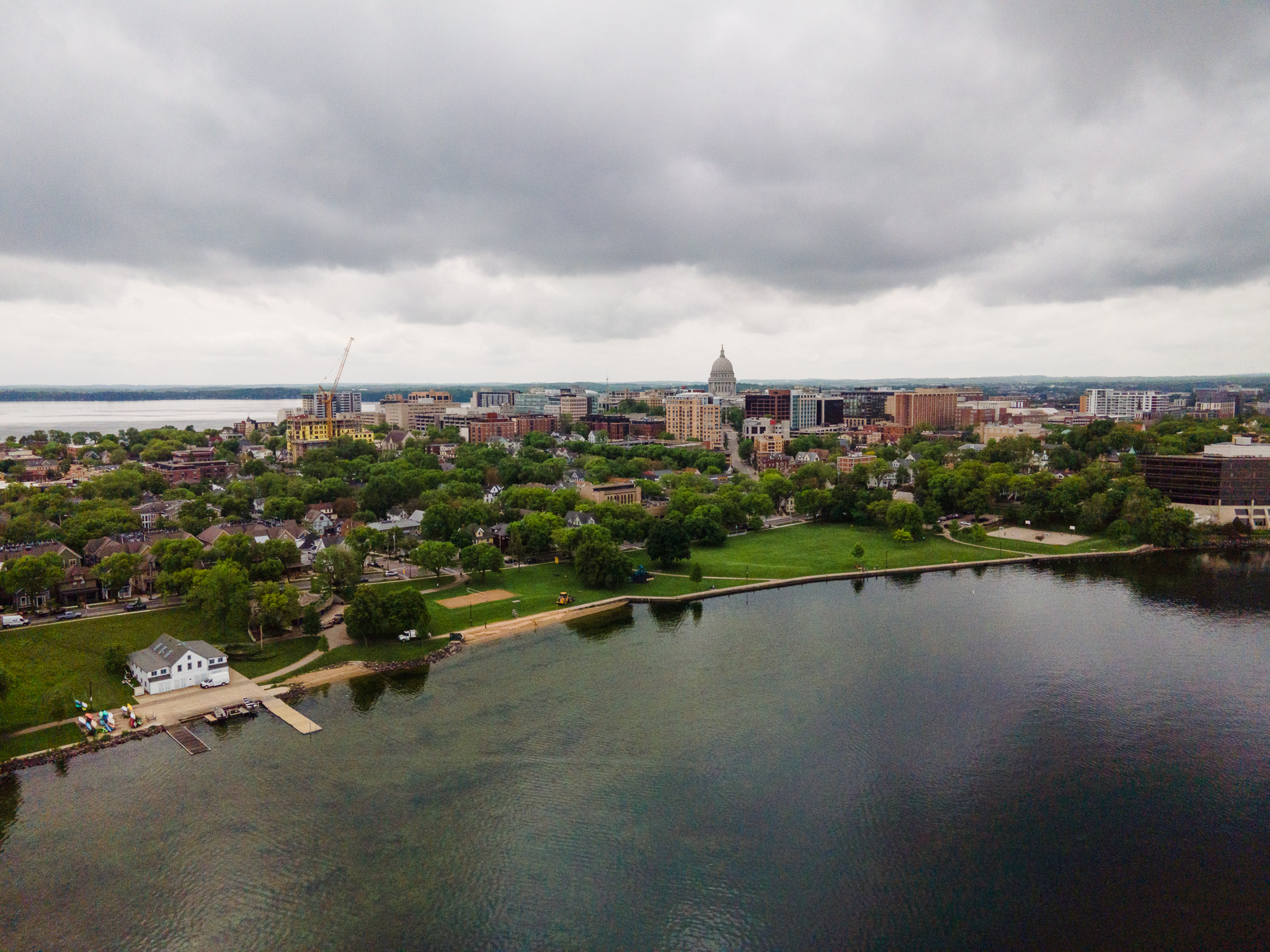 James Madison Park
Located in downtown Madison, this park is very popular all summer long. It features basketball courts, volleyball court, playground, shelter, beach, canoe & kayak access to Lake Mendota, and restrooms.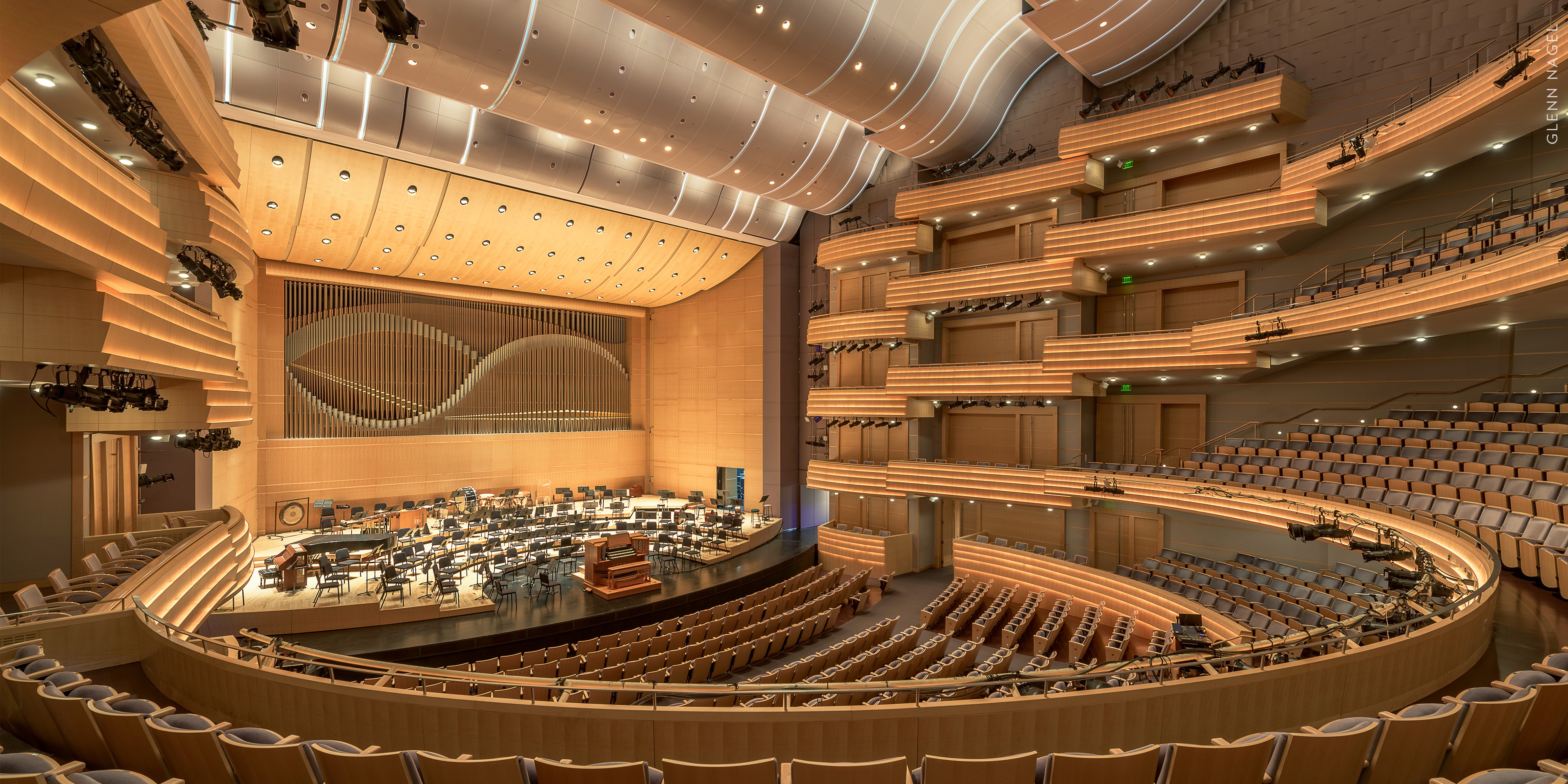 Overture Center for the Arts
Performing arts center home to several theaters and hosts numerous events throughout the year including plays, musicals, concerts, shows, and more.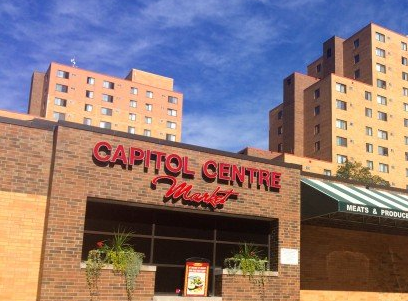 Capitol Centre Market
A grocer serving the downtown Madison area since 1983 with easy parking and walking distance from many attractions including the state Capitol, Overture Center and State Street. In store shopping, online order placement services and delivery.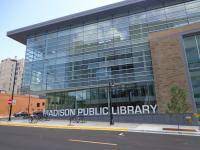 Central Library
Madison Public Library's tradition of promoting education, literacy and community involvement has enriched the City of Madison for more than 145 years. Our nine locations throughout the City of Madison are open six days a week (with limited Sunday hours) and welcome nearly 2 million visits each year.
Madison, WI 1 Bedroom Cat Friendly Short-term / Furnished Apartments
---