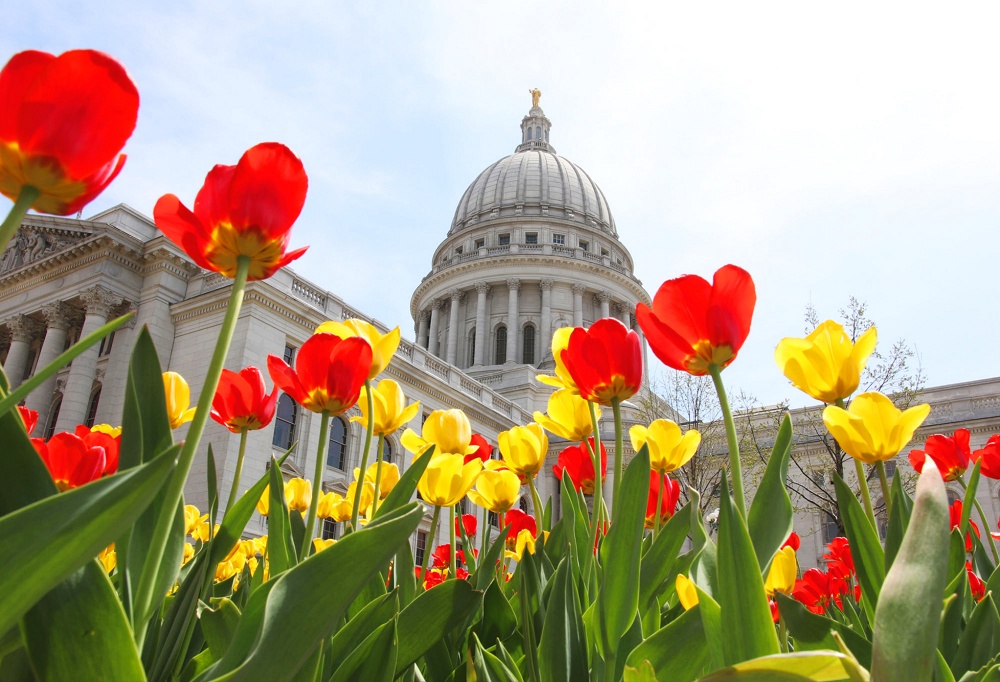 Spring is finally here! Are you eager to get outside and enjoy the nicer weather with family, friends, coworkers, etc.? Madison is home to some incredible lakes, trails, and parks, perfect for anyone looking to get outdoors and soak up the beautiful weather. Here are 5 fun activities to do this spring:
The Dane County Farmers' Market on the Square is a Saturday and Wednesday tradition in Madison, Wisconsin. You'll find the season's best bounty of vegetables, flowers, meats, cheeses, and specialty products from approximately 275 vendors throughout the year. Over 150 members attend every Saturday. All the items for sale are grown, raised, and produced in Wisconsin by the person behind the stand.
Henry Vilas Zoo is a 28-acre public zoo in Madison, Wisconsin, United States, that is accredited by the Association of Zoos and Aquariums. Owned by Dane County, the zoo charges no admission or parking fees. It receives over 750,000 visitors annually.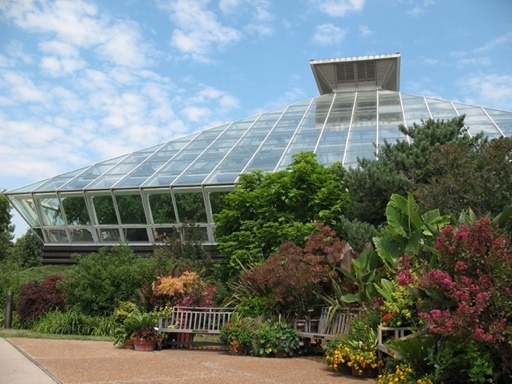 Olbrich's outdoor gardens feature 16 acres of stunning landscapes and Midwest-hardy plants. Free & open daily. Visit the tropical Bolz Conservatory, filled with exotic plants, orchids, birds, and a waterfall - $6 admission; free for Members. Free to all on Wed. & Sat. from 10 a.m. - noon.
The Lake Loop is perfect for families. Bikers looking to get a workout in can loop the lake without stops. There are some minor hills to keep the legs burning and heart pumping. The Lake Loop is not limited to those traveling via bike. Take a long walk or run and experience the route from a different vantage point.
Grab a chair and soak up the sun on the historic Memorial Union Terrace. The years have passed, the space has grown and even the chairs have changed. But through it all, the Terrace has remained a favorite spot for UW students, faculty, staff, Union members and anyone else looking to enjoy a sunny day or beautiful evening.