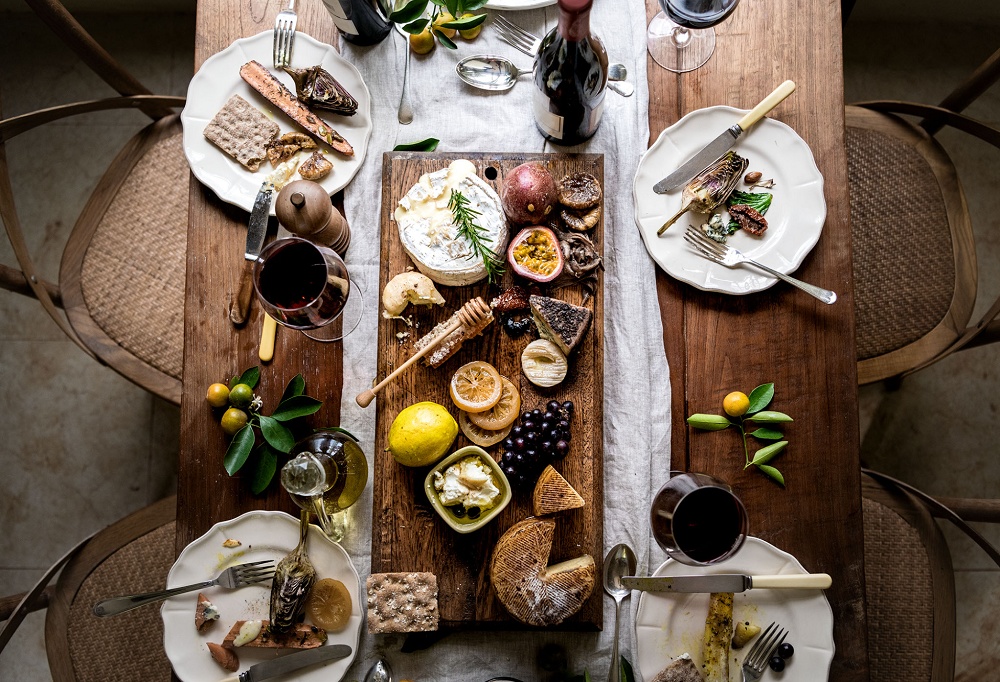 Delicious, Nutricious, and Sometimes Healthy Meals for the Holidays
Home cooking at its finest, Martha has a ton of inspirational and delicious recipes to try for this years holidays. Visit her website to start exploring or check out these cranberry sauce recipes to support Wisconsin cranberry farmers. Also, she has a video with 15 recipes for all things Thanksgiving. Martha also has you covered for inspiration on Hanukkah desserts and dinner recipes. Thanks Martha!
Taking a totally different approach to cooking is Matty Matheson. This Canadian cook likes to cook on the wild side and isn't afraid to let a few swear words fly in the kitchen. That doesn't mean he isn't a wholesome, lovable teddy bear (cause he is) and also a master in creating recipes for the common folk. You can check out his YouTube channel for recipes that cross cultures and please taste buds or dial into his recipe for stuffed butternut squash with gravy. Also, watch how Matty does a Thanksgiving feast here.
You aren't an idiot sandwich so you know that Gordon has some amazing recipes and advice to make sure your holidays are filled with mouth watering food. We know it's Thanksgiving but for everyone already listening to Mariah Carey while they sip hot chocolate in front of their Christmas tree check out Gordon's Christmas recipes. If you want to watch Gordon make masterpieces then enjoy part one and part two of his Christmas Main Dinners videos.
Is your kitchen lacking in cookware? Maybe a friend's kitchen could use a boost. Check out Rachael's essential cooking collections and give the gift of good food this year. We also can't talk about this fantastic chef without dropping you a link to her nutricious selections for Fall themed cuisine. Enjoy.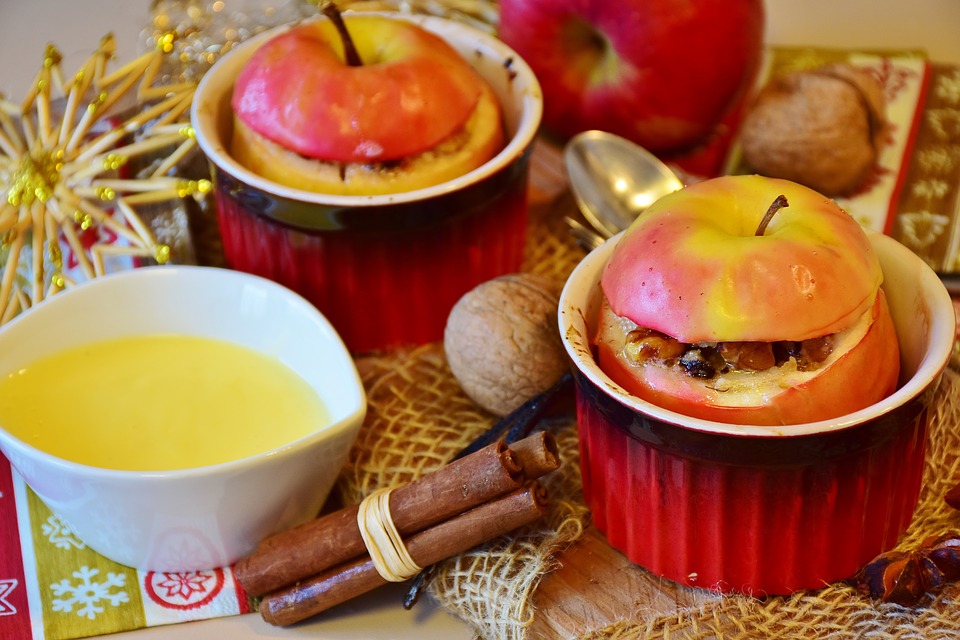 Happy Holidays to you all! We hope this helps to fill your bellies with deliciousness and that post meal nap is glorious.