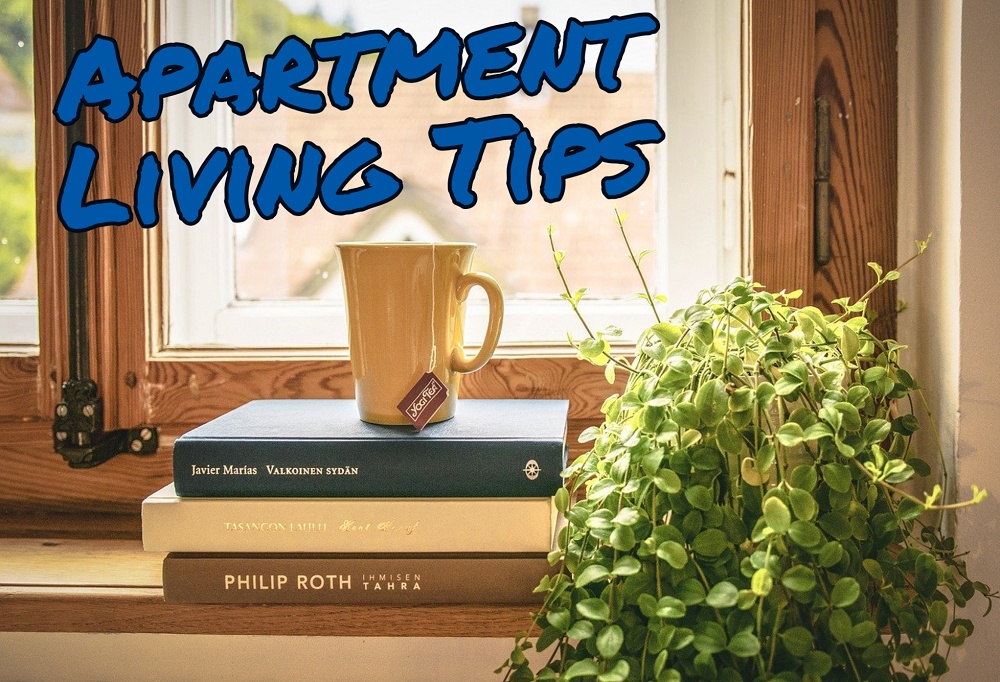 Enhance the Space in Your Place
We hope the following tips put a smile on your face and make your life easier.
Utilize mirrors to make your space seem bigger and brighten it up.
Mirrors are a great tool to compliment your decorative style and make a space seem bigger. If you position them correctly they can brighten up a dark wall or corner by reflecting natural light from a window.
Buy storage containers that fit under your bed in order to maximize the space for your belongings.
Sometimes finding space for all of your stuff isn't easy in an apartment. However, you can maximize the storage in your apartment by purchasing containers that fit under your bed and keep your belongings organized, accessible, and out of the way.
Make your car sparkle and shine like never before.
Use two buckets - one for soapy water and the other as a rinse bucket to avoid scrubbing dirt and grime back onto your vehicle. Use a paint brush and a vacuum hose to clean the air vents and cupholders. Make sure to move seats out of the way and pick up lost items before vacuuming. Don't forget to roll down your windows and clean the grime at the top.
Make the balcony your new favorite spot to hang out in the summer.
Choose bright, colorful furniture and light it up with string lights, candles, and lanterns. Add plants where you have the space and get creative by hanging them or stacking on platforms (oh and don't forget to water them too).
Pack dishes and plates vertically, like records, to prevent cracking and breaking when moving.
If you are planning for an upcoming move then we've got a great tip to make sure your dishes make it to your new apartment in one piece! Packing dishes vertically with cushioning materials around them will greatly increase the odds that they don't break during the move.
Pull down shades, blinds, or curtains on windows that get a lot of sunlight to keep your apartment cooler when it gets hot outside.
As it starts getting hotter outside, apartments start to heat up more as well. You can keep your apartment cooler and save money on your energy bill by pulling down the shades, blinds, or curtains on windows that get the most sun. If you don't want them closed all the time, only pull them down during times of peak sunlight or when you leave for work. Then open them when you get back home or the sun isn't coming through the window.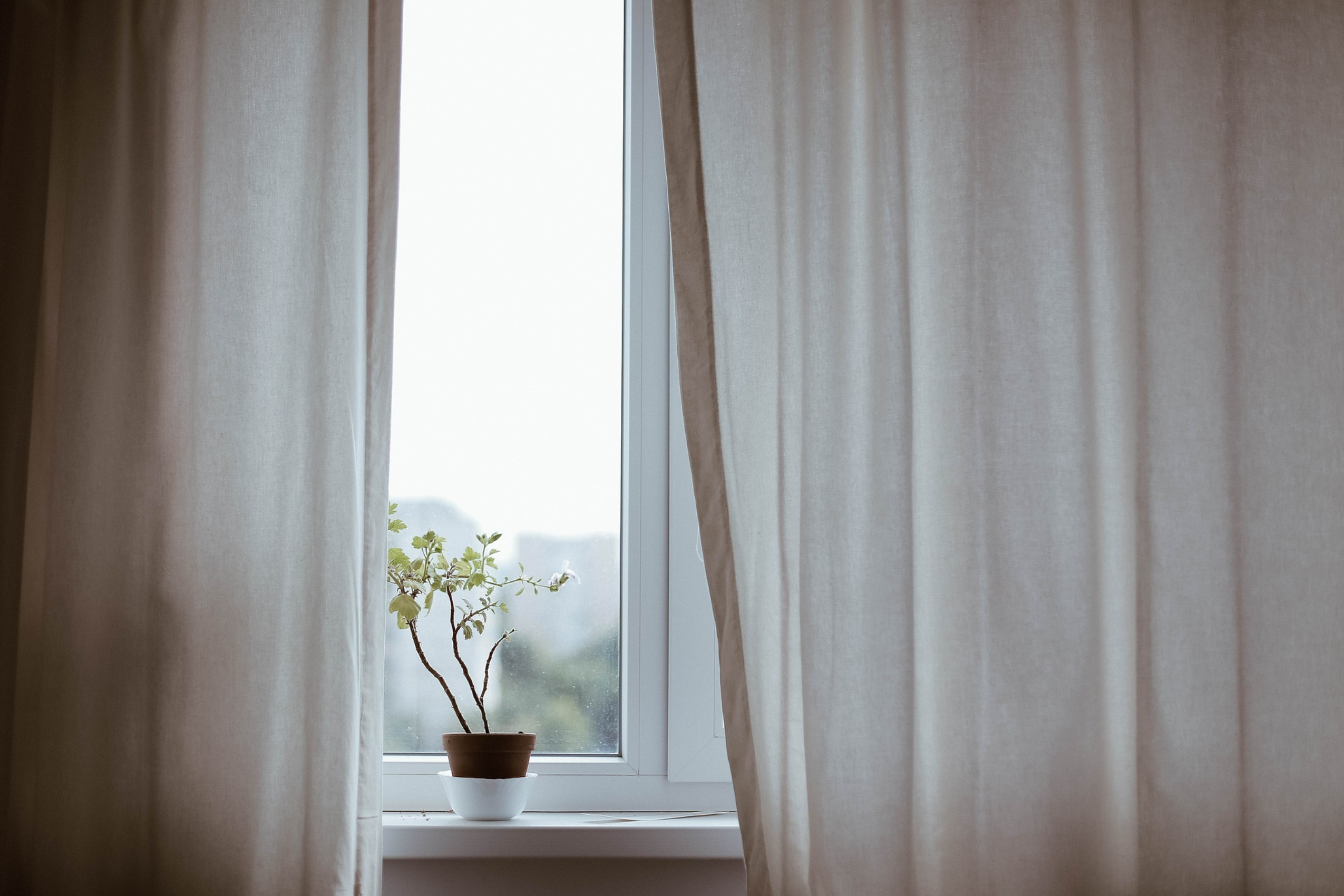 Save space and add storage to your living room with ottomans.
Ottomans are an extremely versatile piece of furniture and are more useful in smaller spaces than coffee tables. There are a ton of options to fit your style and storage needs. They can be moved around easily and act as a table for game night or a foot rest for movie night. Friends coming over? No worries, the ottoman can be an extra seat too!