Welcome to Waunakee!
"The Only Waunakee in the World" is a thriving community that has many things to offer. There are lots of good restaurants and plenty of shopping opportunities.

The Waunakee Community School District currently ranks in the top 10 districts in the state. Students in all grades continue to perform above state and national averages in all assessments.

Enjoy easy access to the UW-Madison campus and everything downtown Madison has to offer.

Family Circle has selected Waunakee as one of the 10 best communities for families in the entire nation for 2015!

You'll find a nice selection of Waunakee WI apartment Homes to fit anyone's lifestyle.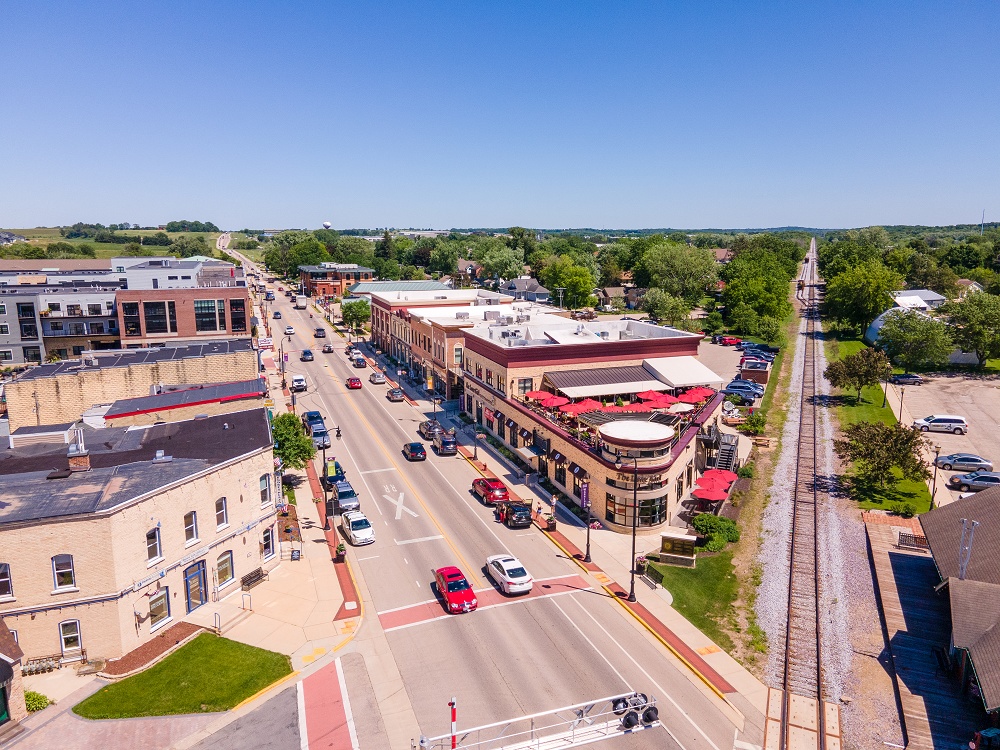 Nearby Attractions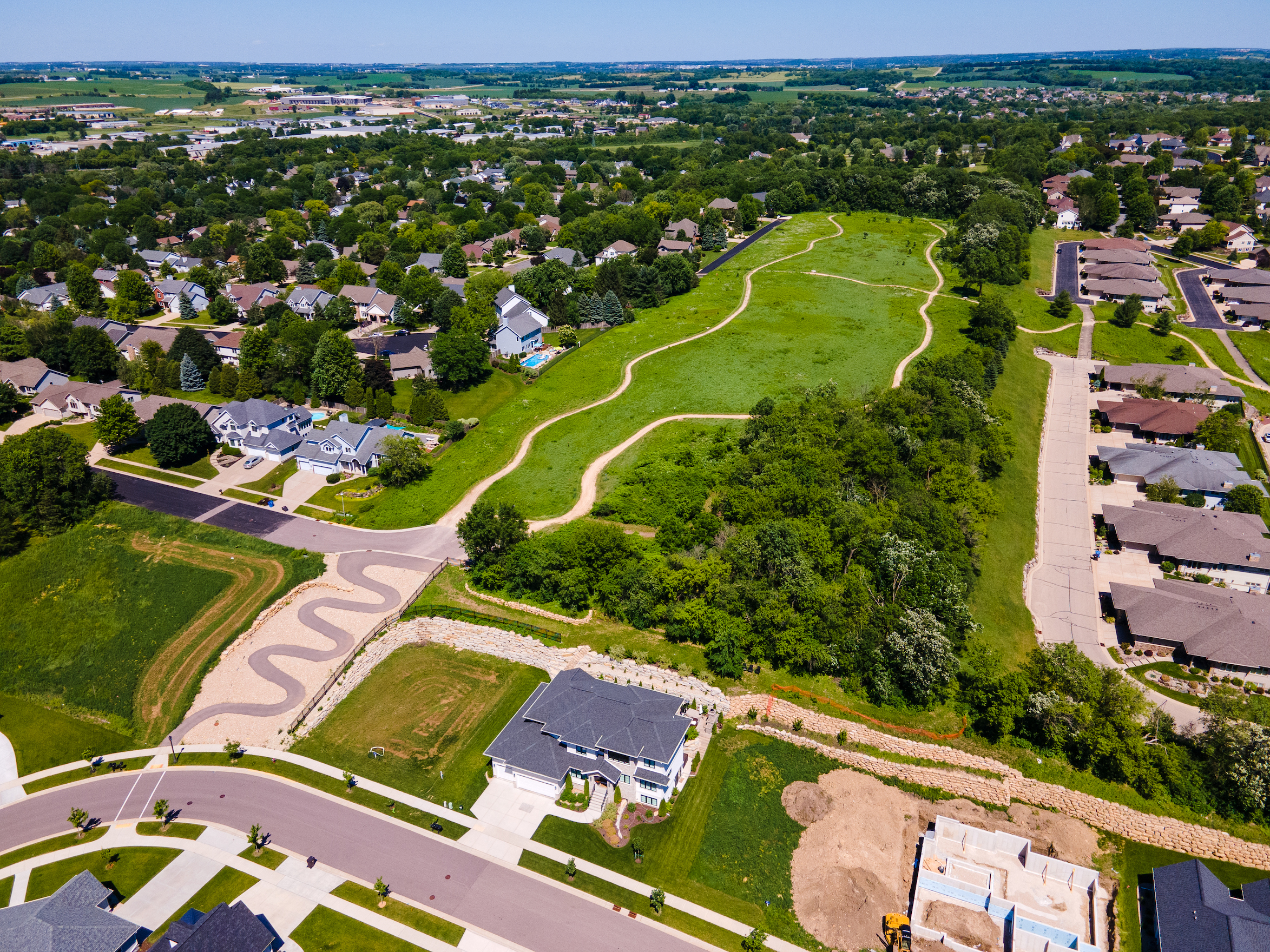 Bolz Conservancy Park
Enjoy walking on paths surrounded by beautiful green spaces.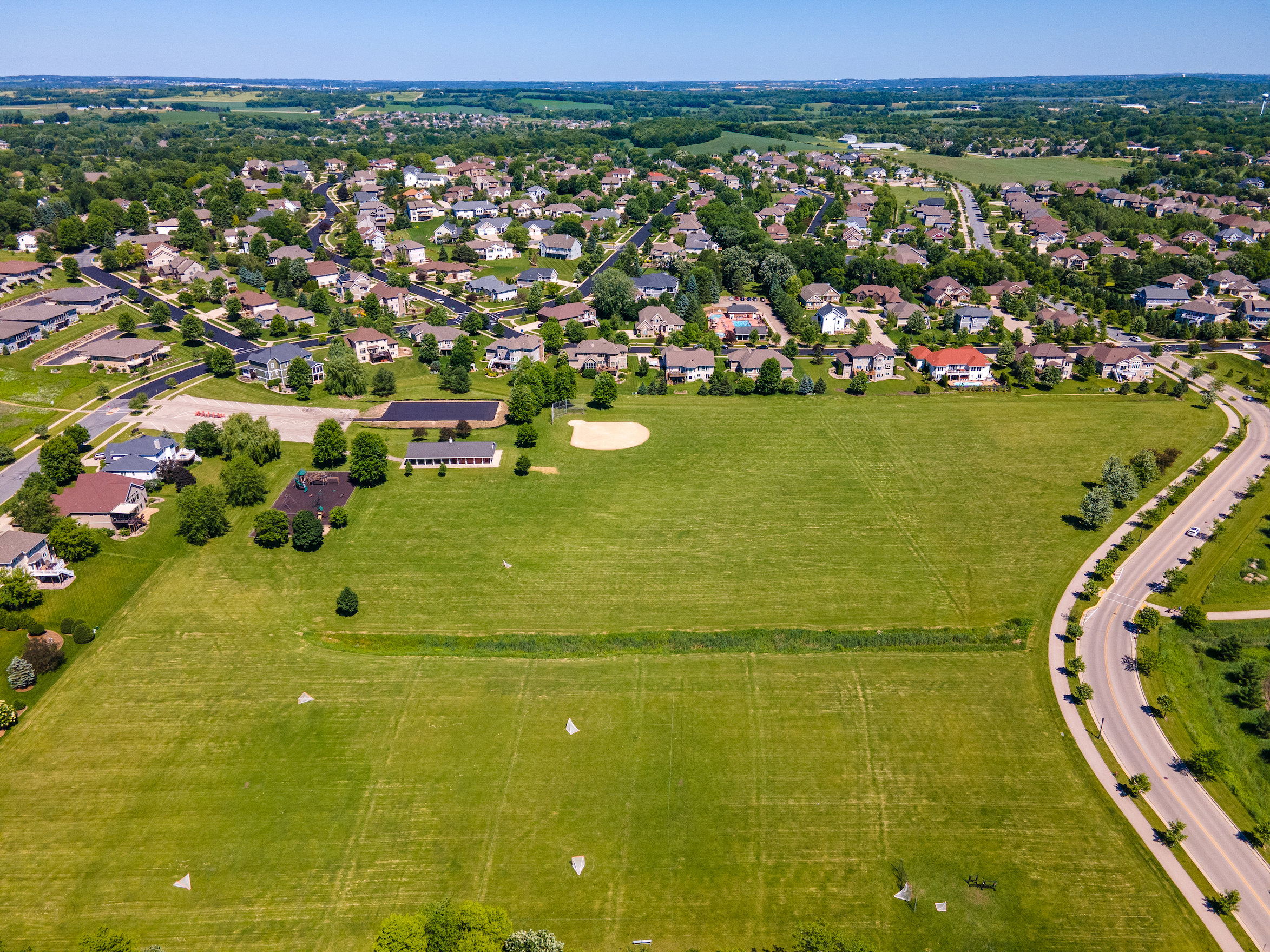 Tierney Park
Tierney Park has a playground, shelter, ball diamond, and a bunch of green space for fun in the sun.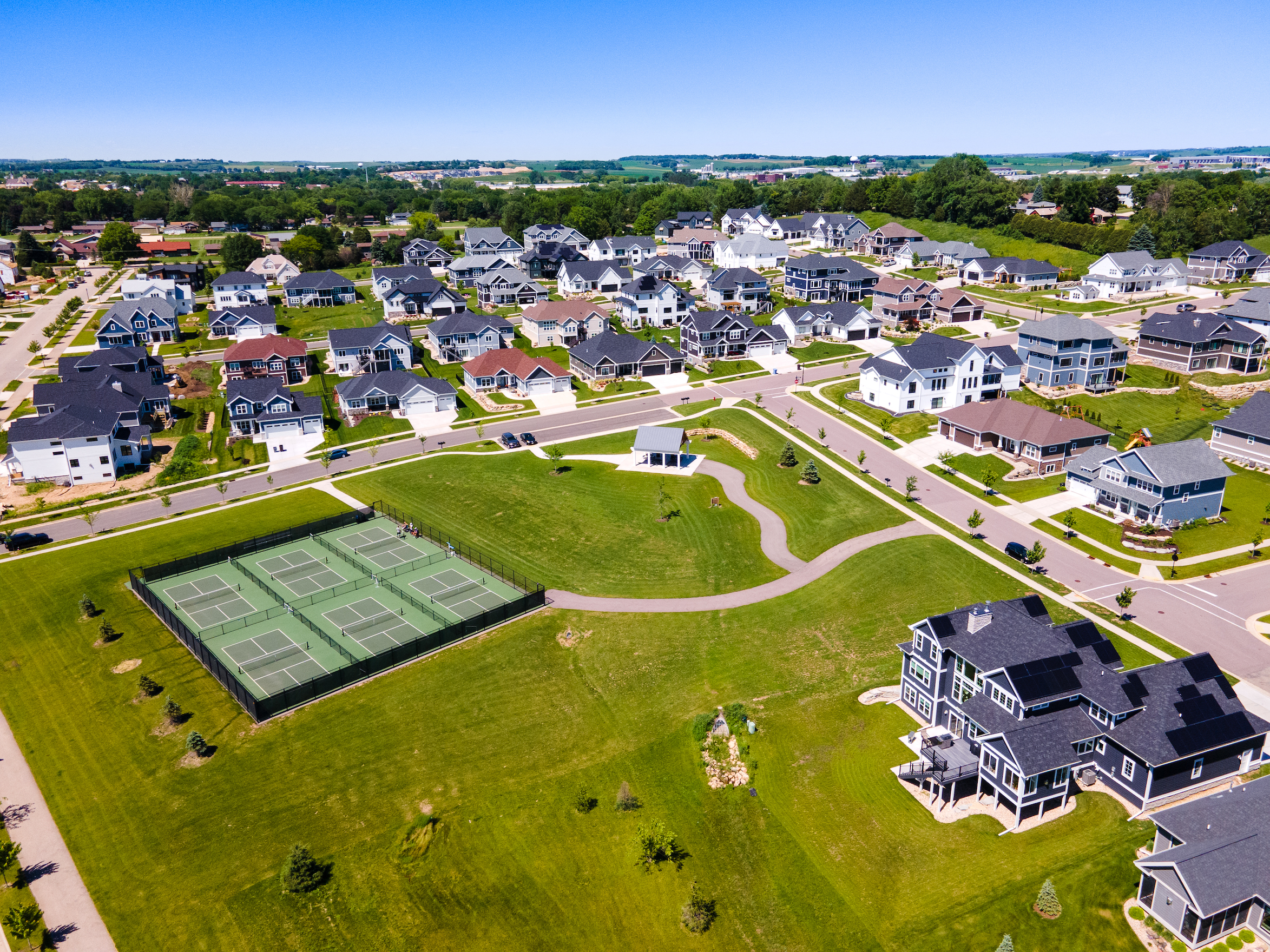 Kilkenny Farms Park
This park features a shelter, green space, and six pickle ball courts.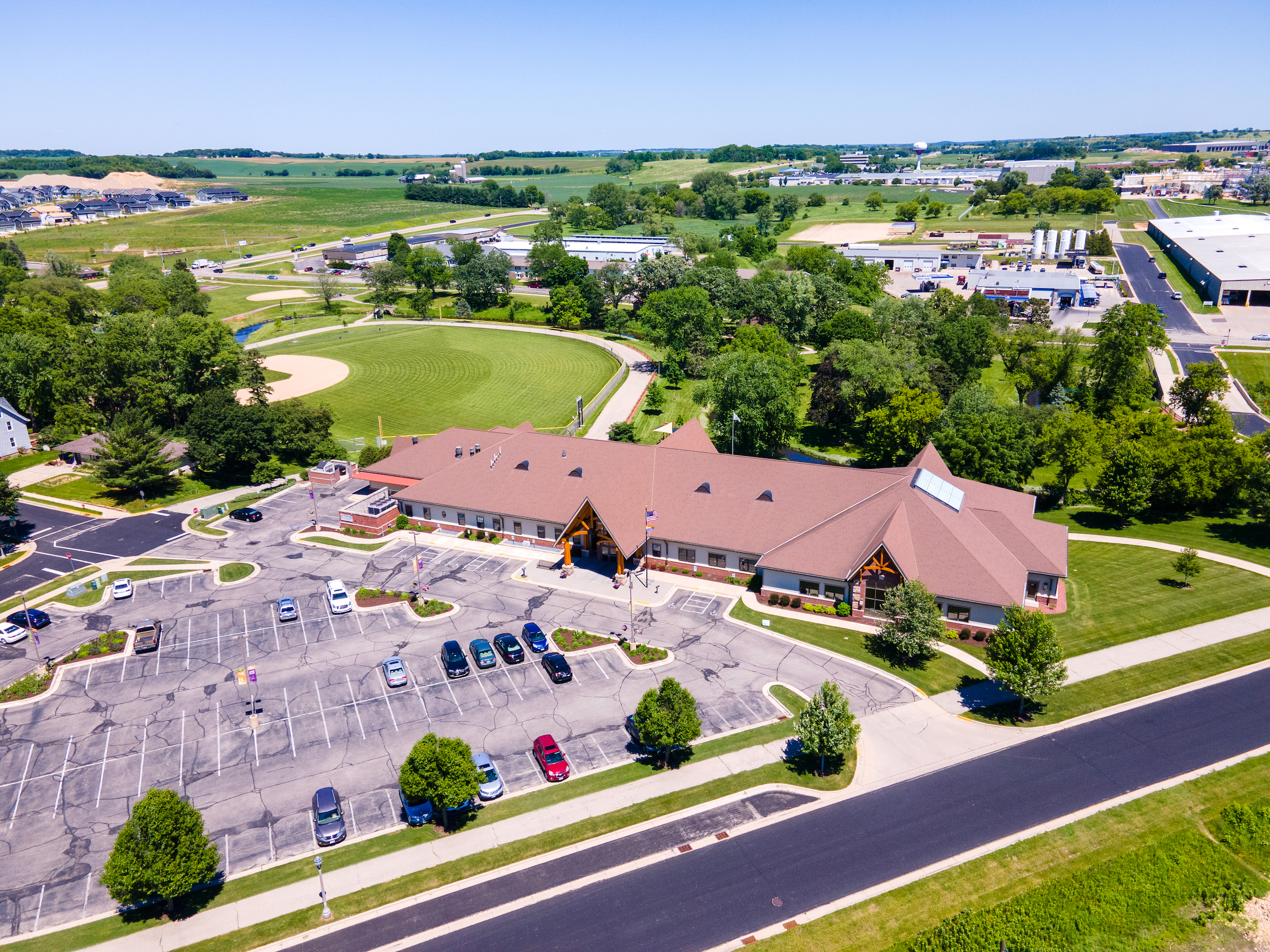 Waunakee Village Center
The Village Center offers a wide range of facilities and programs for the whole family. The Senior Center includes nutrition, lounge, and wellness areas.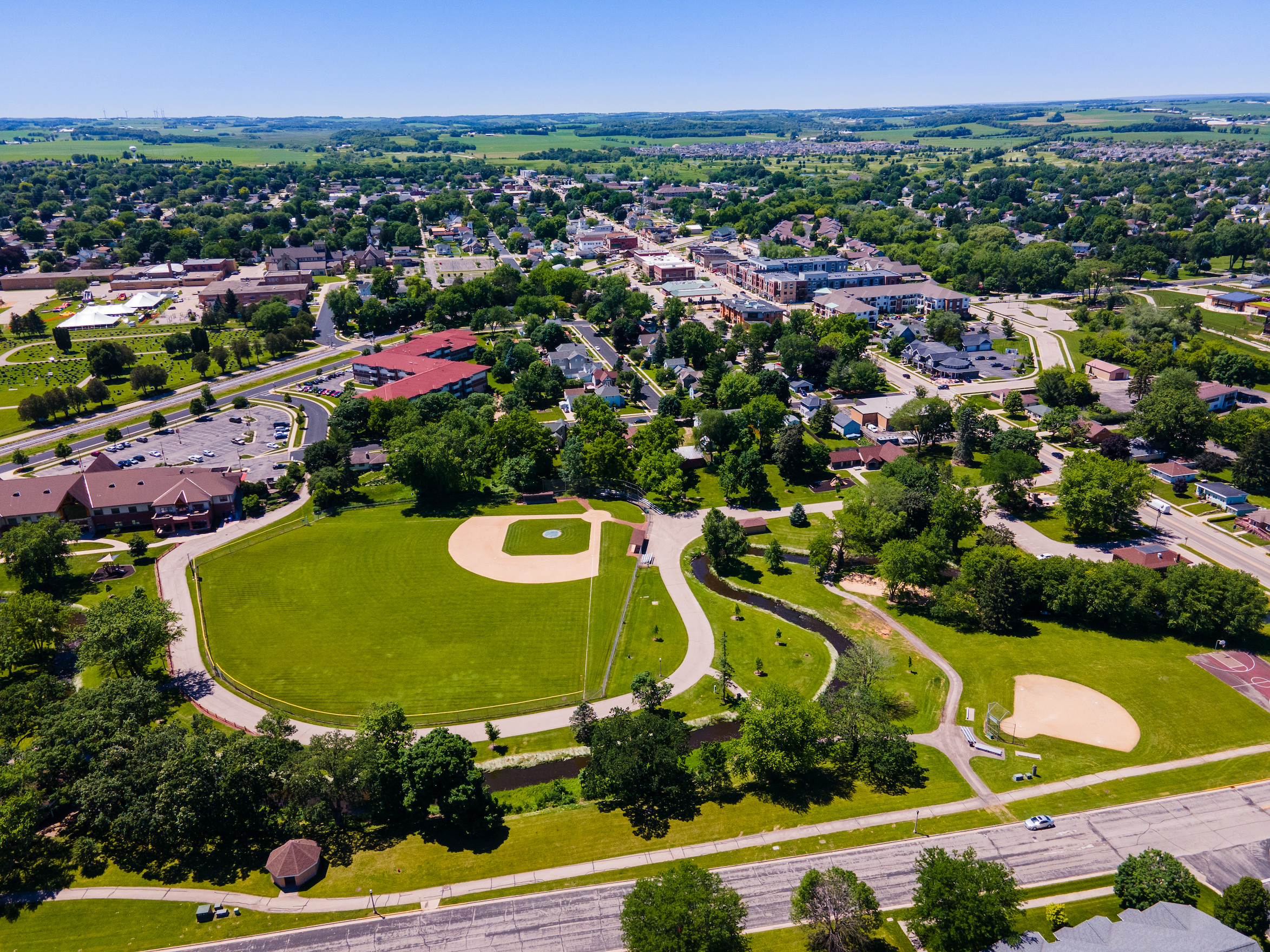 Waunakee Village Park
Park featuring baseball/softball fields, basketball court, playground, walking paths, and shaded areas.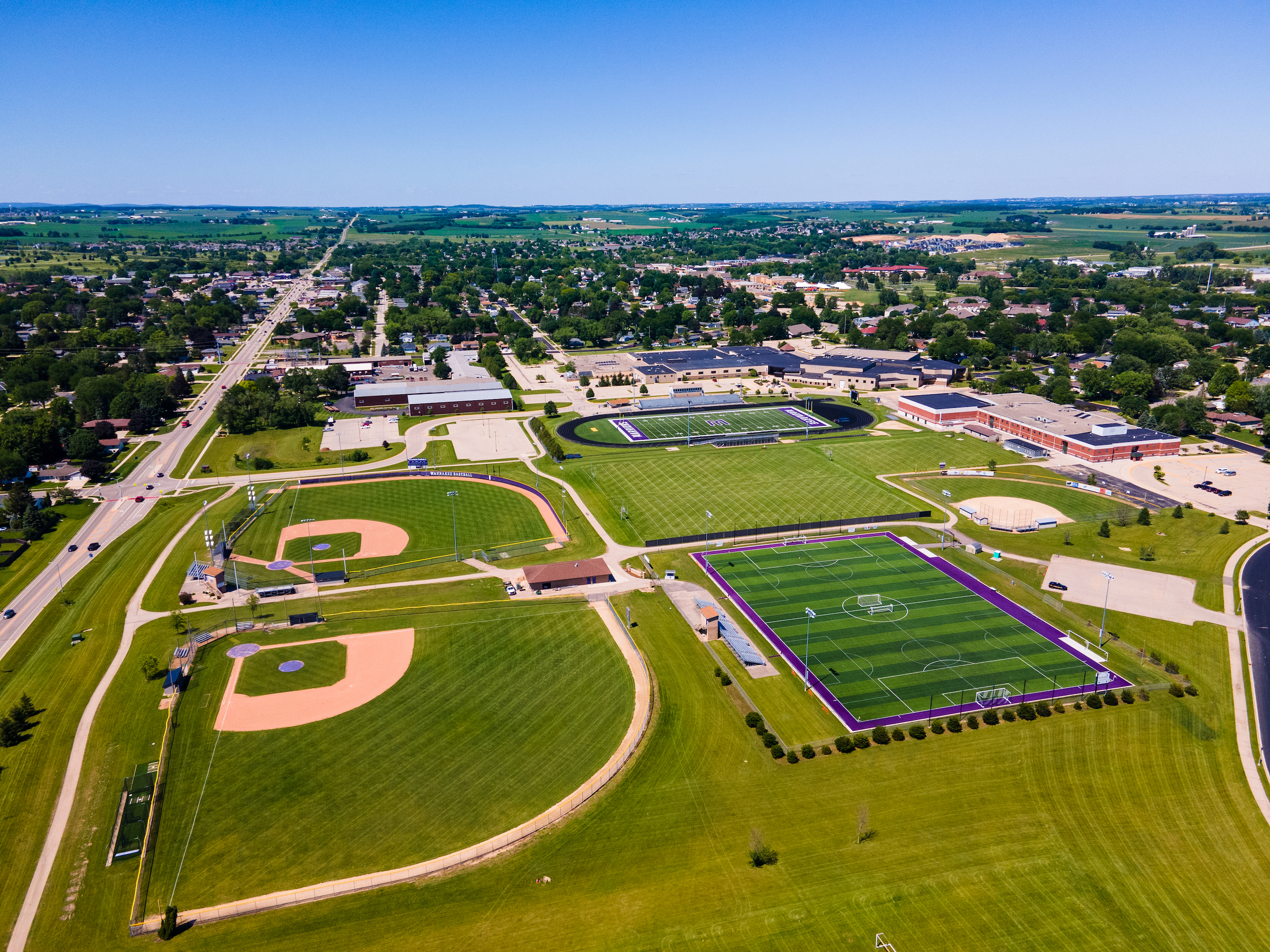 Waunakee Community High School
The Waunakee Community School District is a partnership of community, staff, parents and students striving for excellence. Educational discovery is the key to creating a community of learners in which each individual can achieve success.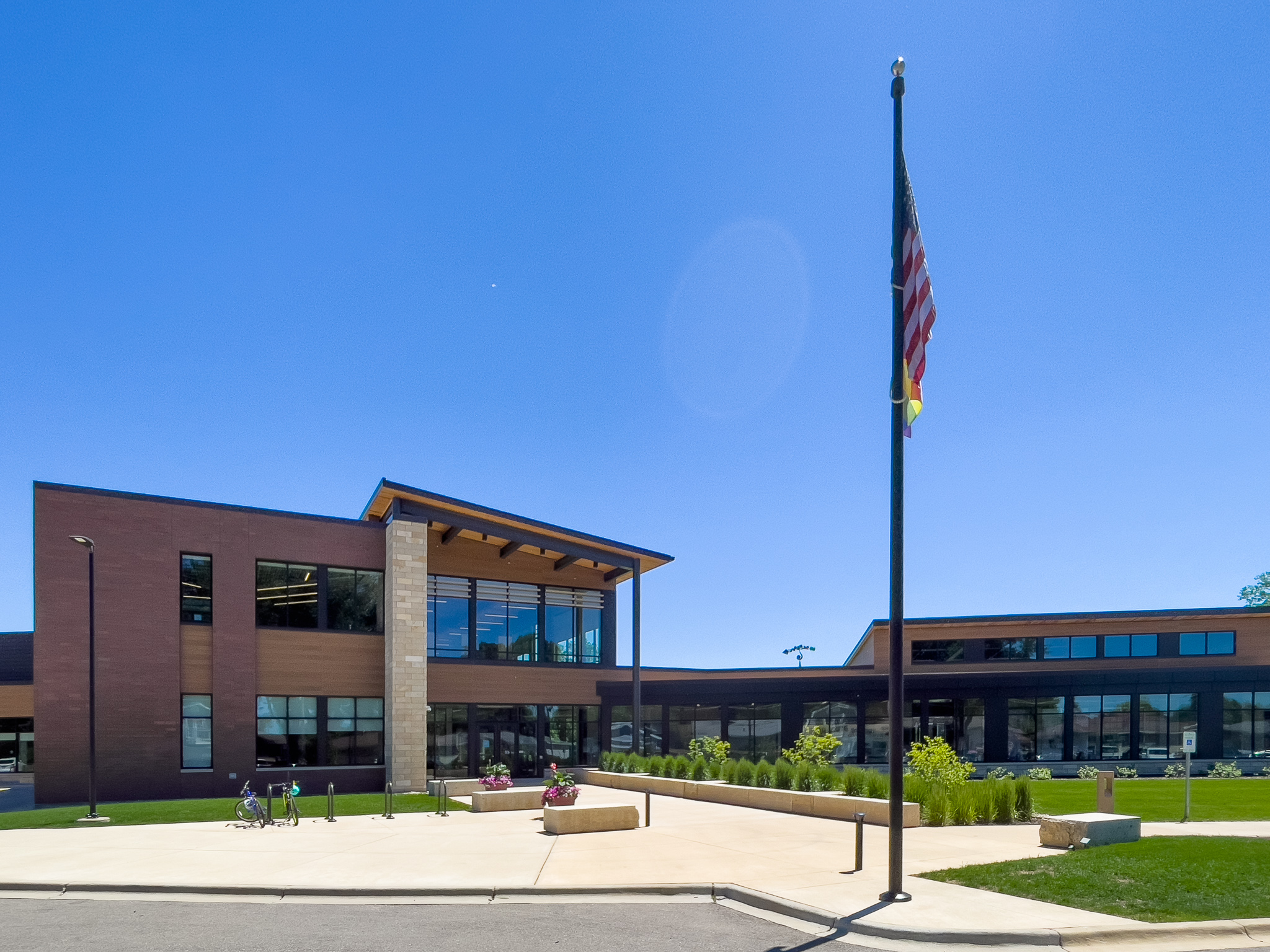 Wanaukee Public Library
Waunakee Public Library features many items for check-out with a library card. Materials include books, magazines, audio books, DVDs, music CDs, and more. The library also hosts many programs for community members to enjoy.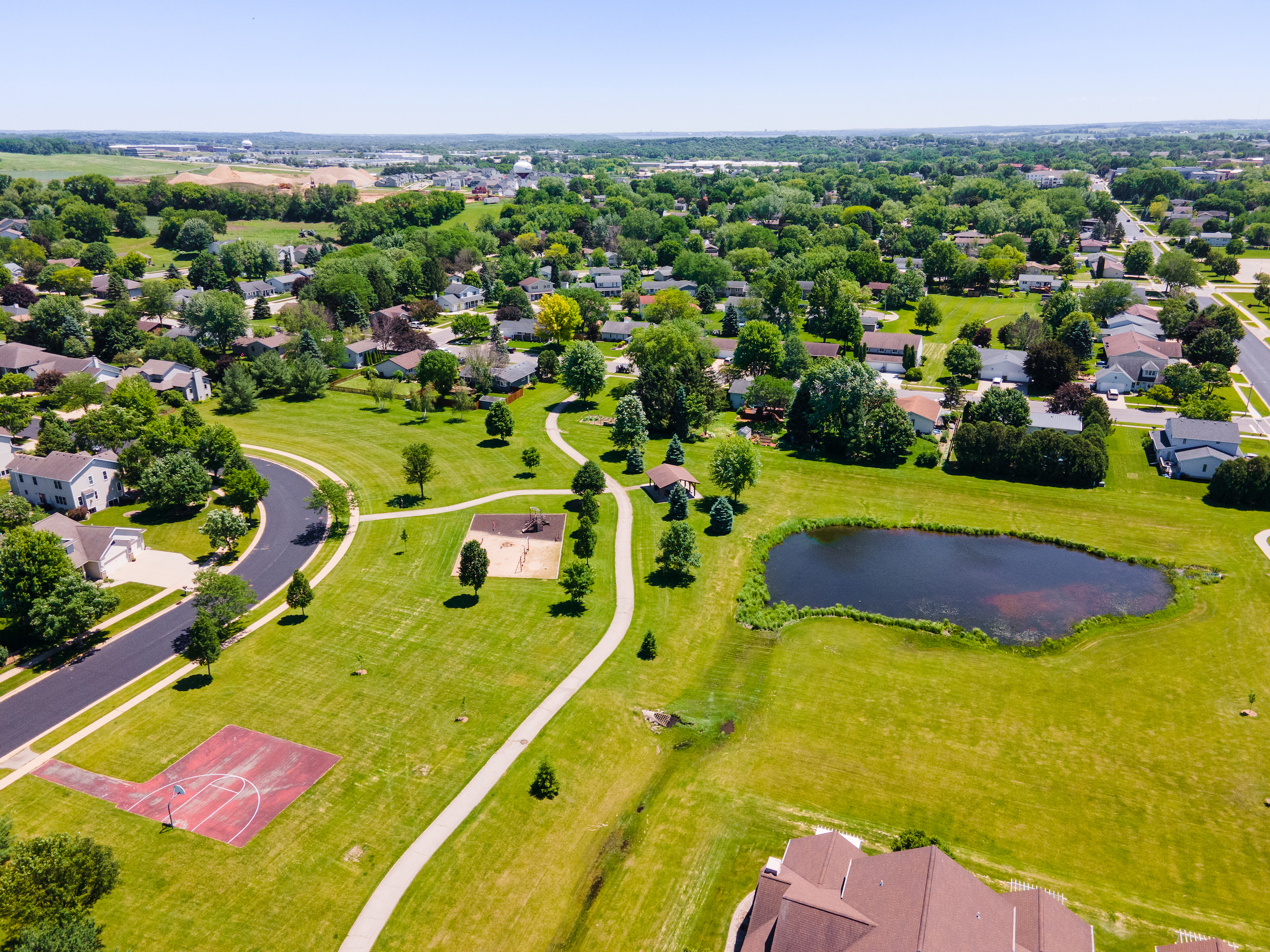 Scenic Valley Park
Scenic Valley Park features a basketball court, playground and shelter.
Waunakee, WI Studio Apartments
---