Welcome to Verona!
The City of Verona, (Hometown U.S.A.), is located about 15 minutes southwest of the capitol building in downtown Madison. Verona has many things to offer. There are lots of good restaurants, plenty of shopping and community entertainment. The Verona Area School District has a strong reputation for providing quality education.

There are many recreational activities available. The Ice Age National Scenic Trail can be accessed from Verona. Right in the middle of downtown there's the Military Ridge State Bike Trail. There are four Dane County parks nearby. Verona also boasts a beautiful public library, senior center and Rhapsody Arts Center.

Choose from the great selection of Verona WI apartment homes available to fit any lifestyle.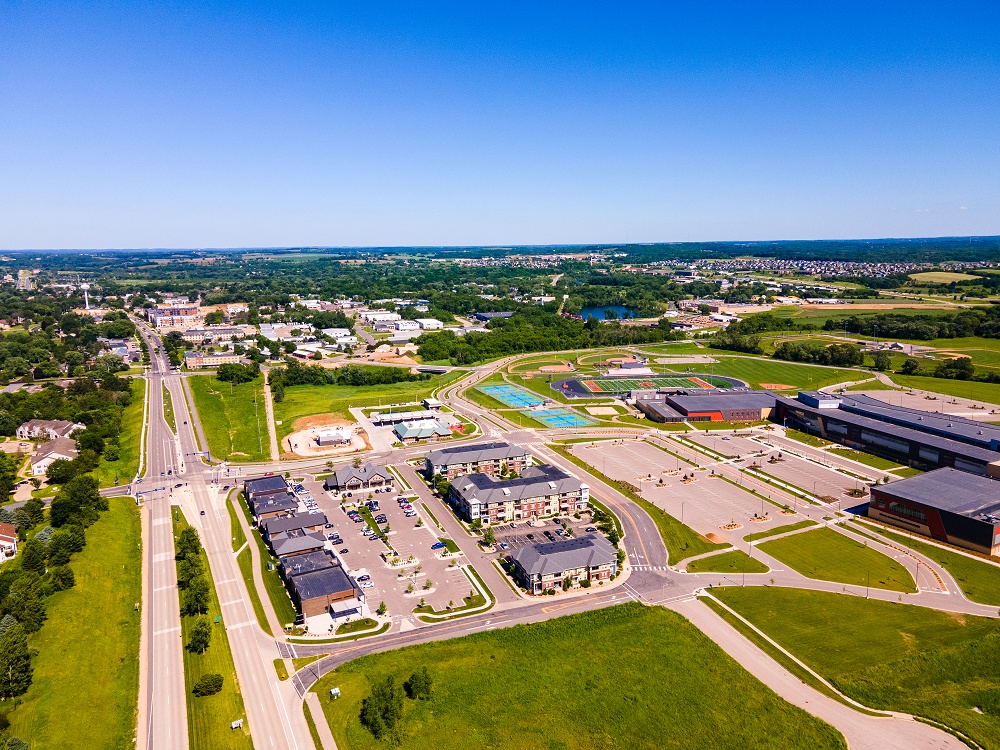 Nearby Attractions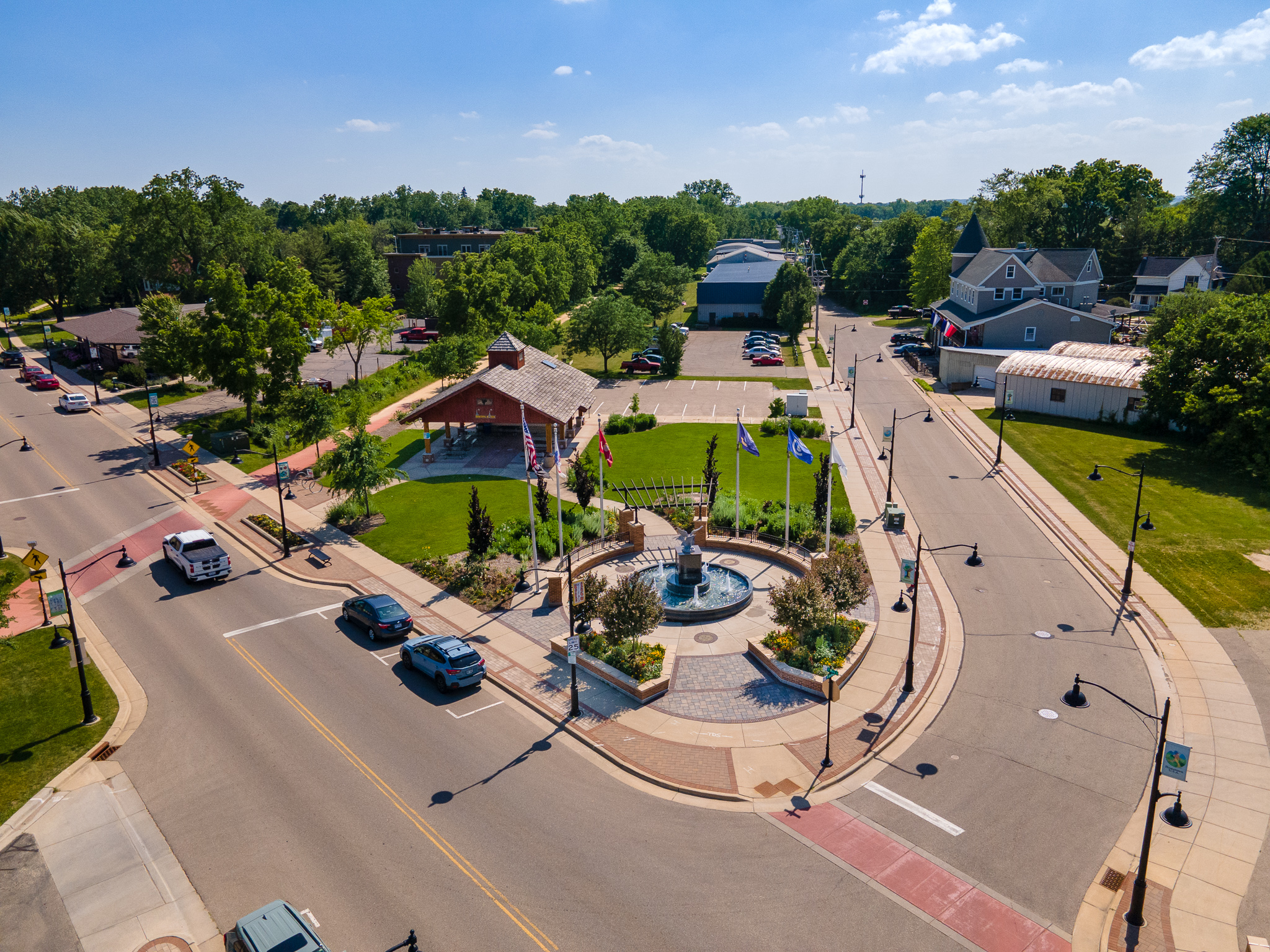 Hometown Junction Park
The location and resultant character of Hometown Junction with the traditional depot styled shelter, lighting, flags and masonry makes the park a Verona focal point.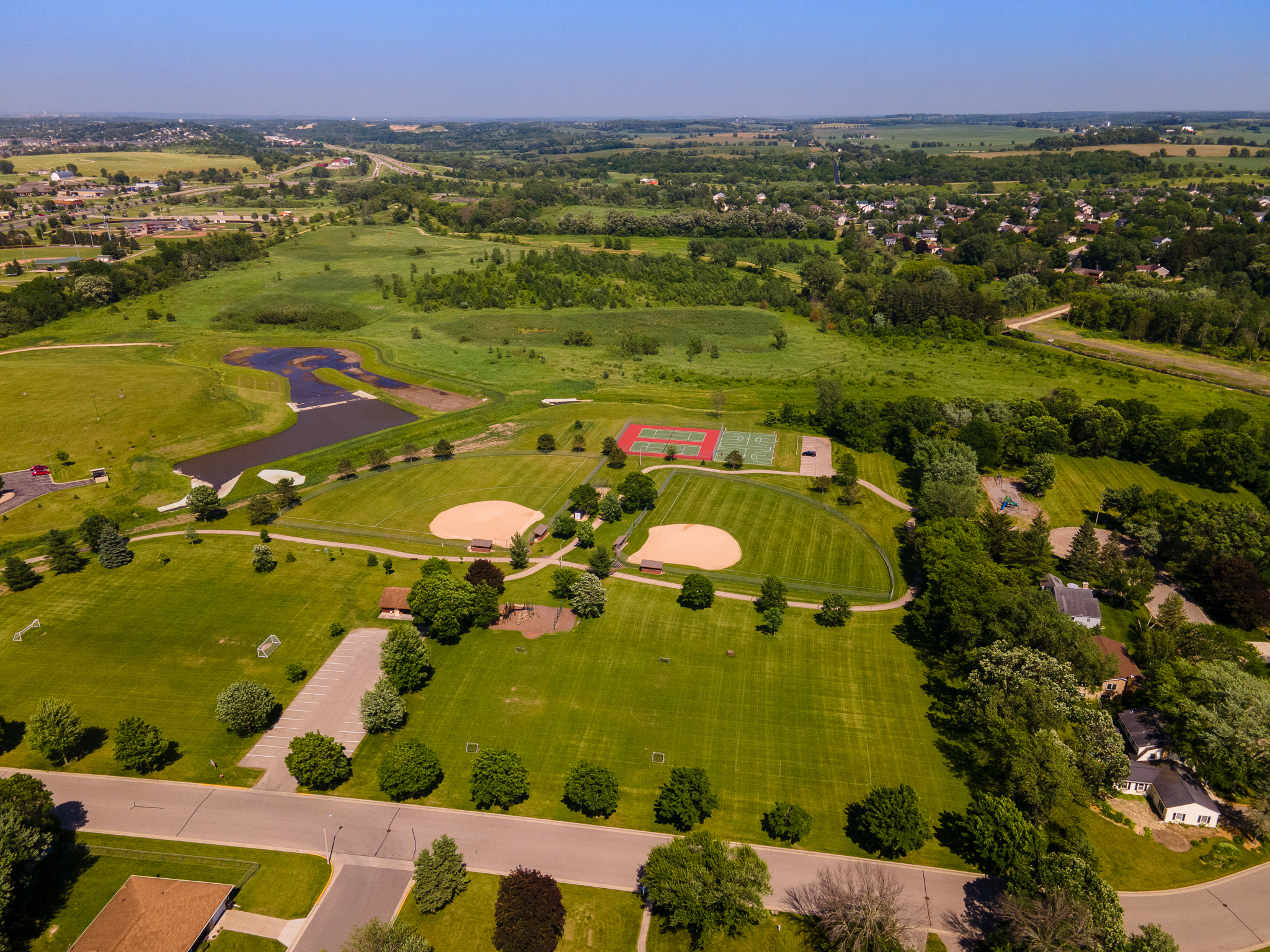 Veteran's Park
Facilities include: 2 basketball courts, a shelter, 2 soccer fields, 2 softball fields, 2 tennis courts, paths and access to the Military Ridge State Trail and the City Bike Loop system.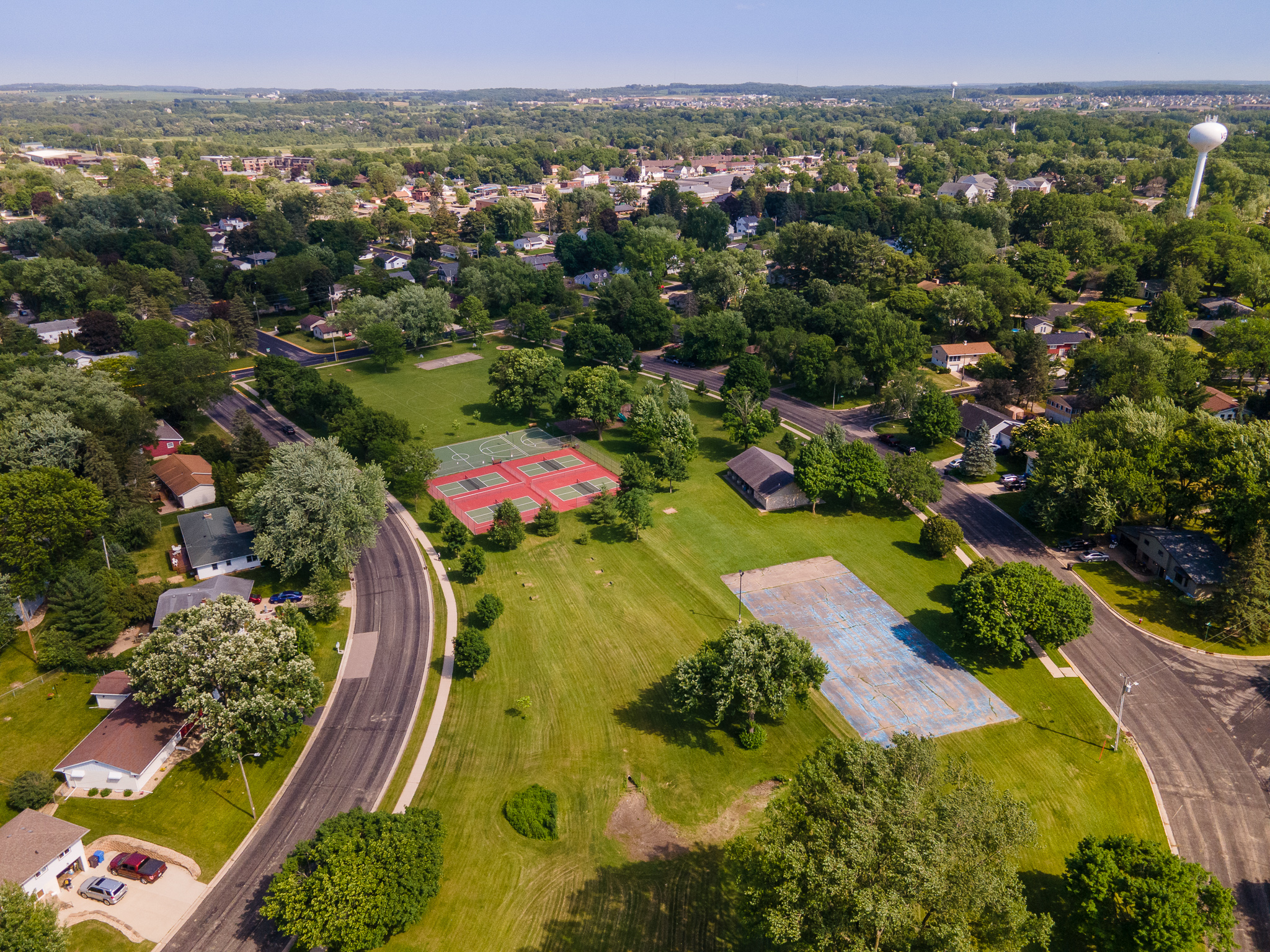 Harriet Park
Harriet Park is the Verona's most-used park including 2 basketball courts, outside ice skating, play equipment, a shelter with restrooms, 2 tennis courts, a soccer field, a horseshoe field, and a band shelter.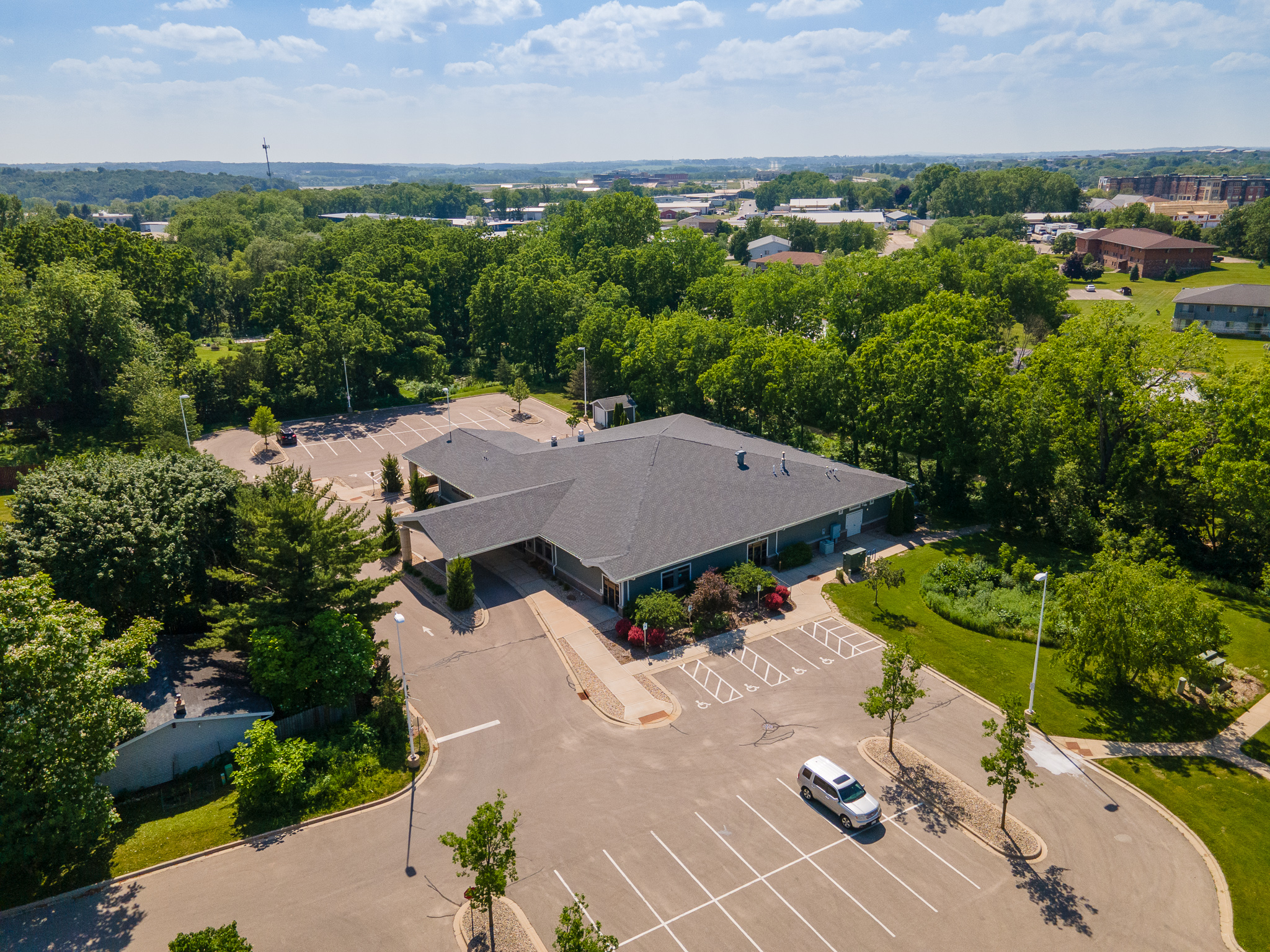 Verona Senior Center
Providing many services to area seniors such as: home-delivered meals, transportation, support groups, exercise, and recreational programs and activities.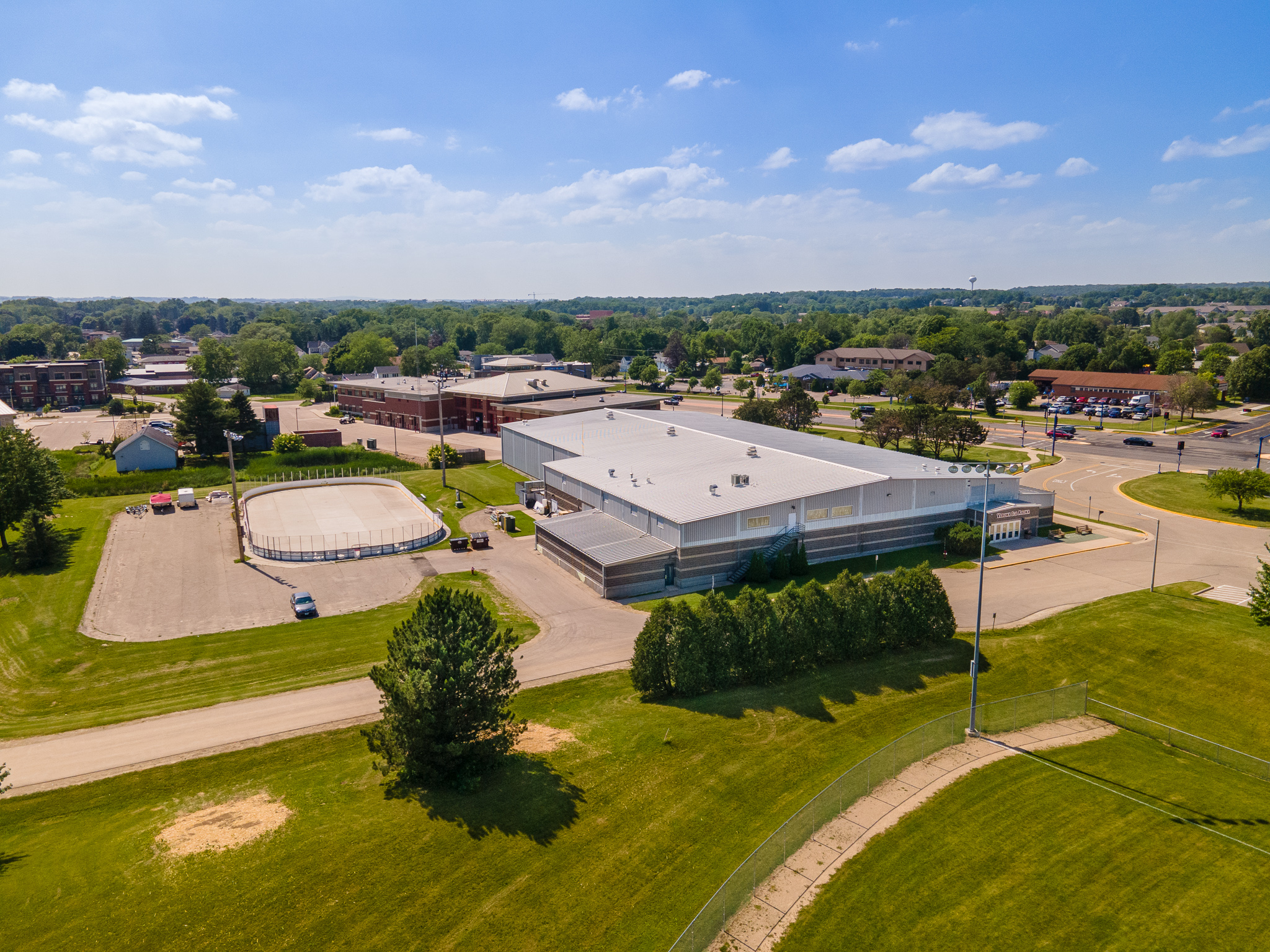 Verona Ice Arena
Verona Ice Arena has provided a place for community members to skate since 1994. It is host to many hockey leagues, figure skating and open skating events. There is also an outdoor rink that is used during the winter months.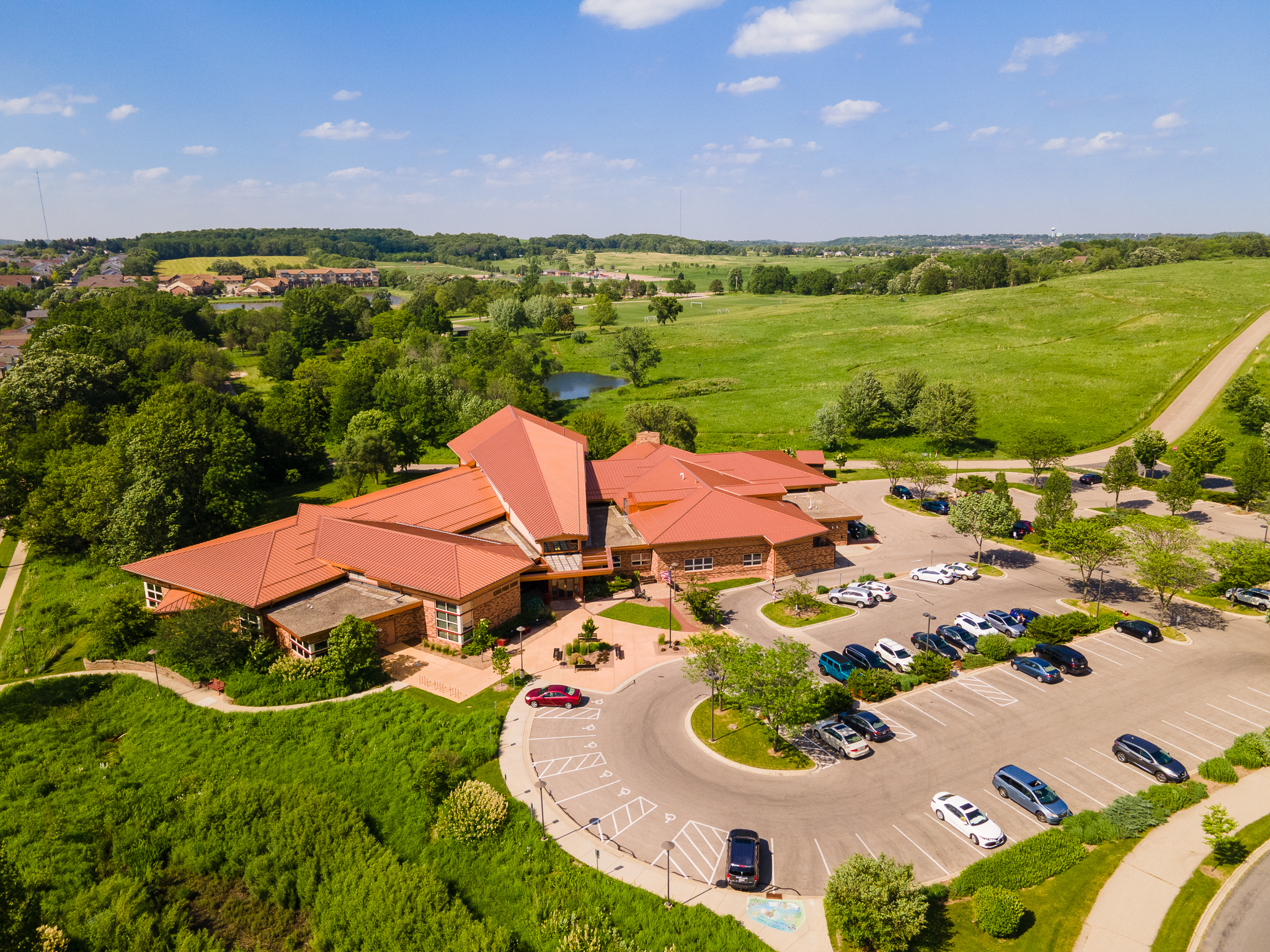 Verona Public Library
Enjoy the collection of over 115,000 items including books, videos, music, games, and more. They offer a wide variety of special events for all ages throughout the year, free fast wifi, private study and meeting rooms, and a skilled and friendly staff.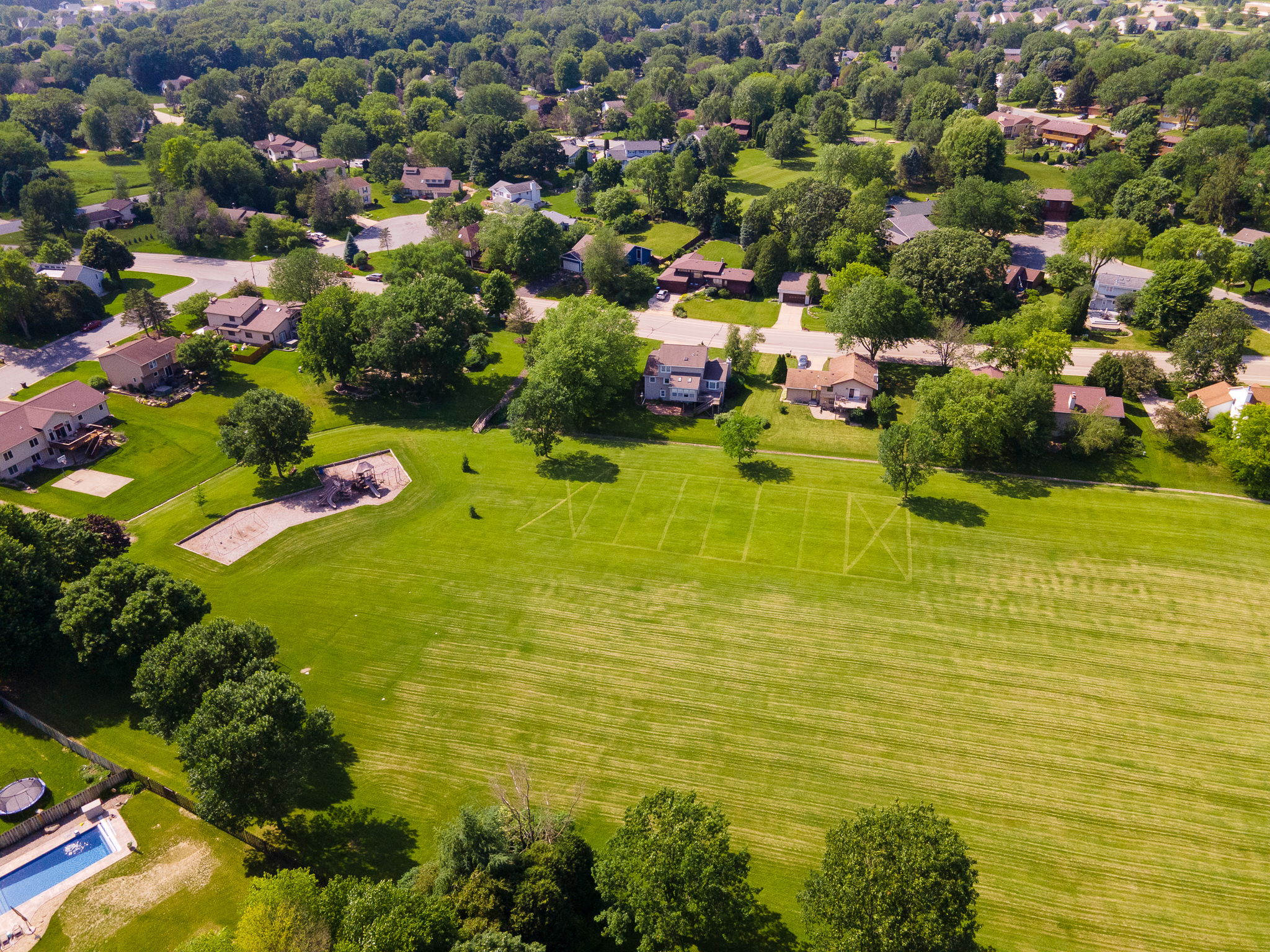 Cross Country Park
Facilities include play equipment, picnic tables, backstop for softball, and soccer field goals.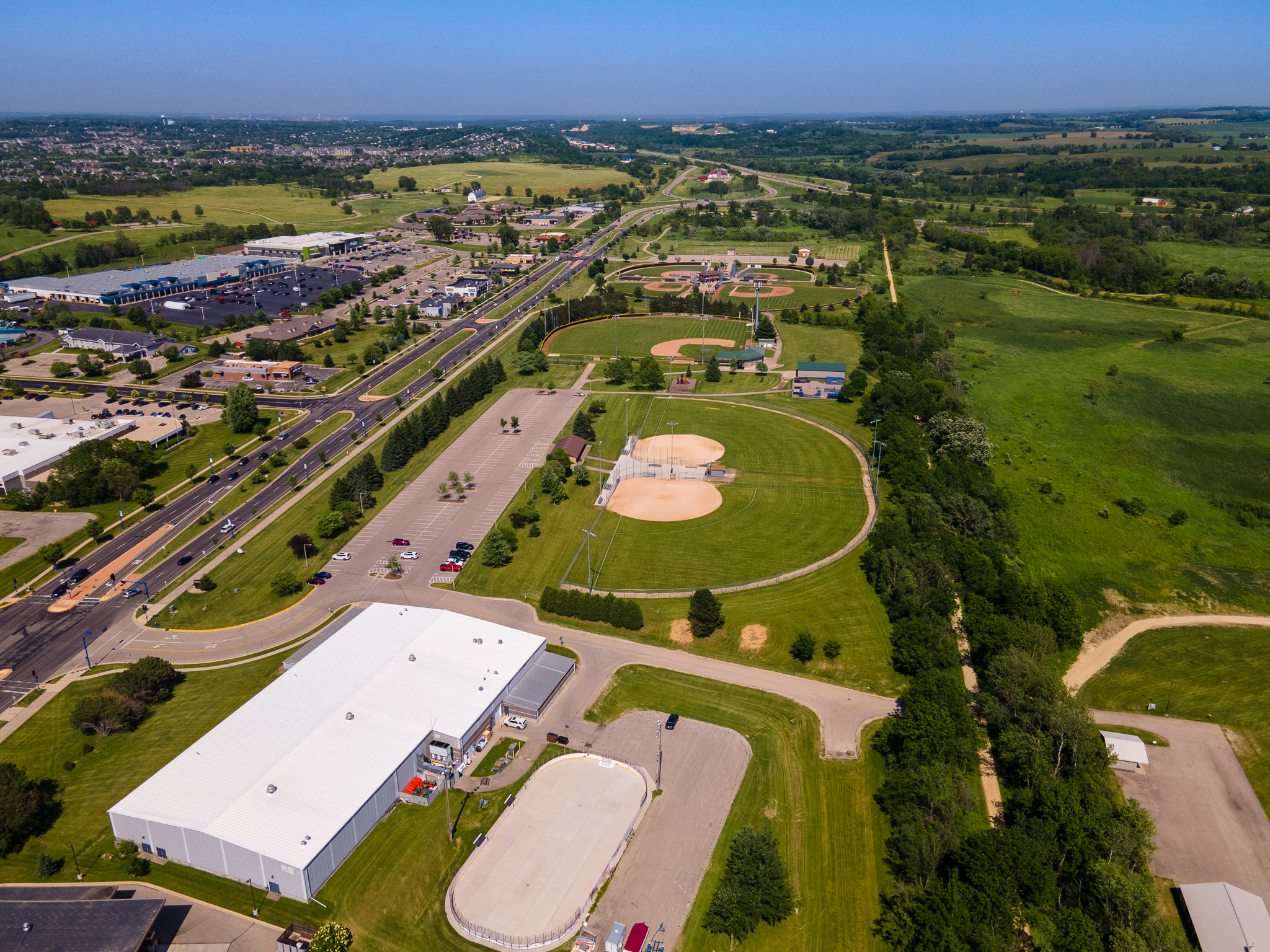 Hometown USA Community Park
Verona's largest park that offers year-round indoor skating and hockey at the Verona Ice Arena, outdoor skating next to the arena in winter, a picnic shelter, baseball/softball fields, soccer fields, a skate park, and Conner field youth football and lacrosse.
Verona, WI 1 Bedroom 55+ Apartments
---