Welcome to Oregon!
The village of Oregon offers a small-town atmosphere along with easy access to Madison and Janesville.

This community is proud of its nationally recognized schools, beautiful parks and vibrant downtown business district. Take a stroll around Oregon's historic town square and see why many of your neighbors are moving to this community!

There is a good variety of Oregon WI apartments available for you to call home!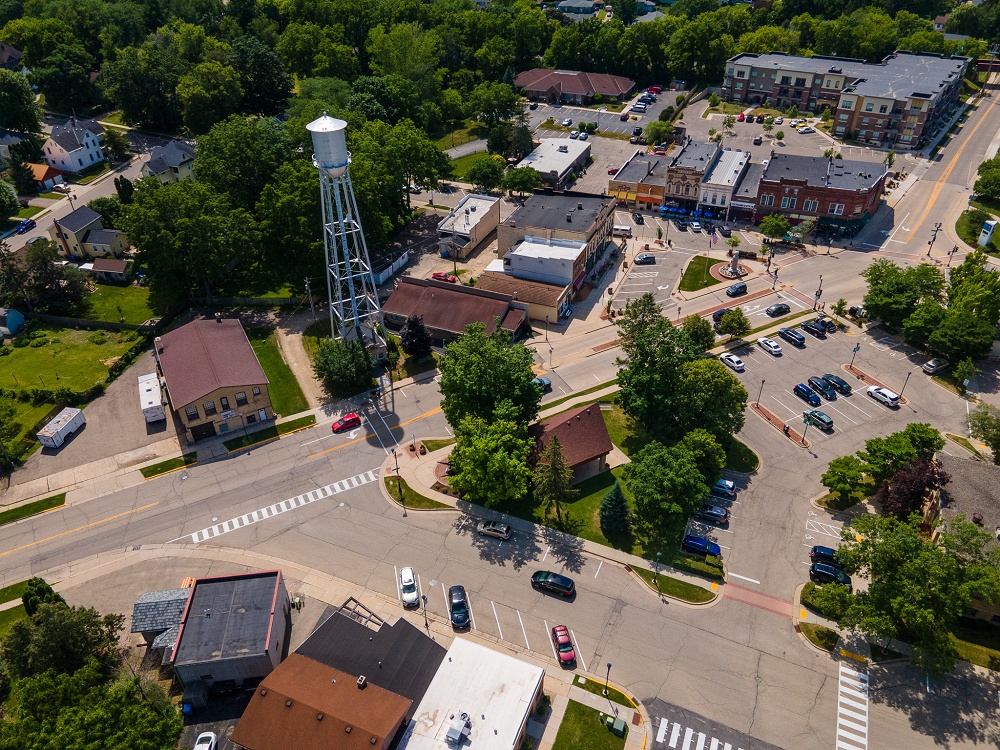 Nearby Attractions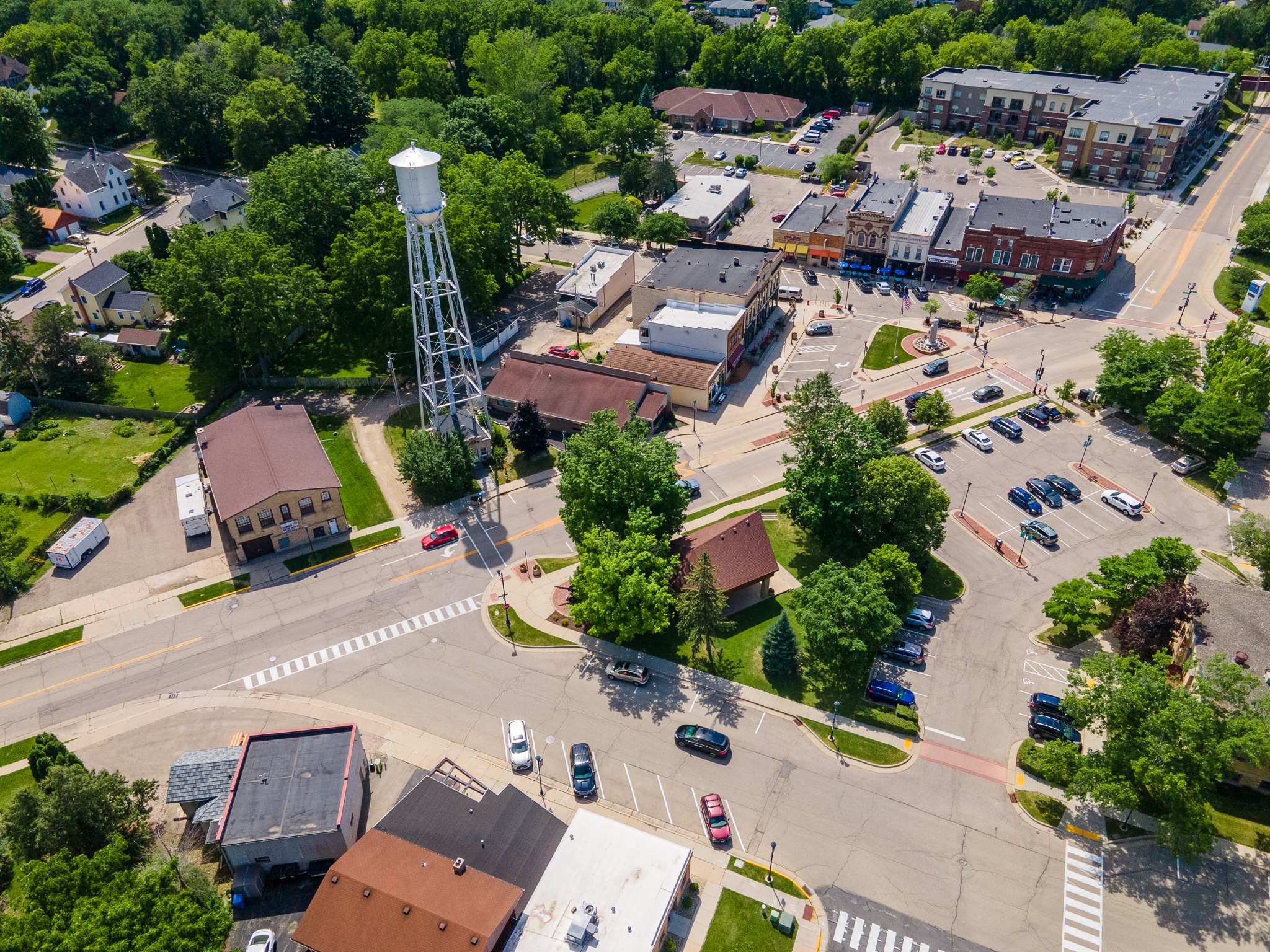 Madsen Memorial & Waterman (Triangle) Park
Small park located in town with a picnic area and a bandstand.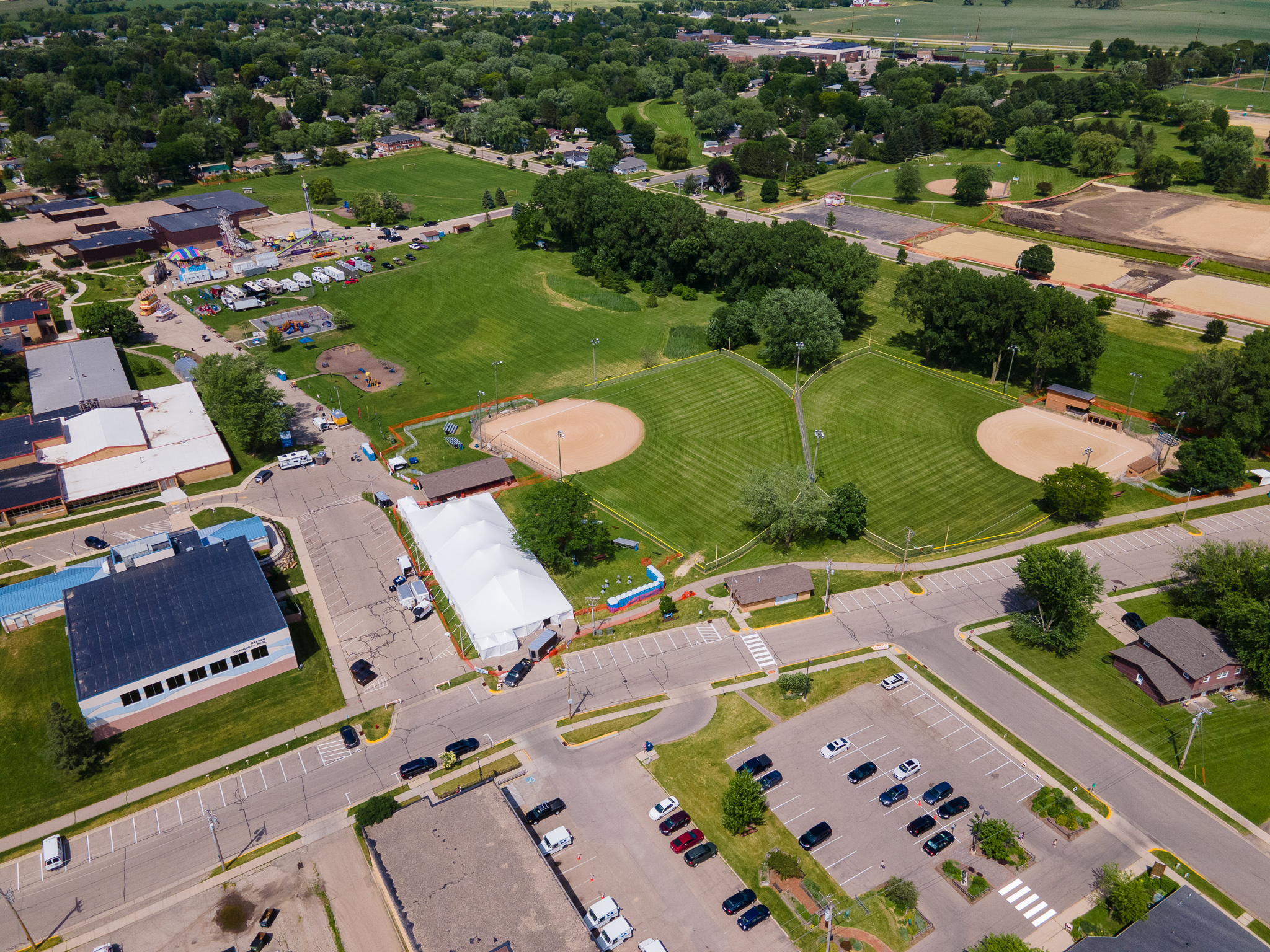 Kiser Fireman's Park
Great park that has baseball diamonds, shelter, restrooms, skate park, soccer fields, and tennis courts.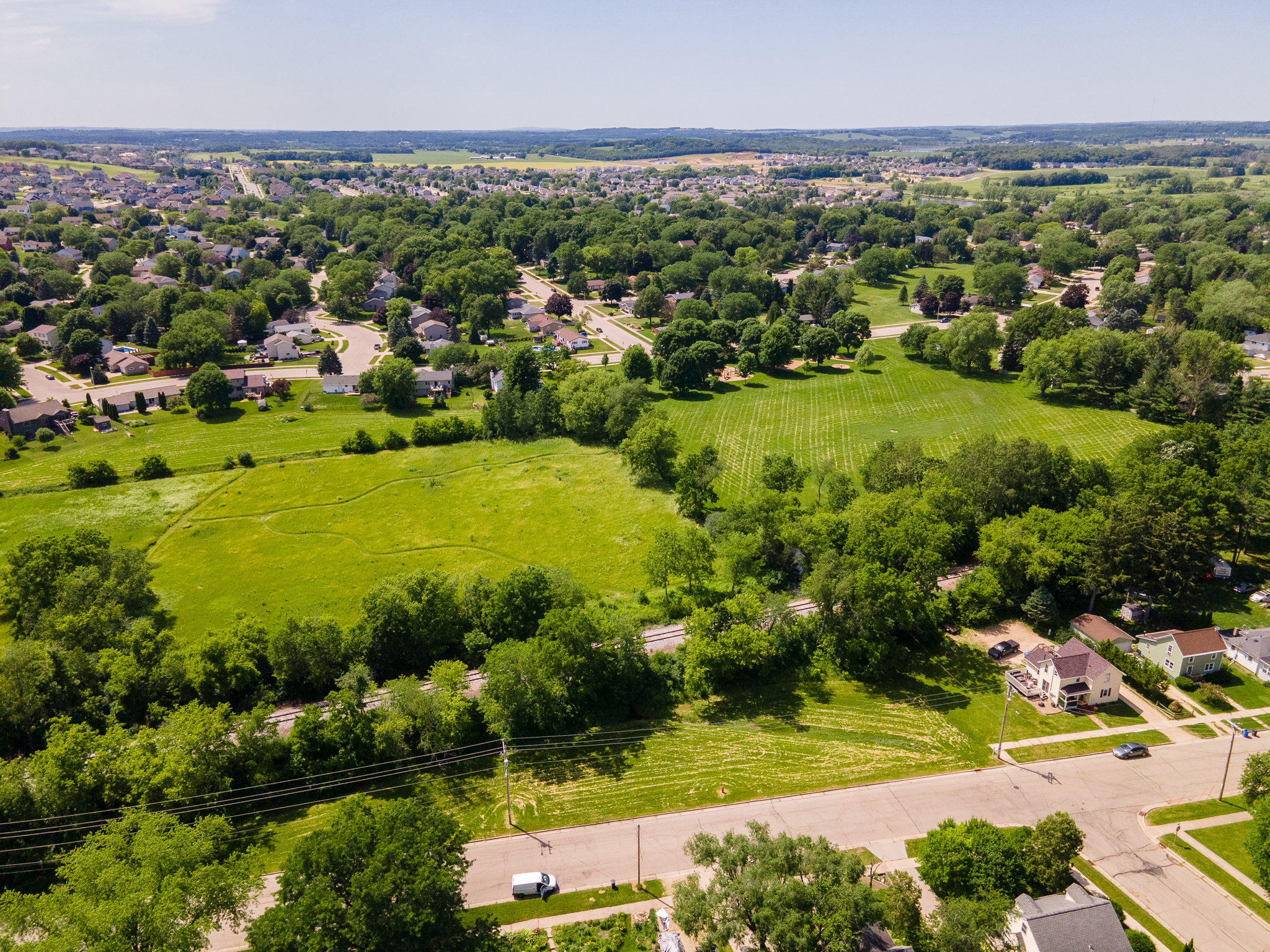 Bethel Greenacre Park
Beautiful park featuring basketball court, dog run area, playground, shelter, and soccer fields.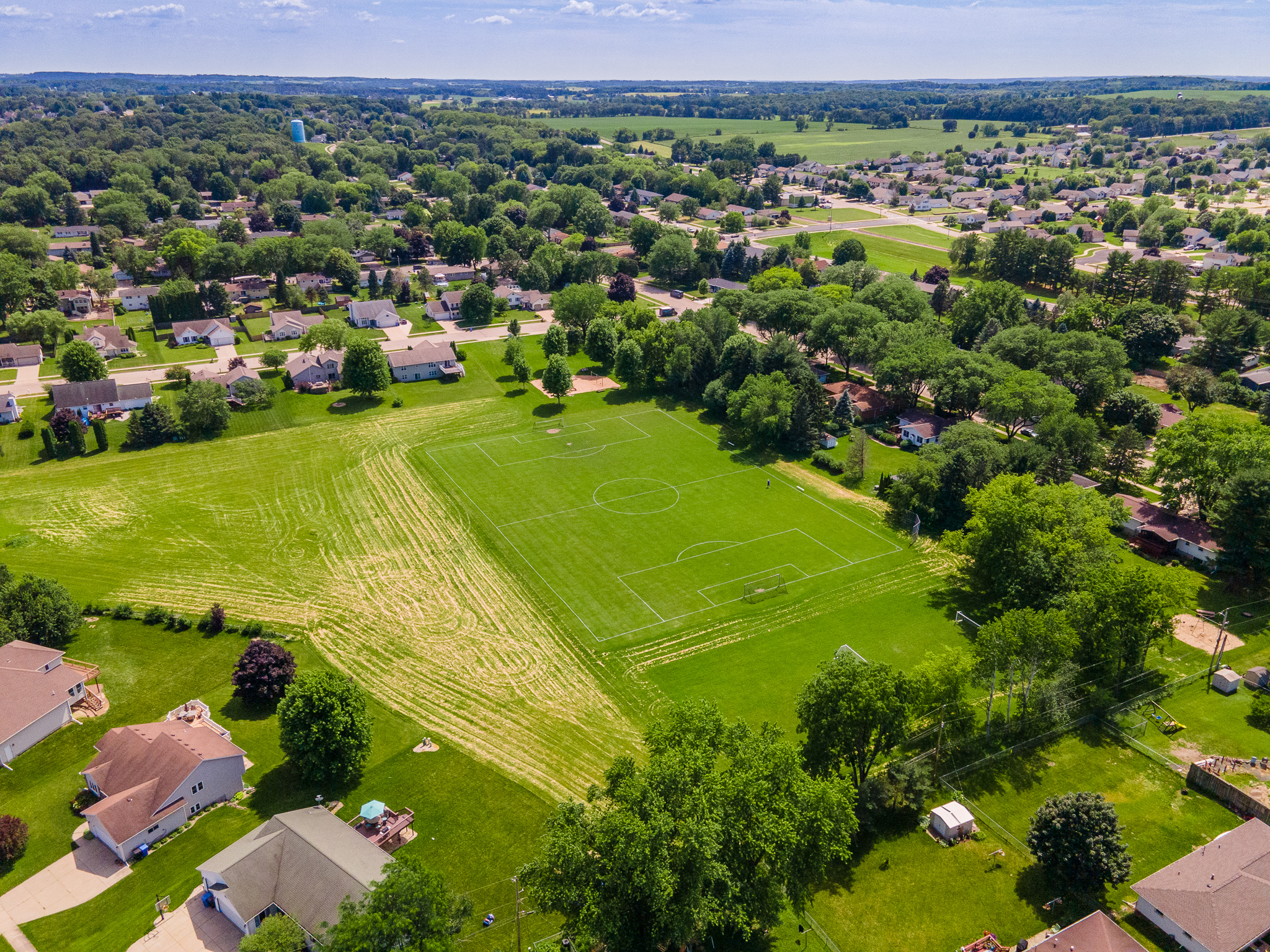 High Meadows Park
This park offers baseball diamonds, playground, soccer field and open spaces.
Keller Alpine Meadows Park
Very large park with a ton of trails and green spaces great for hiking.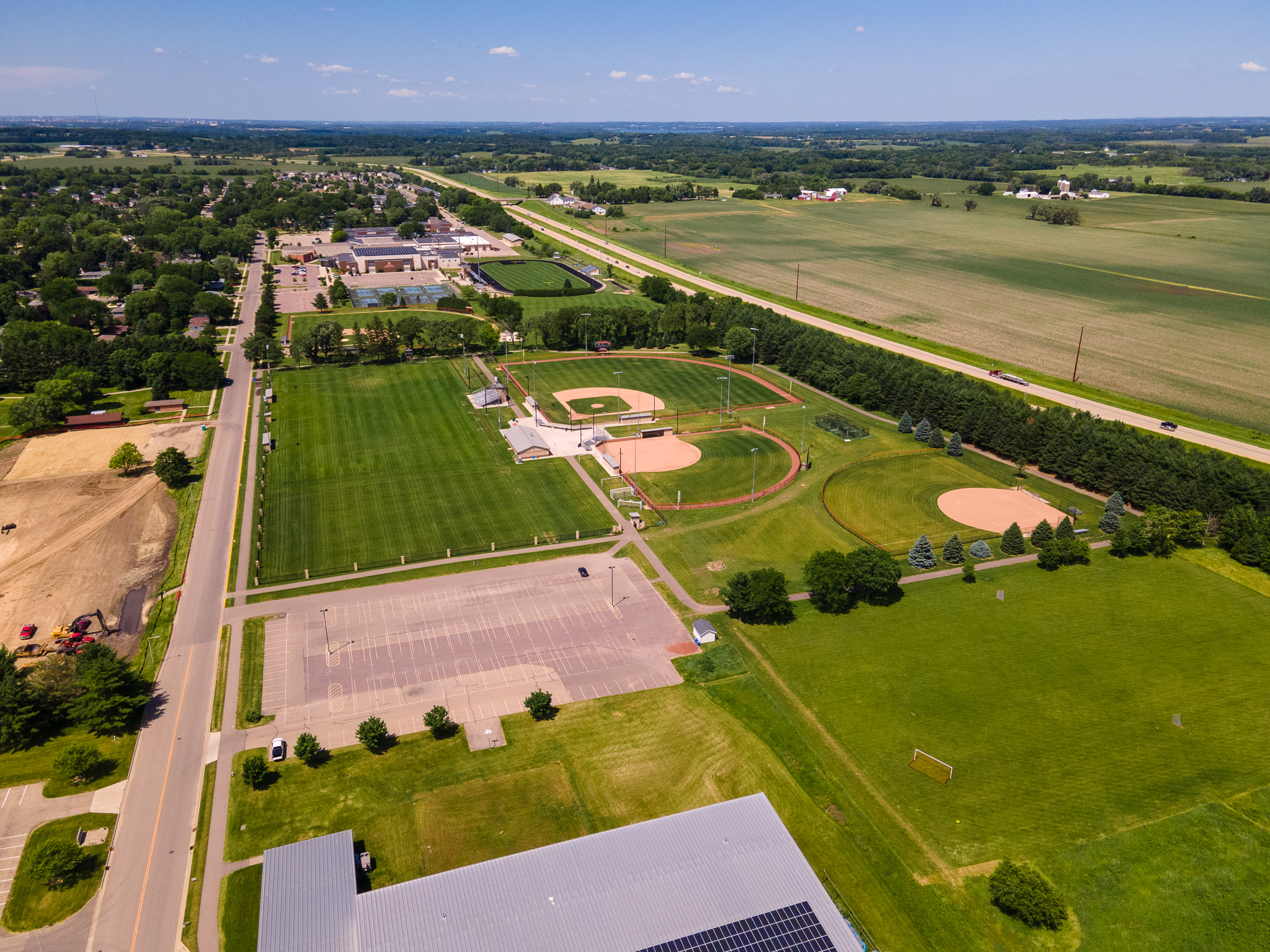 Oregon Jaycee Park
Great parks that provide baseball diamonds, dog run area, playground, shelter, restrooms, soccer fields, and volleyball courts.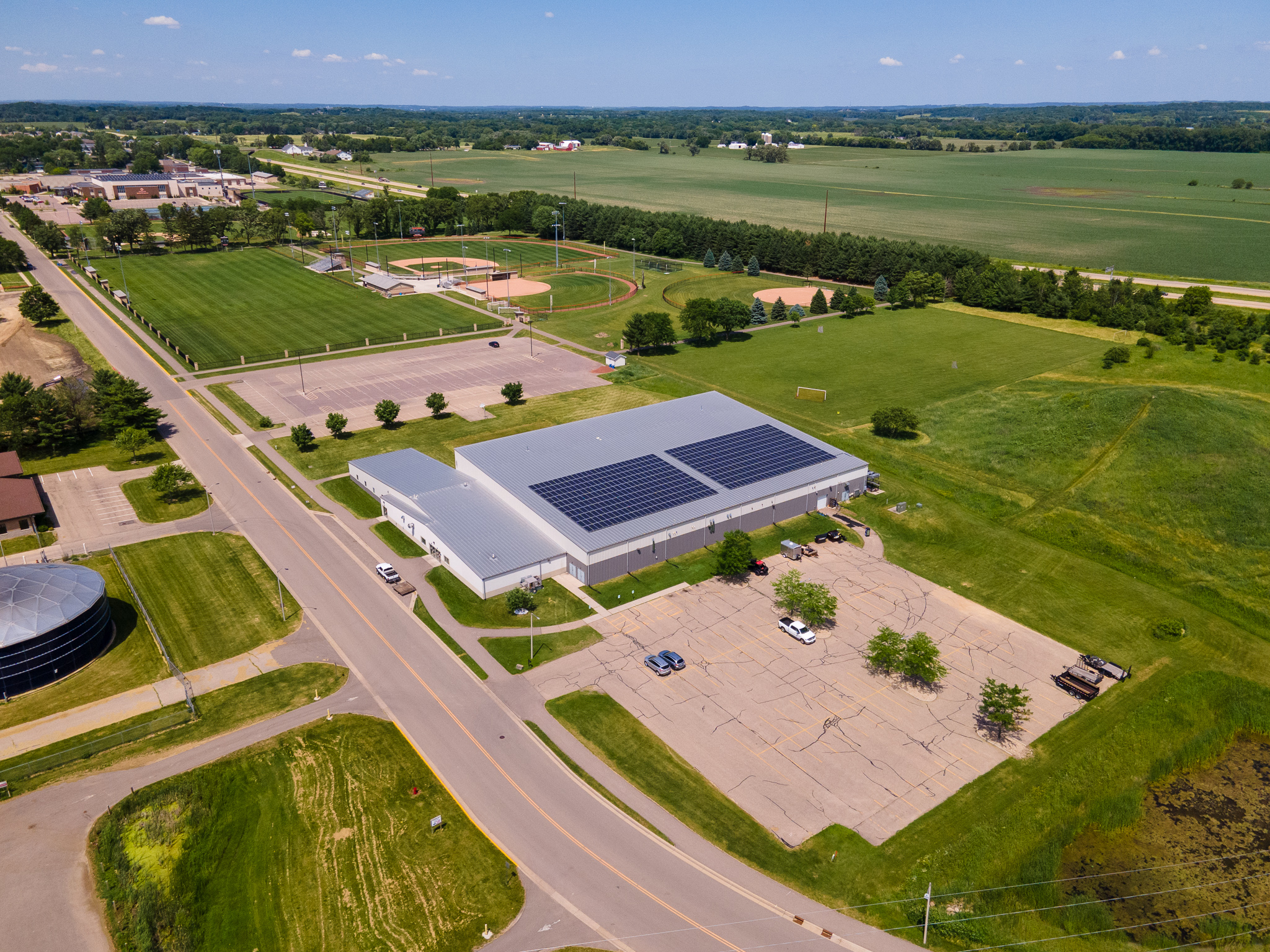 Oregon Ice Arena
Oregon Ice Arena has many programs and offerings that will fulfill all of your skating needs; from skating school, open skates, camps, clinics, fun events, little buggers hockey school and more.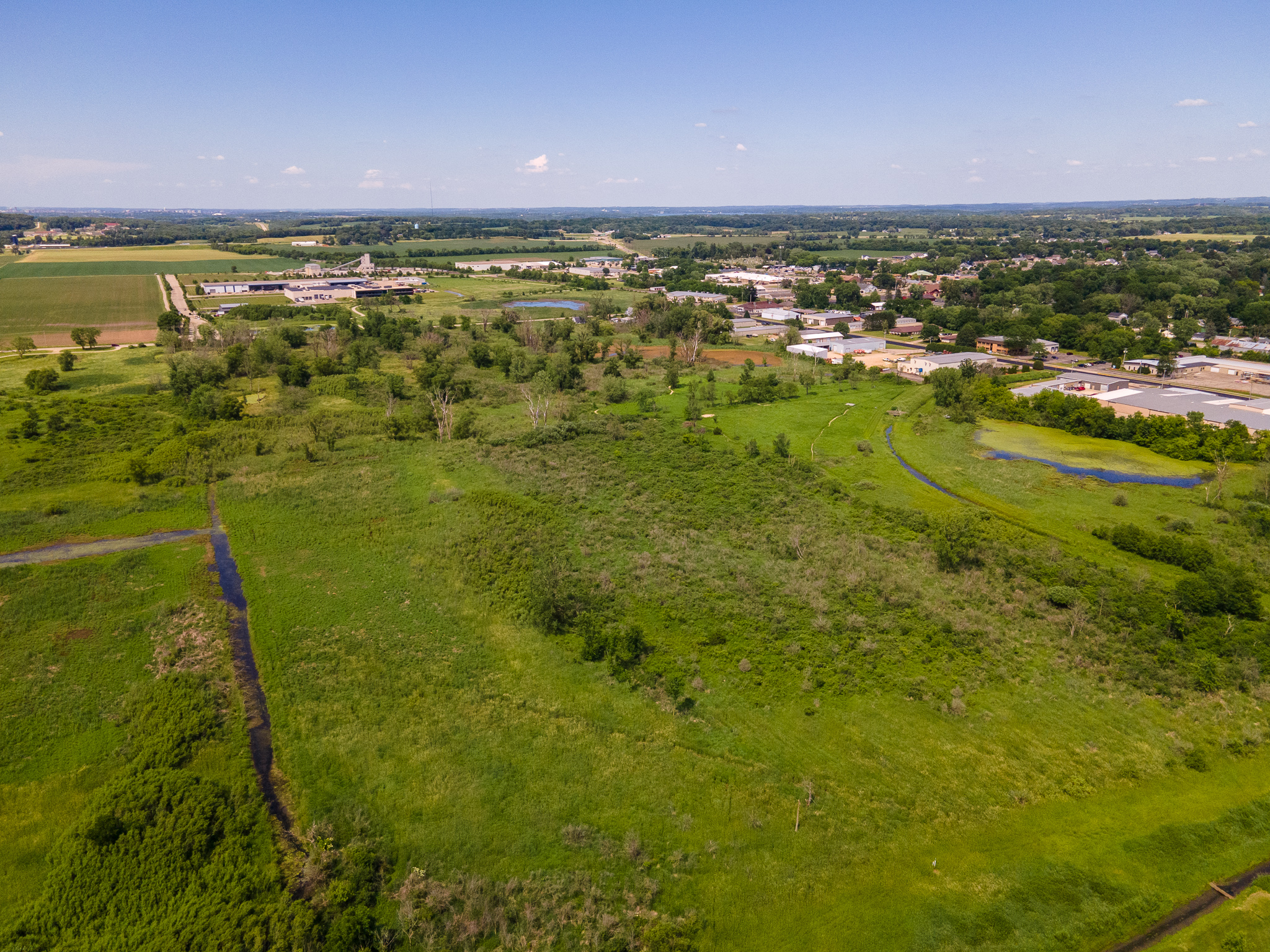 Lerner Conservation Park
Enjoy a bunch of green spaces with trails as well as a dog run area at this park.
Oregon, WI Cat Friendly 55+ Apartments
---