Welcome to Marshall!
The Village of Marshall is close to I-94 allowing easy access to both Madison and Milwaukee.

A significant geographical feature of Marshall is the Mill Pond and dam originally created to power the feed mill, although no longer used for that purpose. This impoundment of the Maunesha River provides water sports and recreation at a variety of local parks.

Another great destination located in this community is Little Amerrika which has a classic 1950's Wooden Roller Coaster called The Meteor. This unique park features this and other classic restored rides from a bygone era.

Find your new apartment home in the Marshall area today!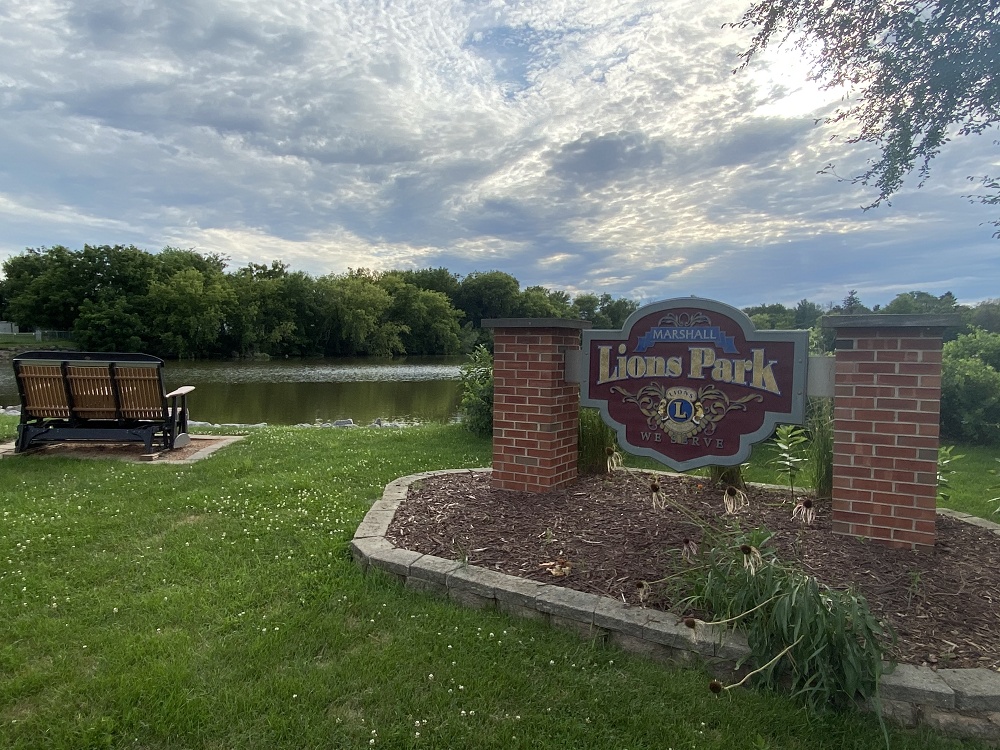 Nearby Attractions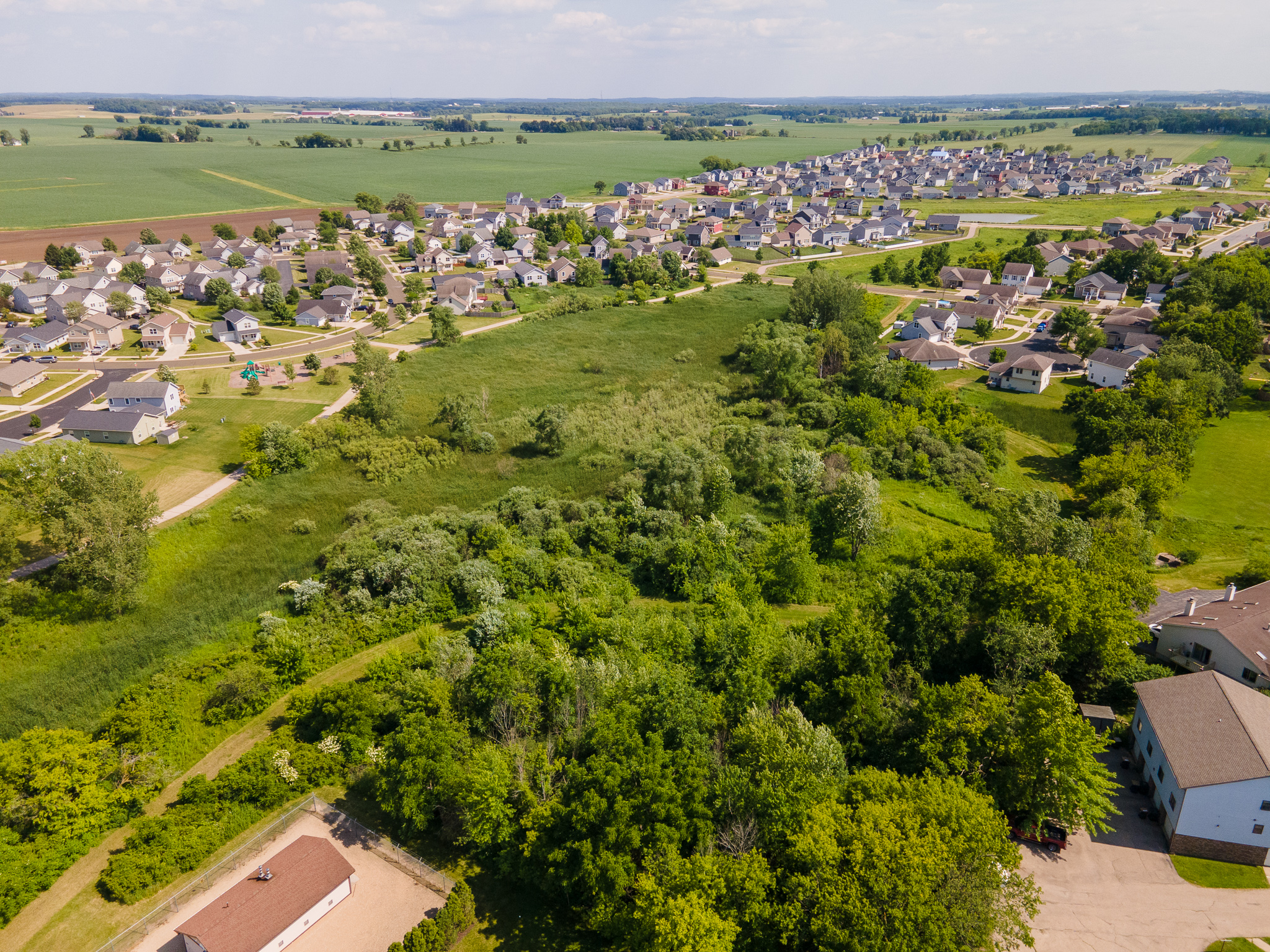 Uplands Park
Uplands Park has a bunch of trails through beautiful green spaces along with picnic tables and a playground.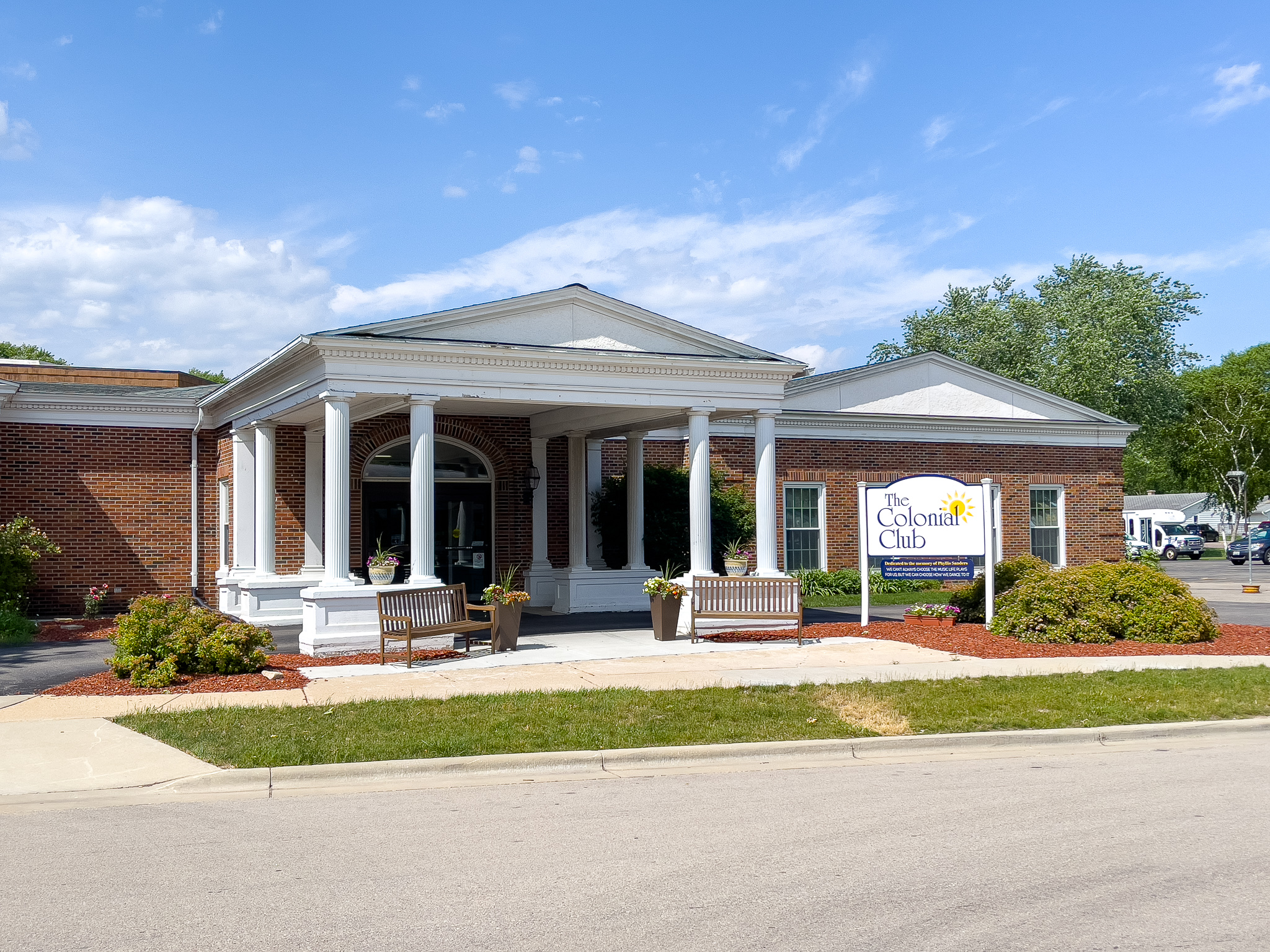 The Colonial Club
Serving communities throughout Northeast Dane County, the Colonial Club offers adult day care, on-site and home-delivered meals, in-home supportive care, case management services, educational opportunities, exercise classes, activities and trips.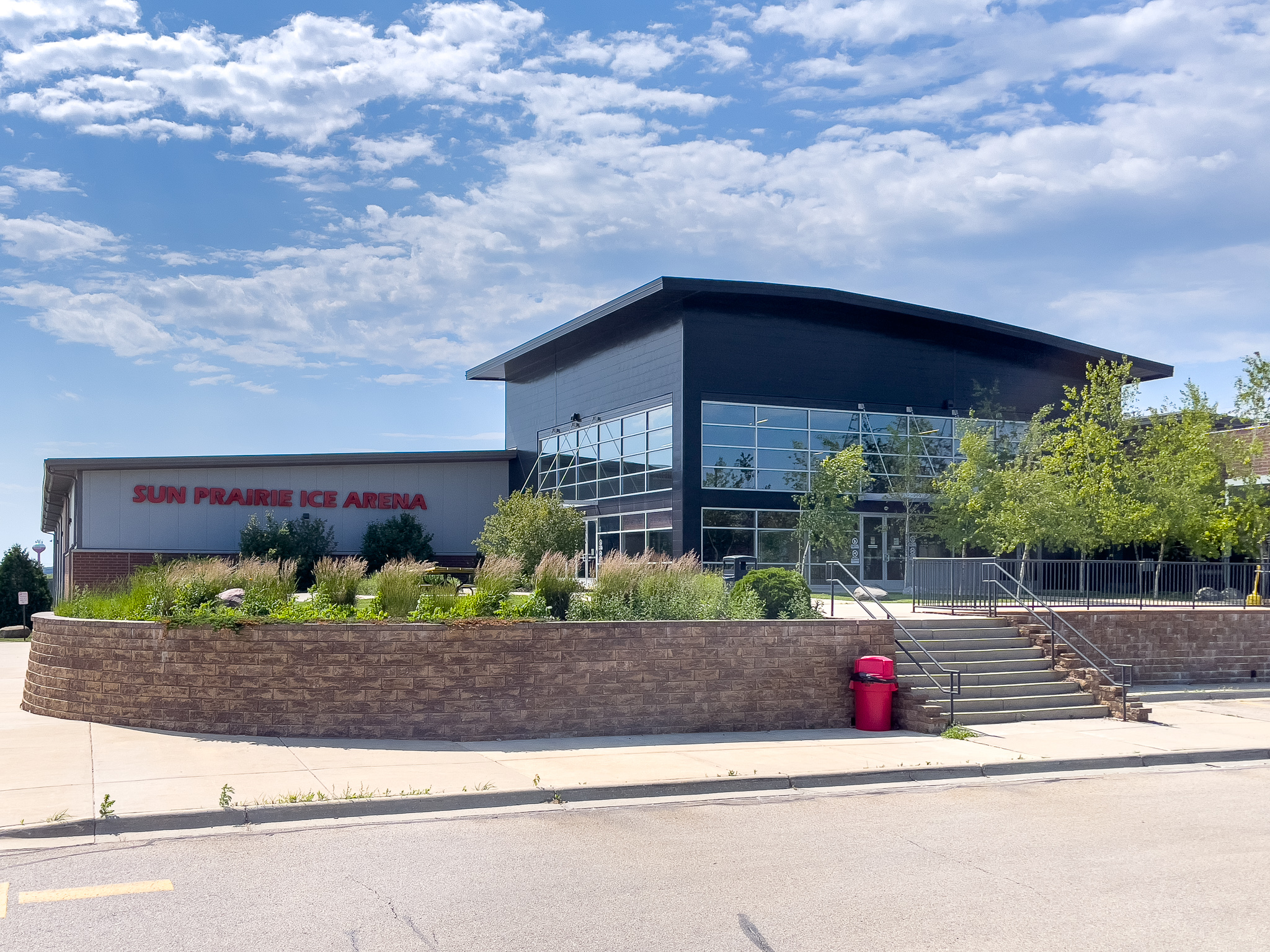 Sun Prairie Ice Arena
The facility features two NHL-sized rink surfaces, multiple concession stands, meeting/party rooms, many locker rooms, and a dance studio. There are many opportunities to get on the ice through open skates and various hockey/figure skating programs.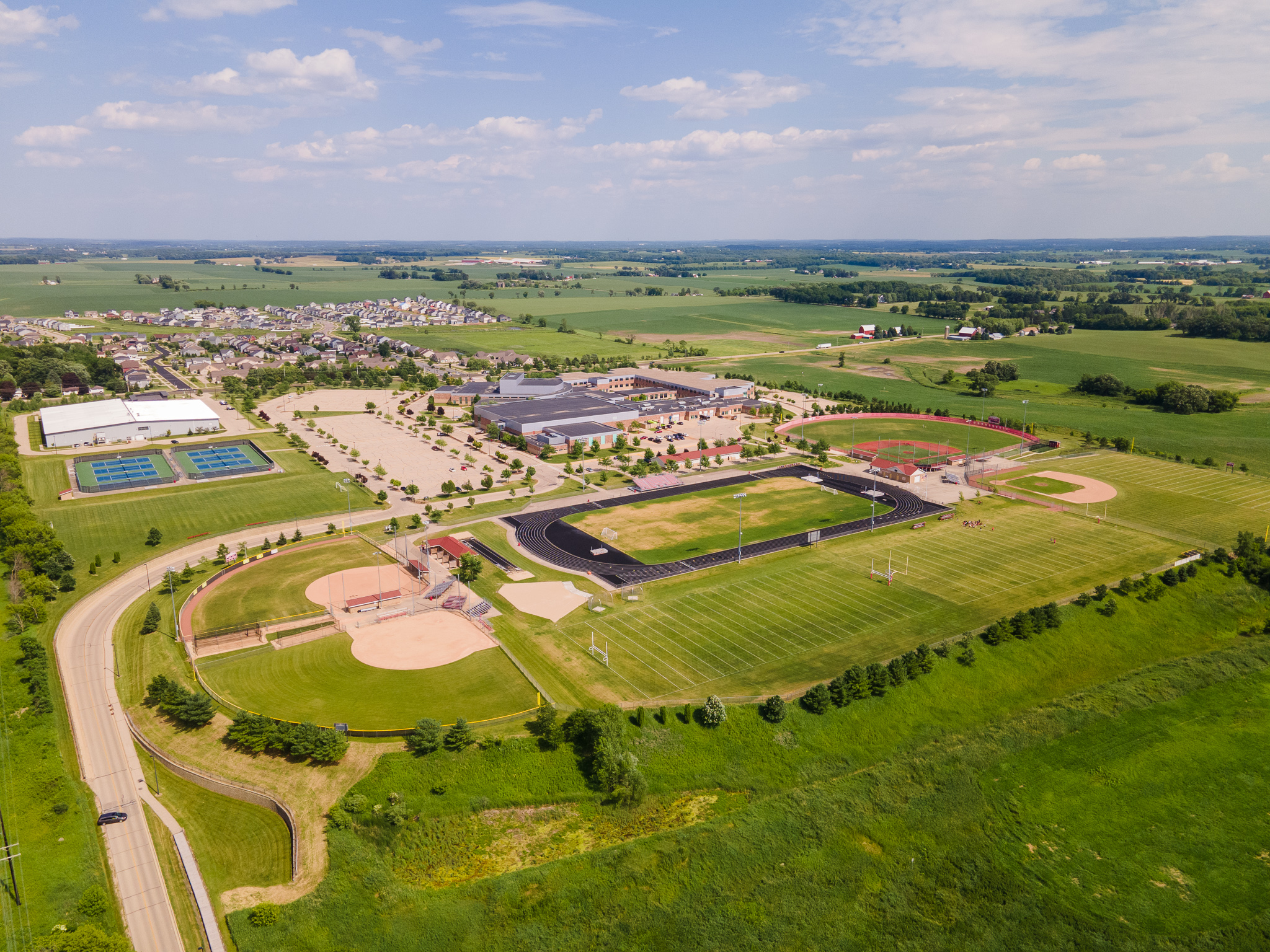 Sun Prairie East High School
Sun Prairie High School serves 1,800 students in grades 10-12. The school opened in 2010 and is one of the most state-of-the-art high schools in Wisconsin. In addition to core classes, students may earn their Certified Nursing Assistant license, study culinary arts, learn home construction while building a home, study Chinese, and so much more!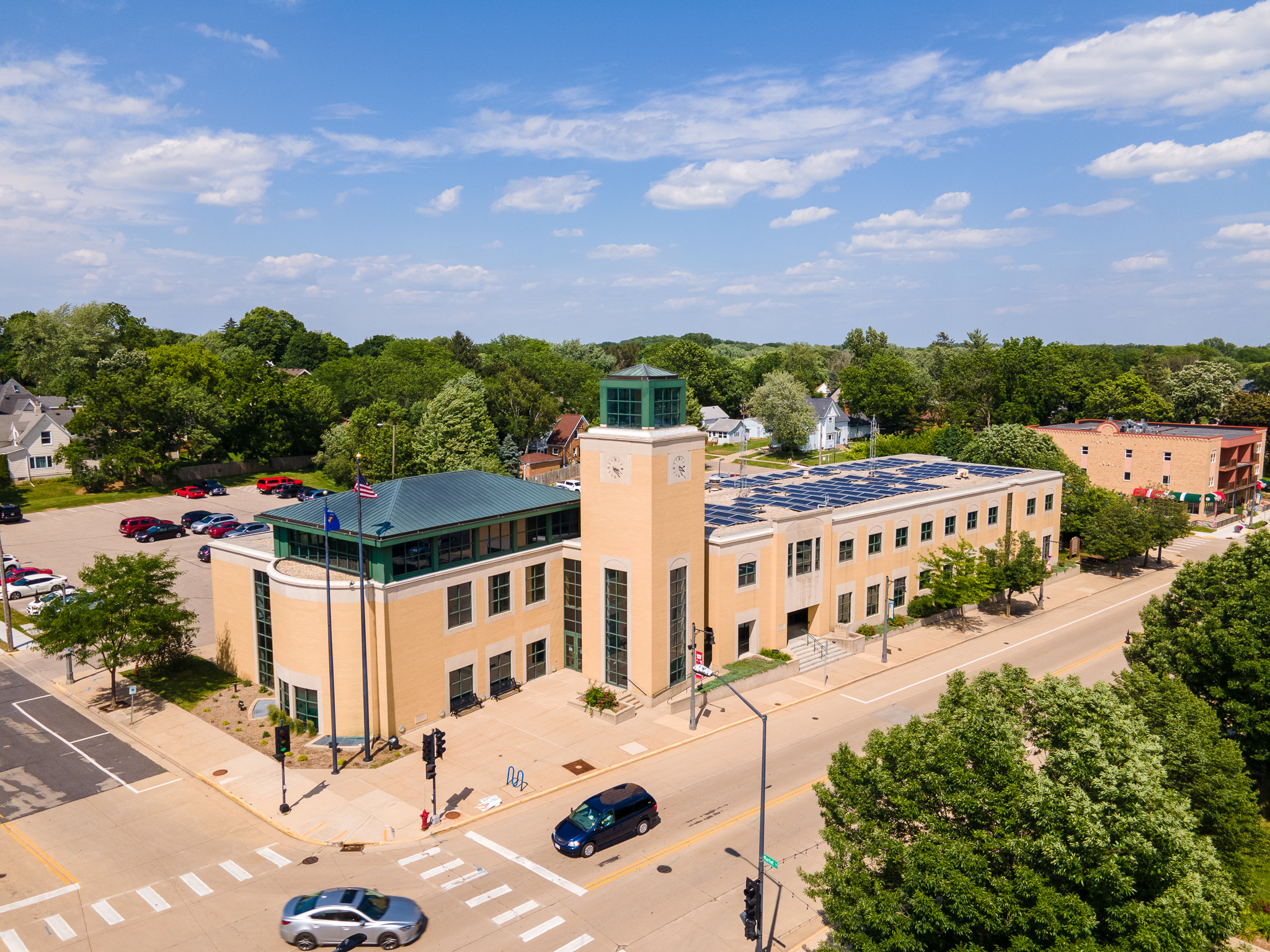 Sun Prairie City Hall
Home to many of the city services as well as the Sun Prairie Police Department.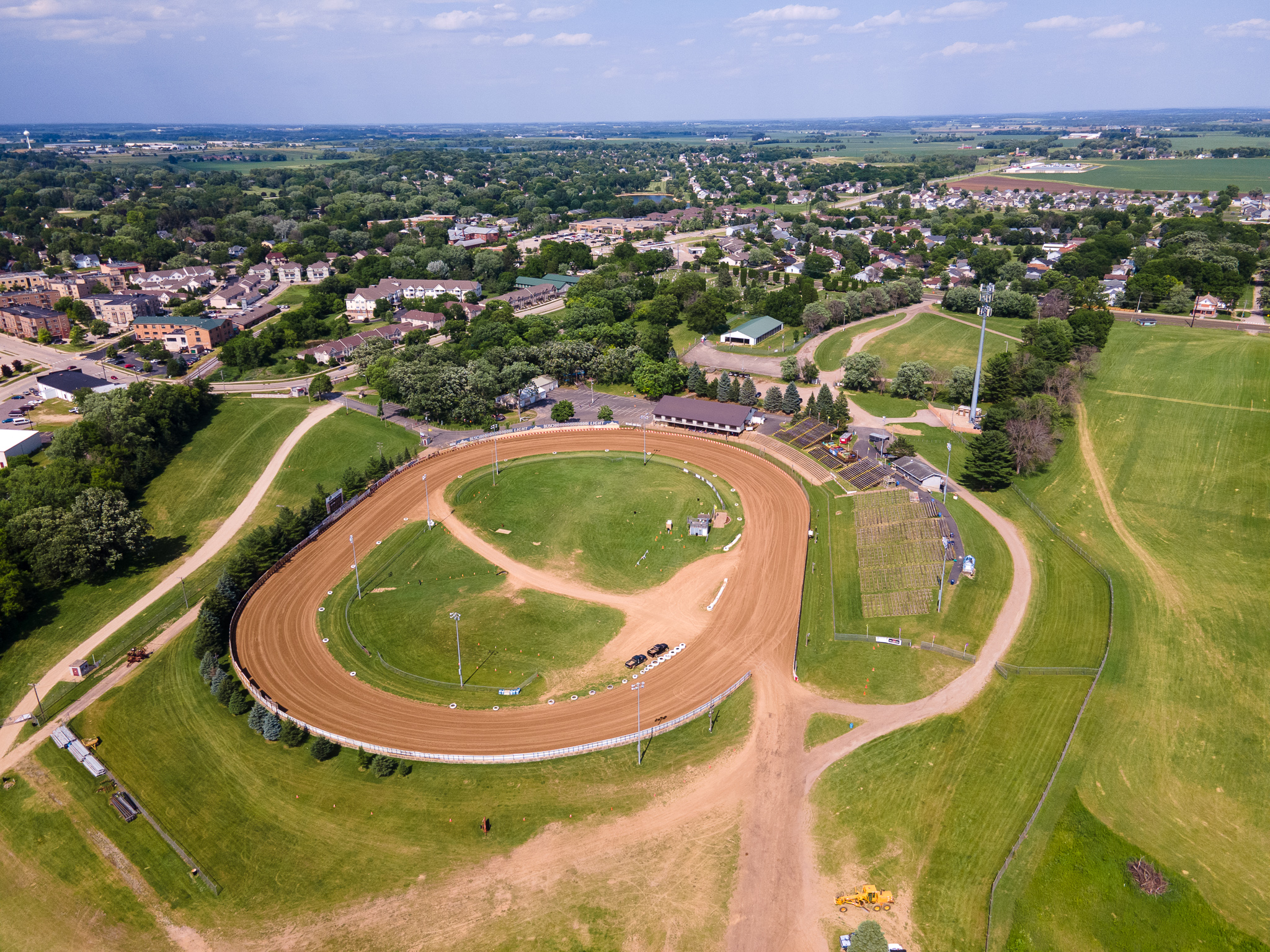 Angell Park Speedway
Angell Park Speedway has a 1/3 mile dirt racetrack with racing occurring every Sunday approximately Memorial Day until Labor Day.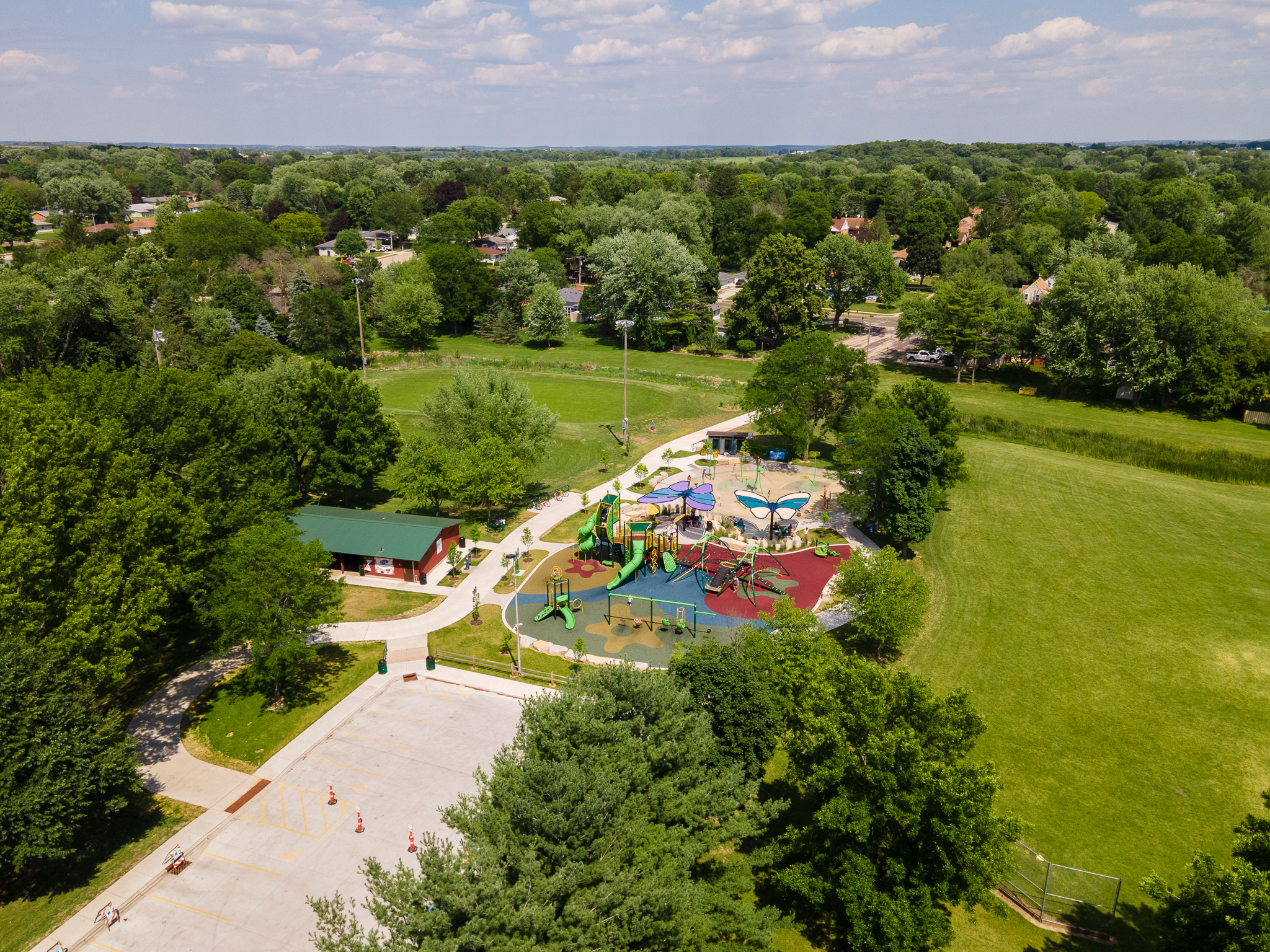 Wetmore Community Park
This park provides entertainment year round with the softball/baseball diamond, amazing playground, shelters, and ice skating/hockey rinks.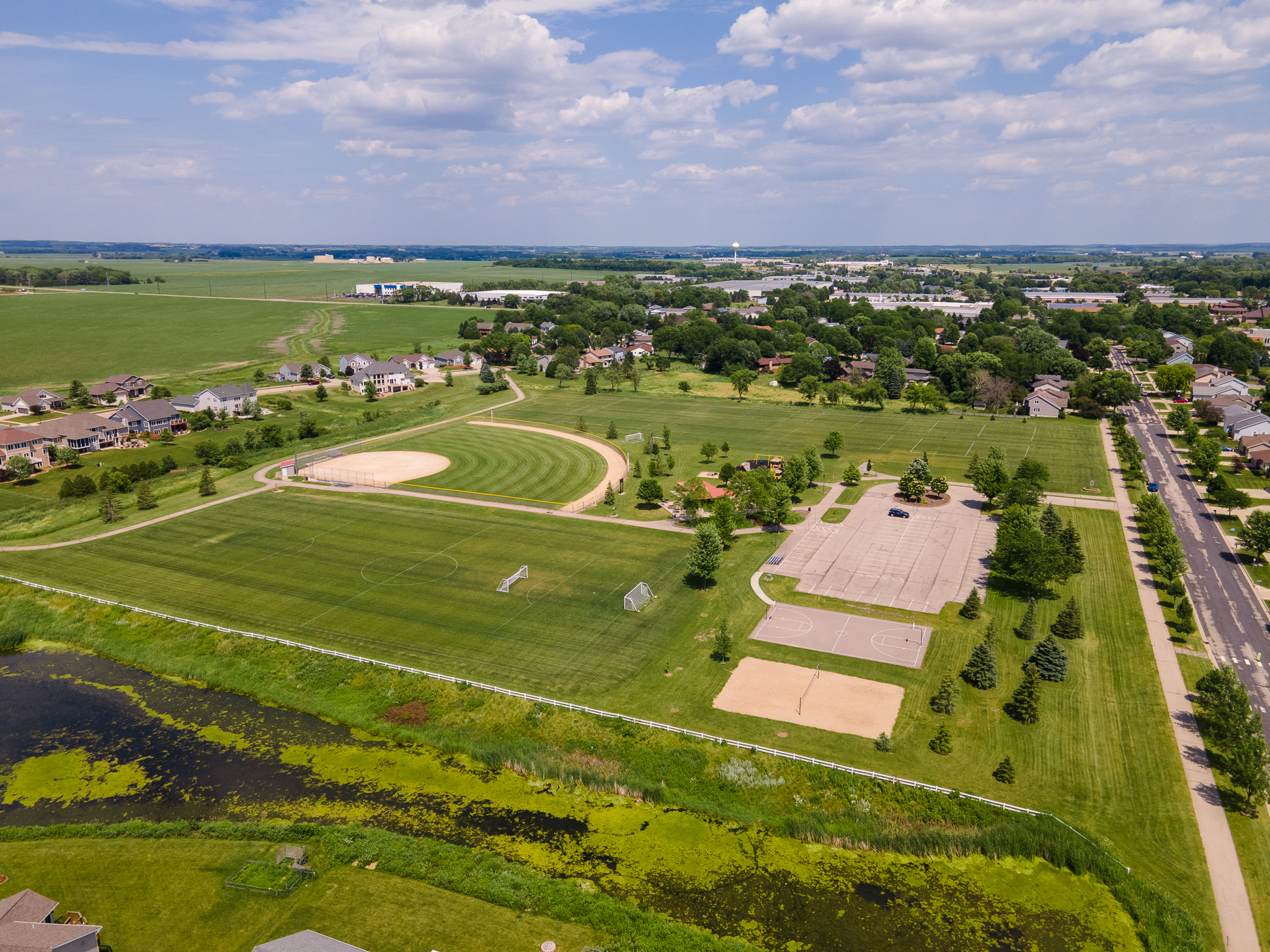 Stonebridge Estates Park
Great park offering baseball/softball diamond, basketball, picnic shelters, playground, restrooms and soccer.
Marshall, WI 3 Bedroom Rooms in Apartments
---