Welcome to Janesville!
Janesville offers over 2500 acres of beautiful Parkland. This small city is about 50 miles south Madison on I90 making it a great home for individuals that commute for work. This community is also host to several major employers in Wisconsin making it a great place to live and work.

Downtown Janesville offers small town historic charm along with upscale urban amenities. You'll never get bored with the huge calendar of events that this city has to offer. This community also offers the convenience of a shopping mall and several large retailers with stores throughout the city.

Choose from a wide variety of Janesville WI apartment homes to fit anyone's lifestyle.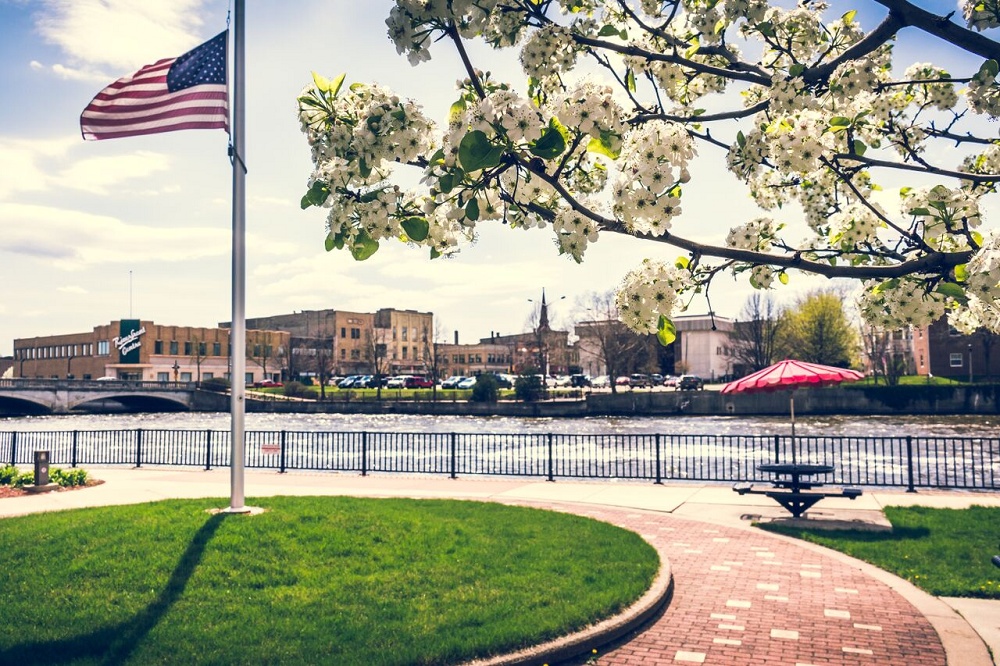 Nearby Attractions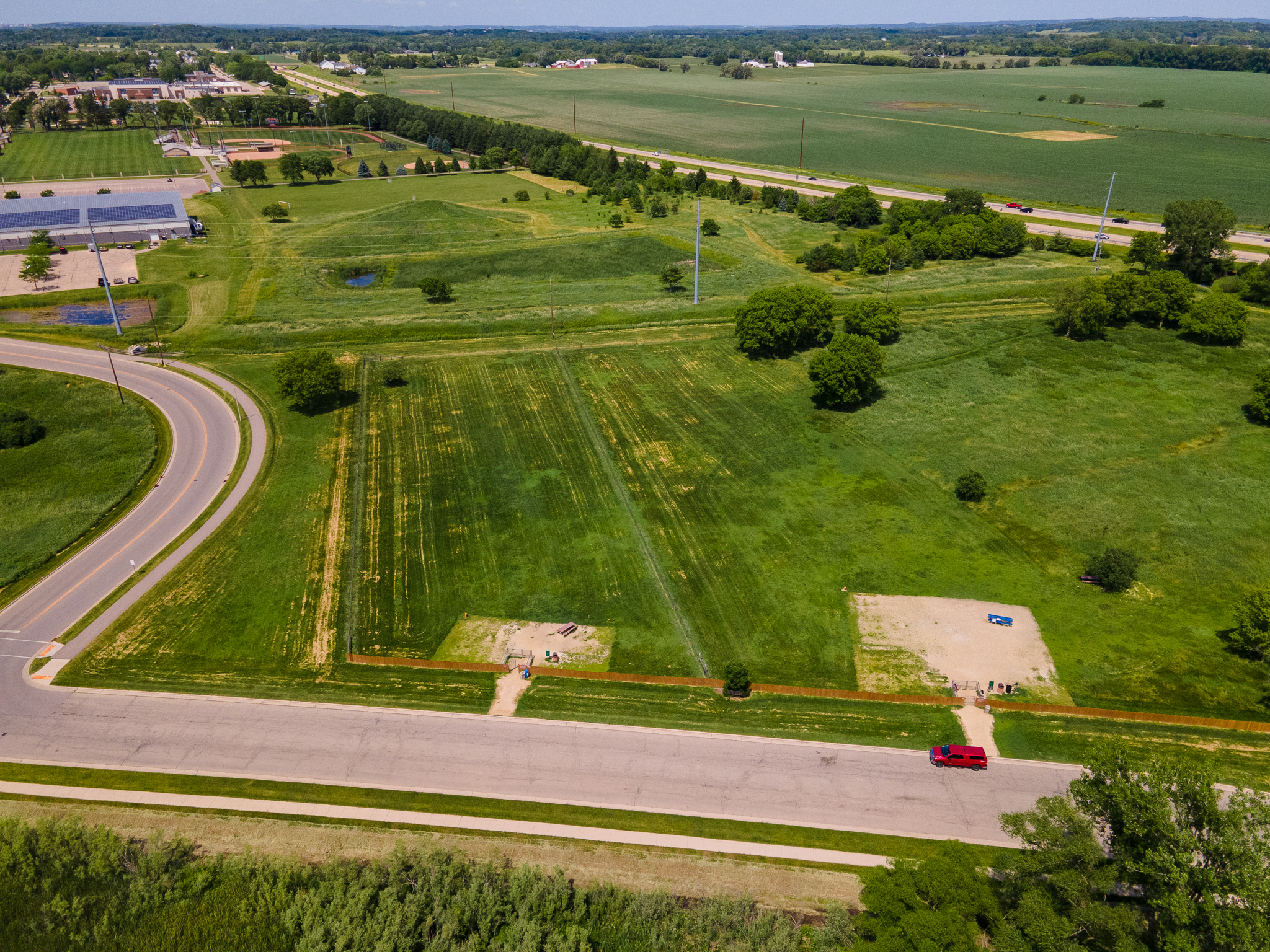 Jon Blanchard Dog Park
The Jon Blanchard Dog Park was opened in 2014. The dog park offers a small dog area and a large dog area.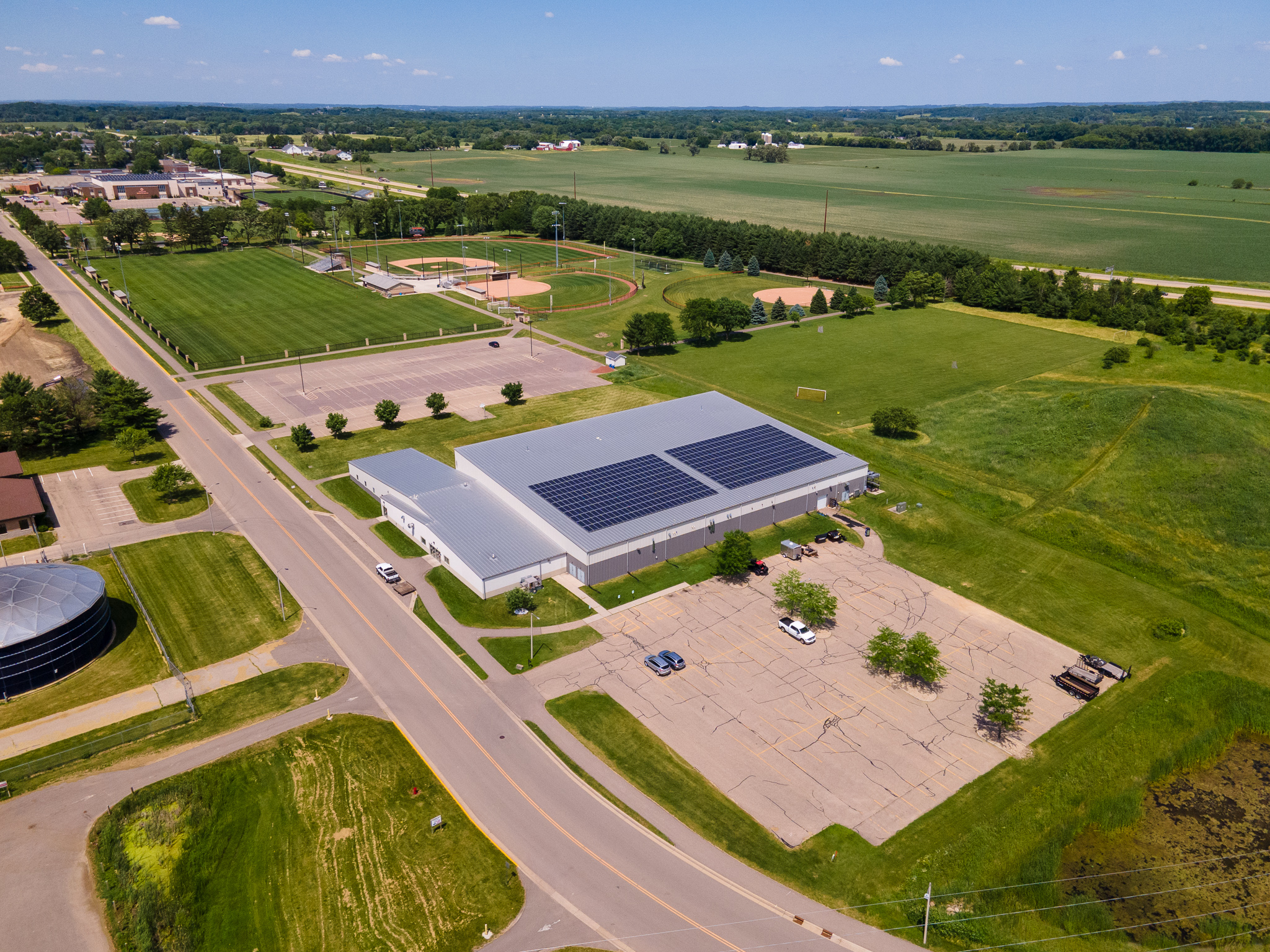 Oregon Ice Arena
Oregon Ice Arena has many programs and offerings that will fulfill all of your skating needs; from skating school, open skates, camps, clinics, fun events, little buggers hockey school and more.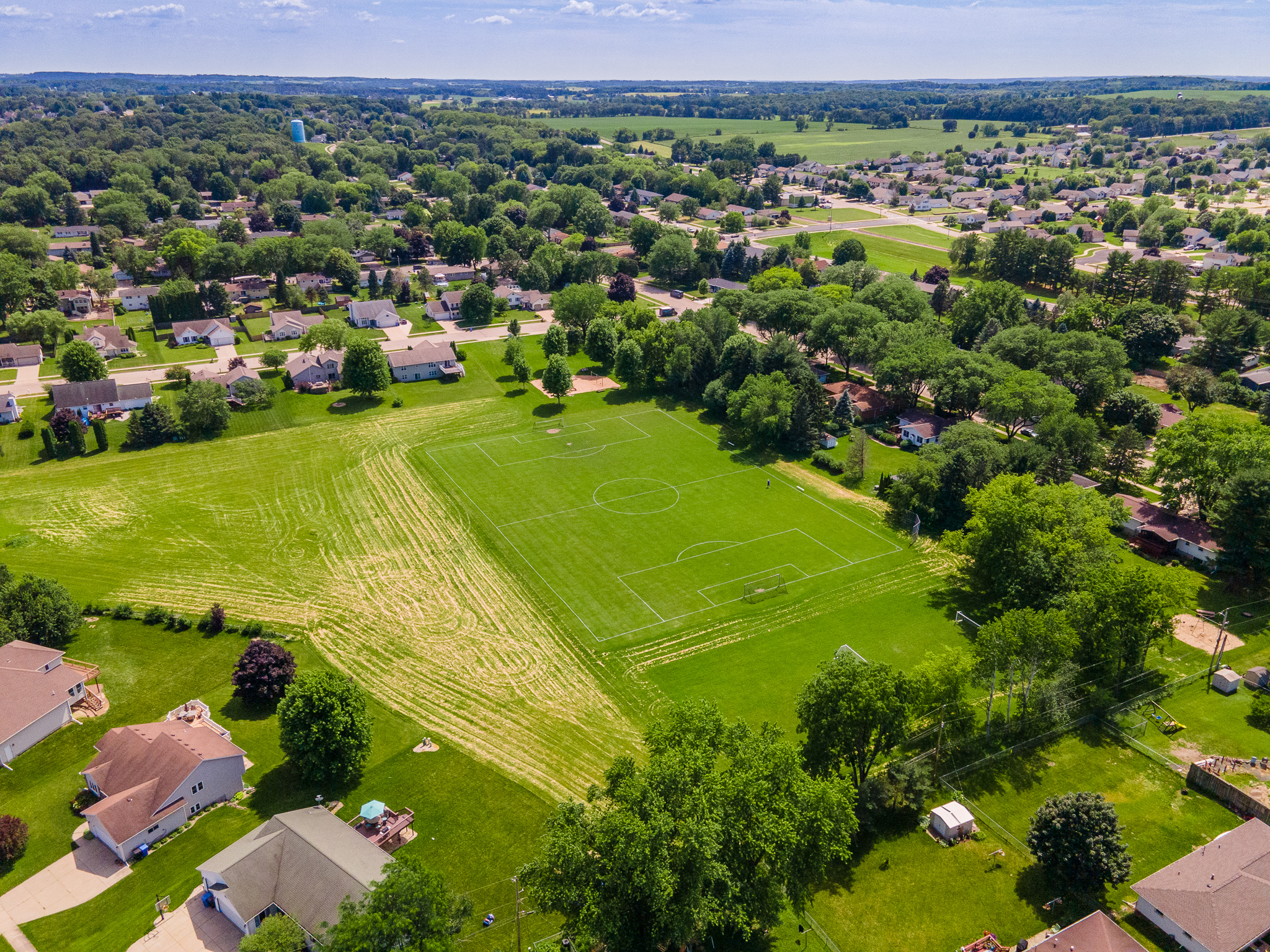 High Meadows Park
This park offers baseball diamonds, playground, soccer field and open spaces.
Keller Alpine Meadows Park
Very large park with a ton of trails and green spaces great for hiking.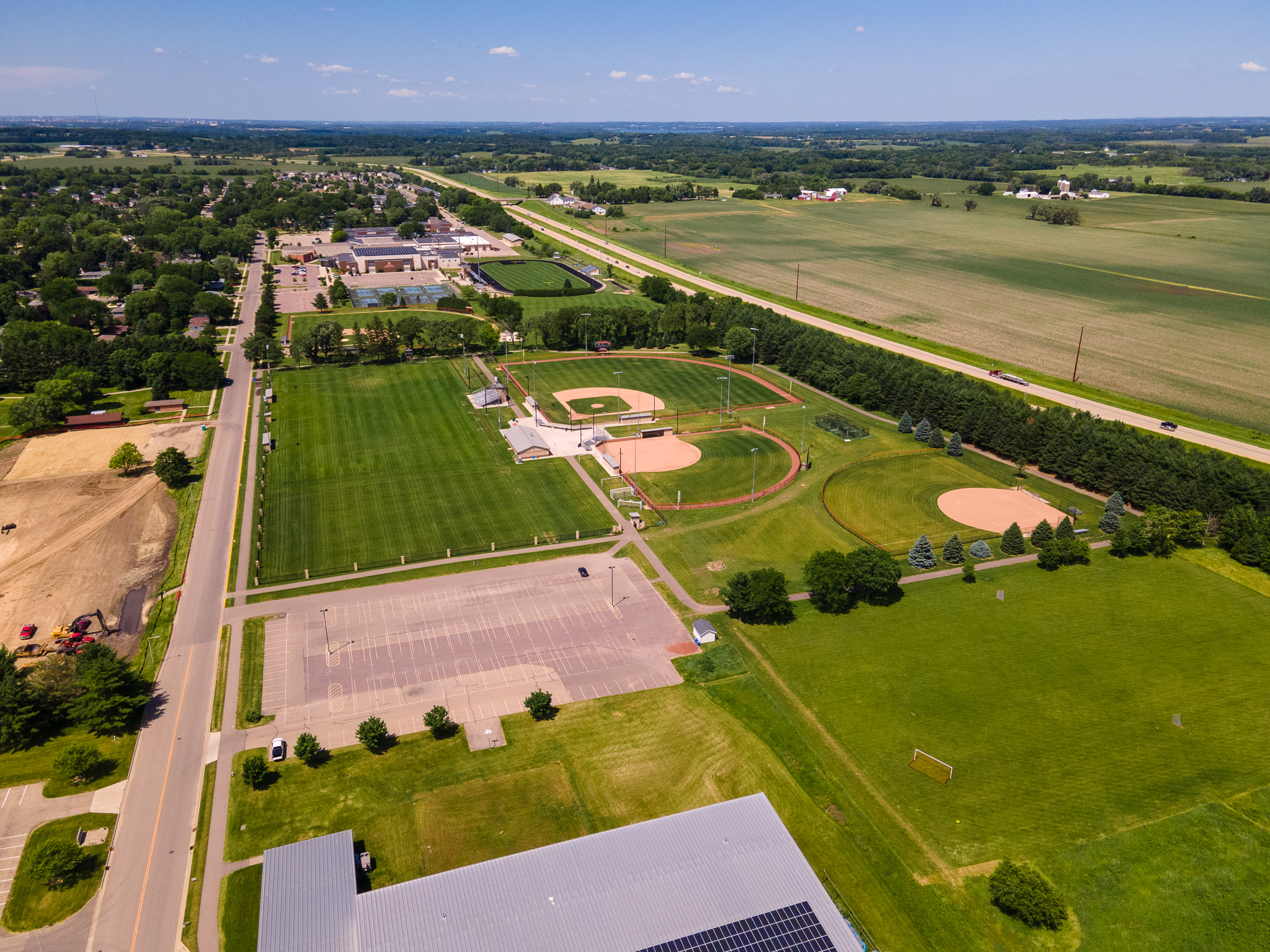 Oregon Jaycee Park
Great parks that provide baseball diamonds, dog run area, playground, shelter, restrooms, soccer fields, and volleyball courts.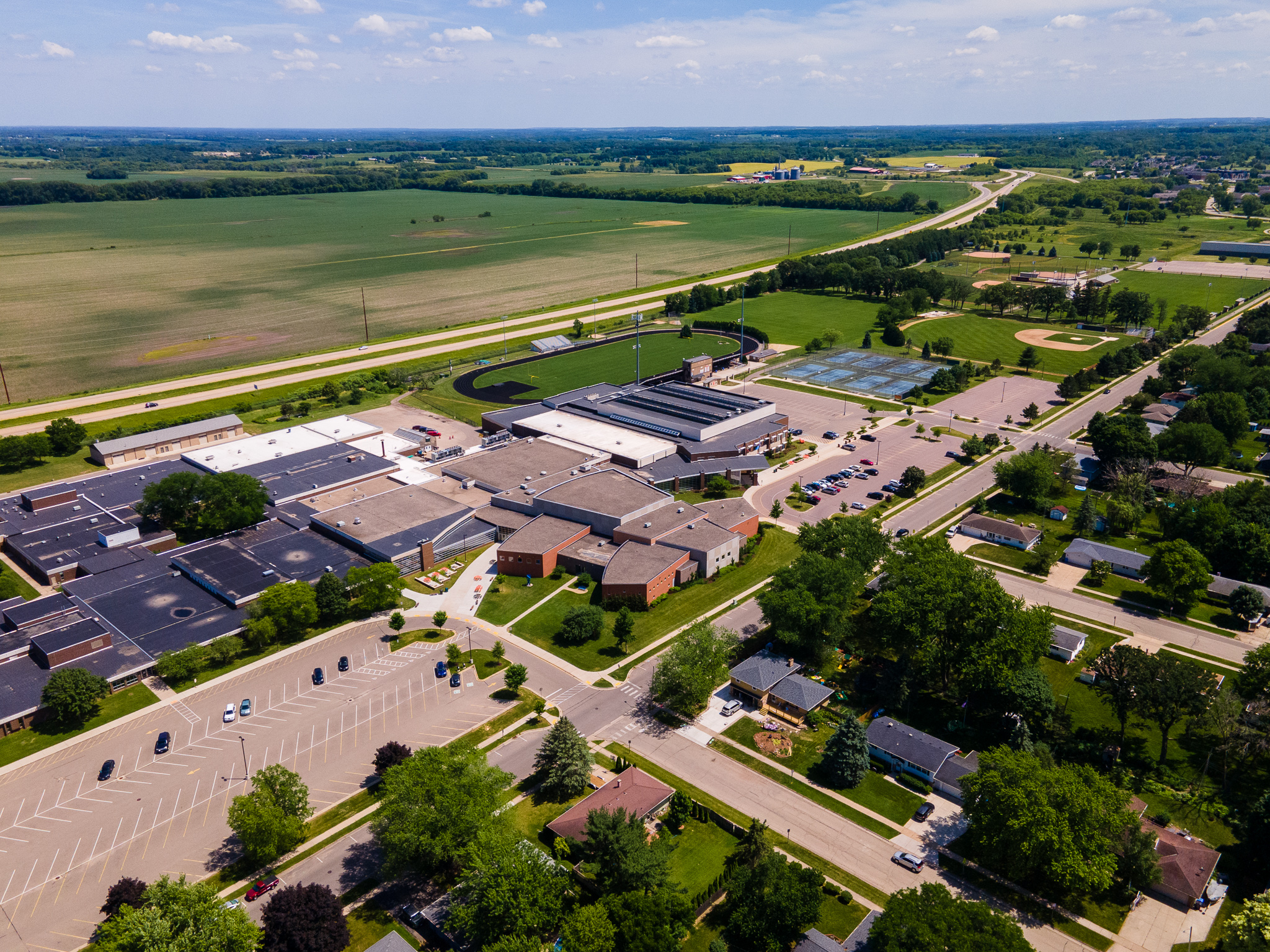 Oregon High School
Oregon High School's mission is helping students acquire the skills, knowledge and attitudes needed to achieve their individual potential.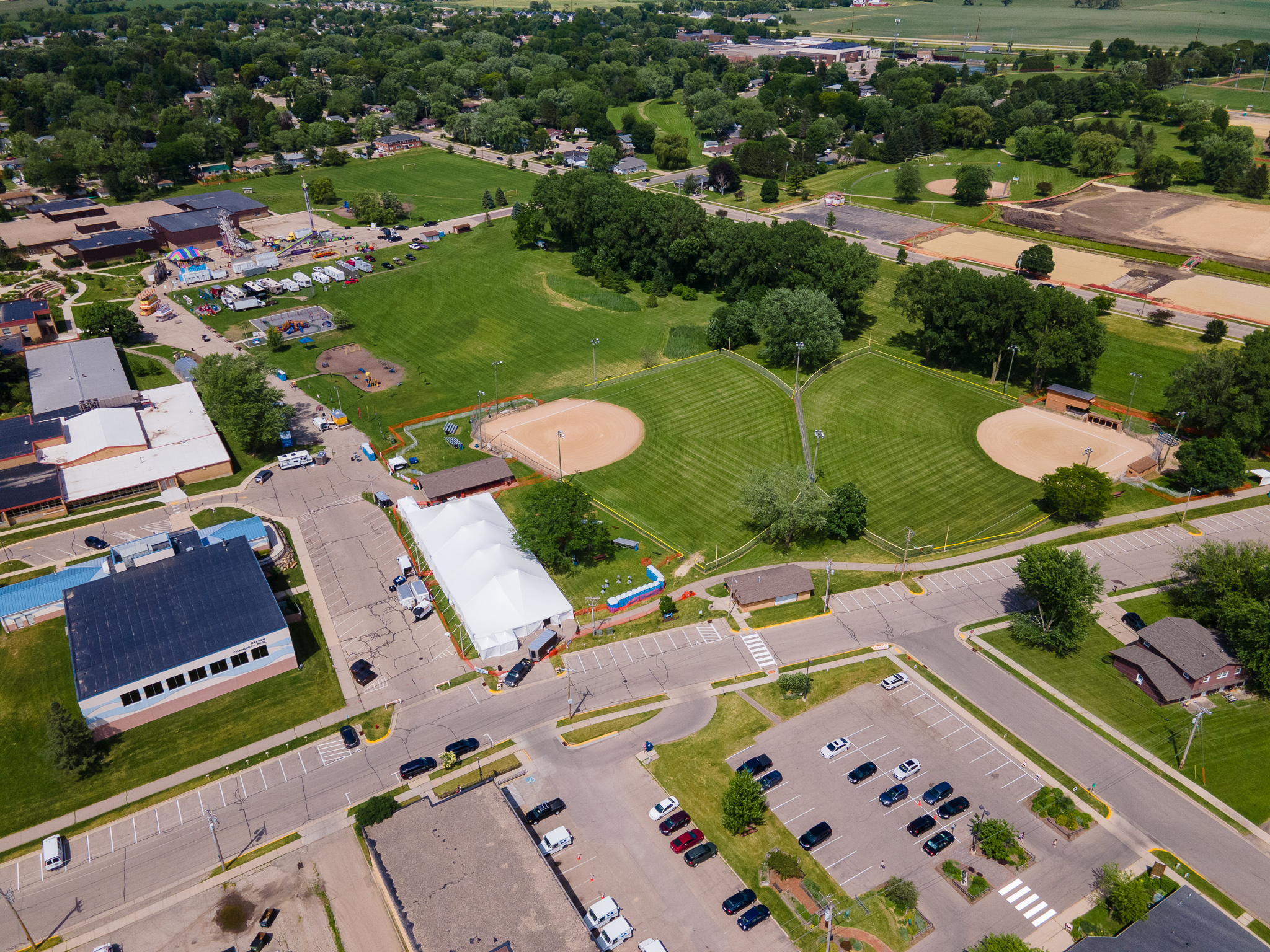 Kiser Fireman's Park
Great park that has baseball diamonds, shelter, restrooms, skate park, soccer fields, and tennis courts.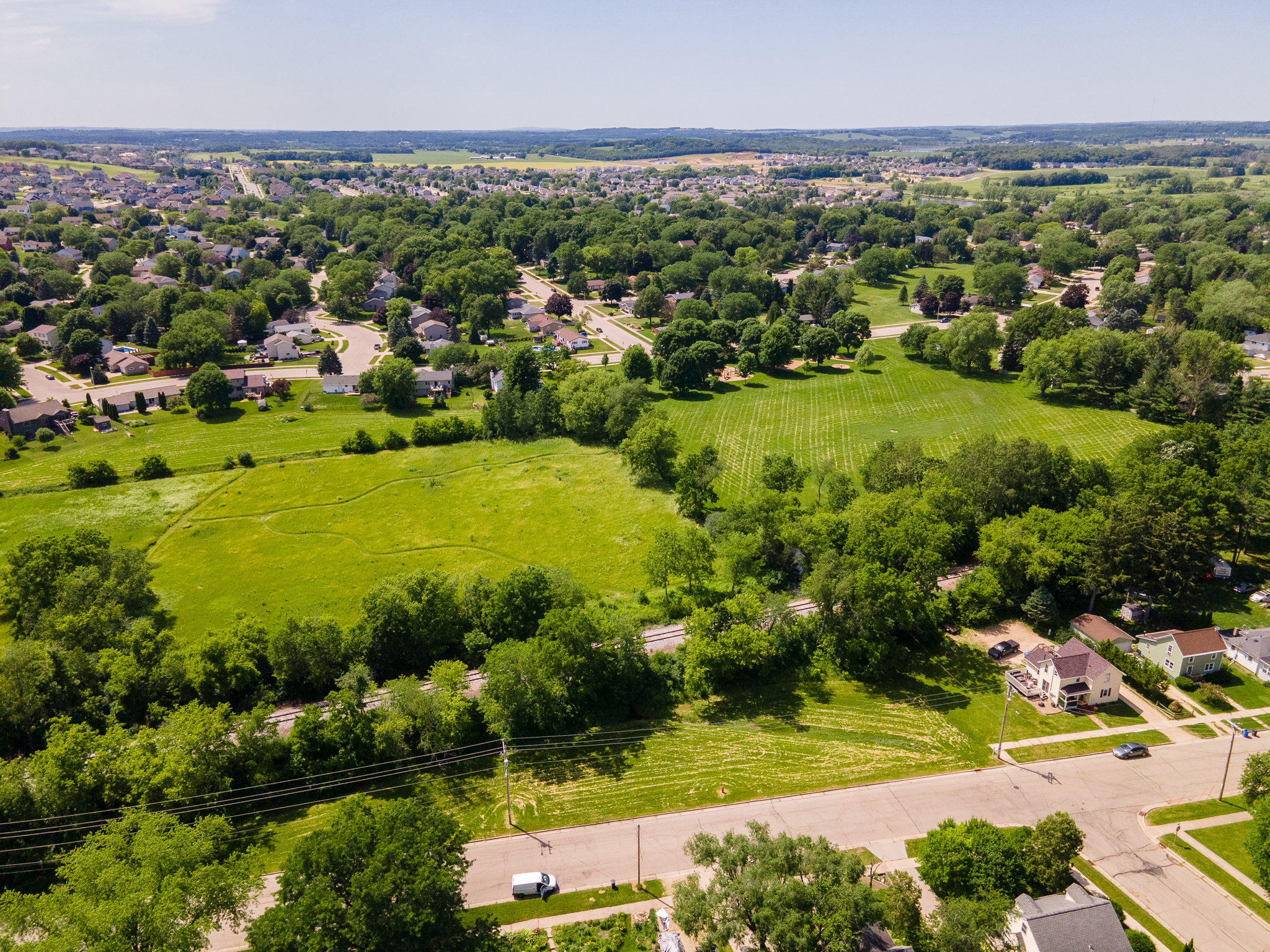 Bethel Greenacre Park
Beautiful park featuring basketball court, dog run area, playground, shelter, and soccer fields.
Janesville, WI 1 Bedroom Apartments
---