Fitchburg, WI 2 Bedroom Cat Friendly Rooms in Apartments
Start Search
Welcome to Fitchburg!
Fitchburg is home to over 25,260 residents and 700 businesses. With its close proximity to UW-Madison, the State Capitol and Dane County Regional Airport, Fitchburg offers the best of city and rurual life. Fitchburg's idealistic neighborhoods and vibrant business community are surrounded by family farms, community parks and world-class bike trails.

Three of Wisconsin's finest school districts call Fitchburg home. Fitchburg K-12 students attend three school districts: Madison Metropolitian School District, Oregon School District and the Verona Area School District.

Choose from a huge selection of Fitchburg, WI apartment homes that will fit anyone's lifestyle.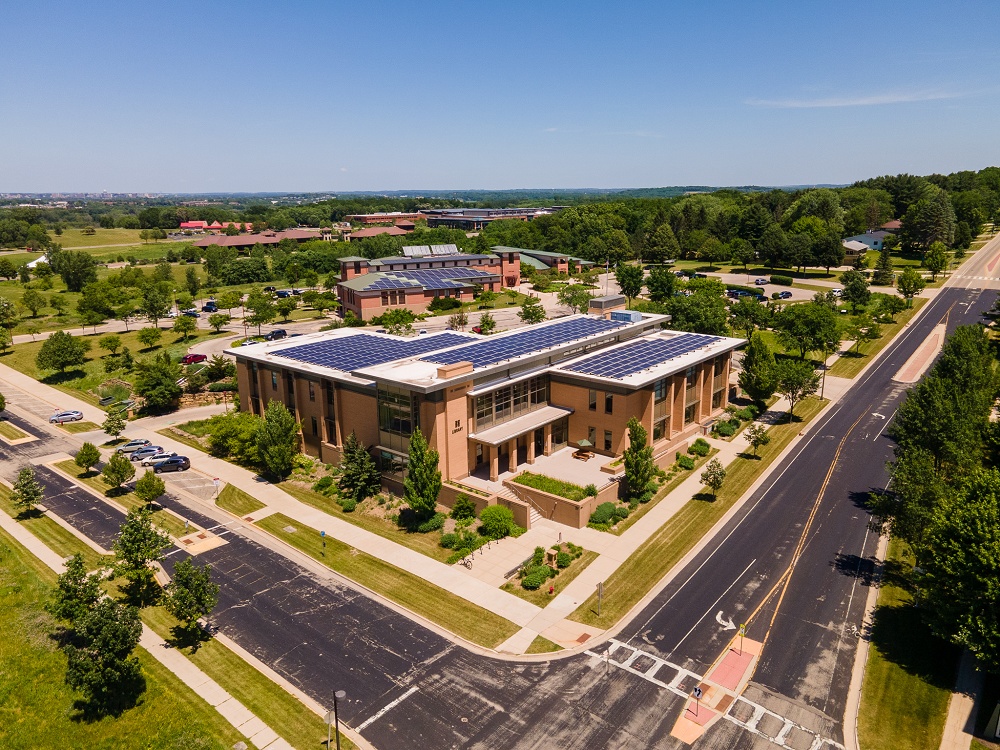 Nearby Attractions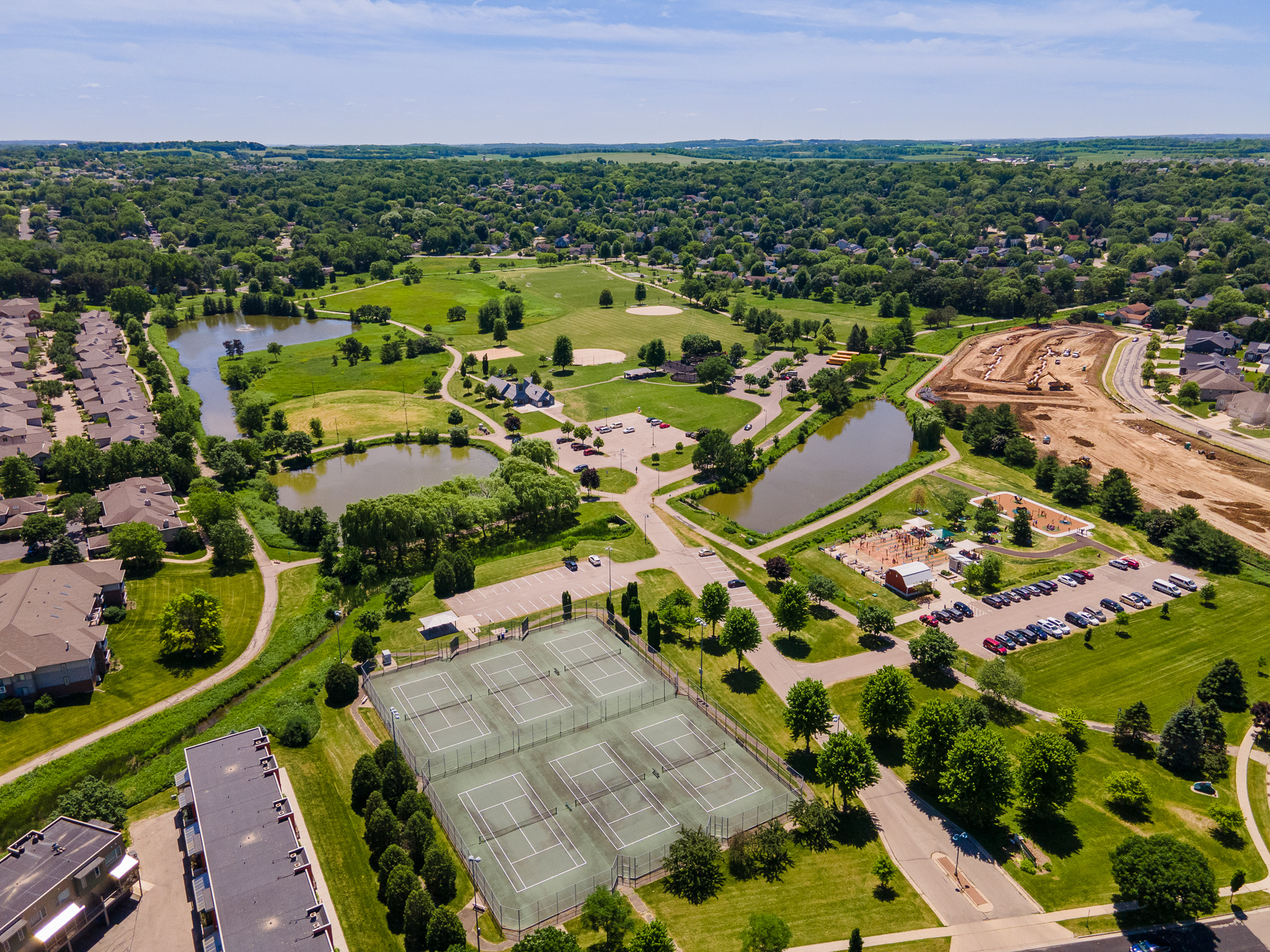 McKee Farms Park
McKee Farms Park features basketball courts, play equipment, reservable shelters, restrooms, tennis courts, soccer fields, volleyball, ball fields, softball leagues and ice skating in the winter.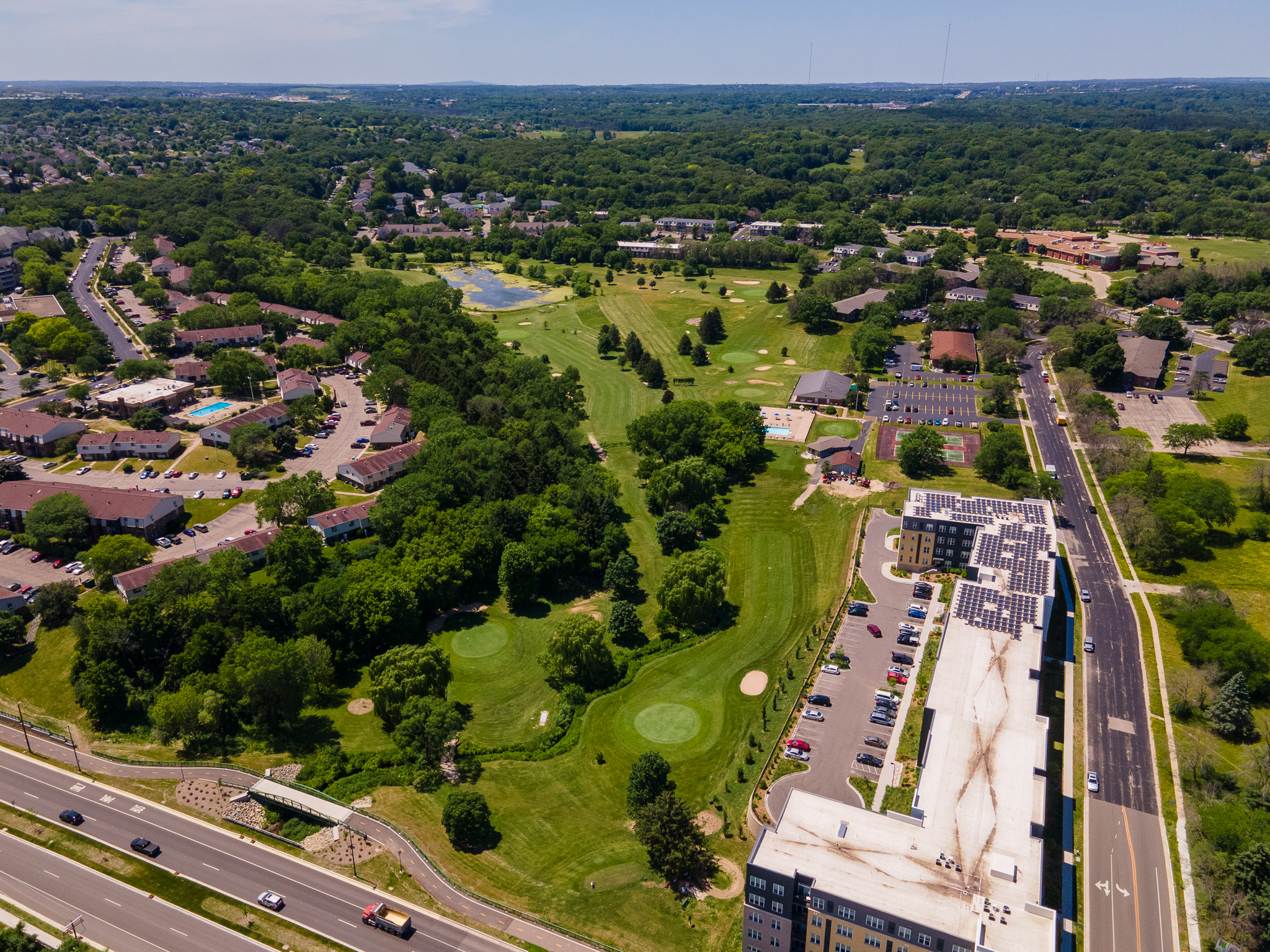 Nine Springs Golf & Disc Golf Course
Beautiful nine hole golf course and eighteen hole disc golf course located in Fitchburg.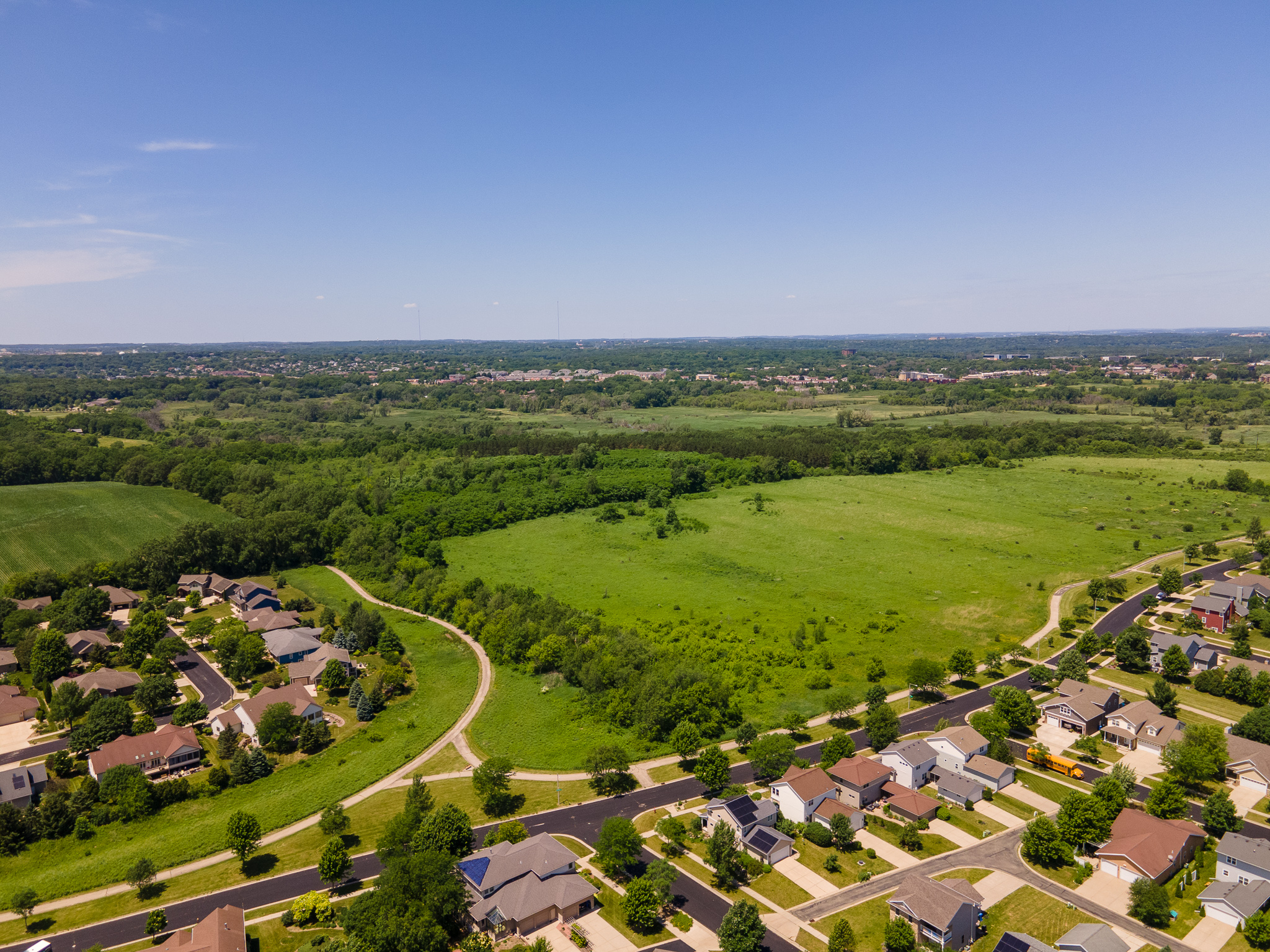 Nevin Springs Fish and Wildlife Area
The area is managed for fish and wildlife habitat and is great for biking on the Capital City Trail and hiking.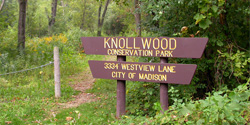 Knollwood Conservation Park
Enjoy plenty of hiking and snowshoeing trails at this large park filled with many different trees and prairie species.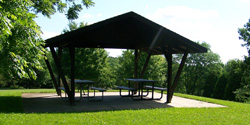 Arbor Hills Park
Arbor Hills Park offers a nice retreat for neighborhood families complete with a shelter, open field, playground, and sledding hill.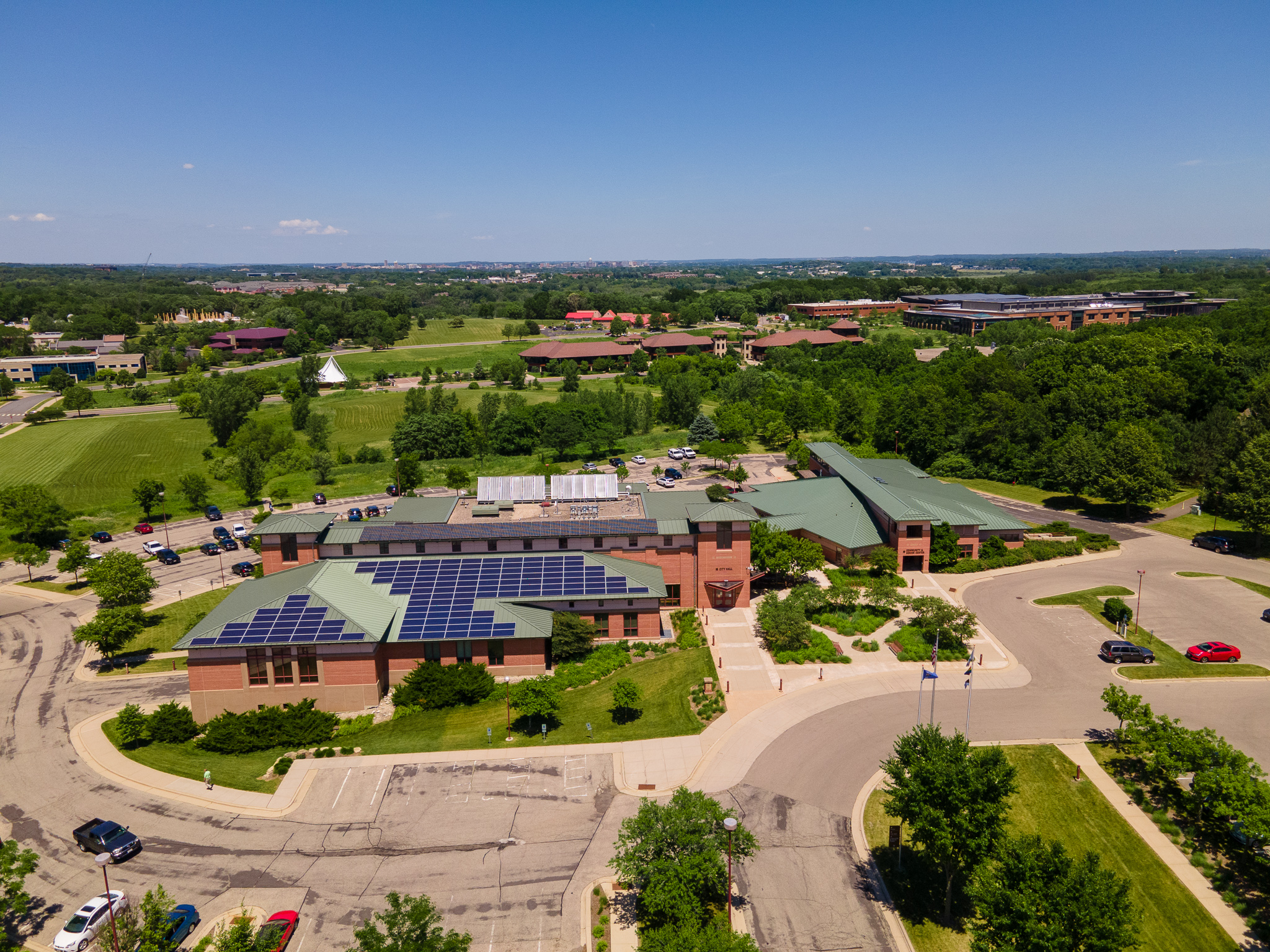 Fitchburg's commitment to public recreation and open space provides residents with about 730 acres of parkland, open spaces, and recreation trails in at least 95 different areas.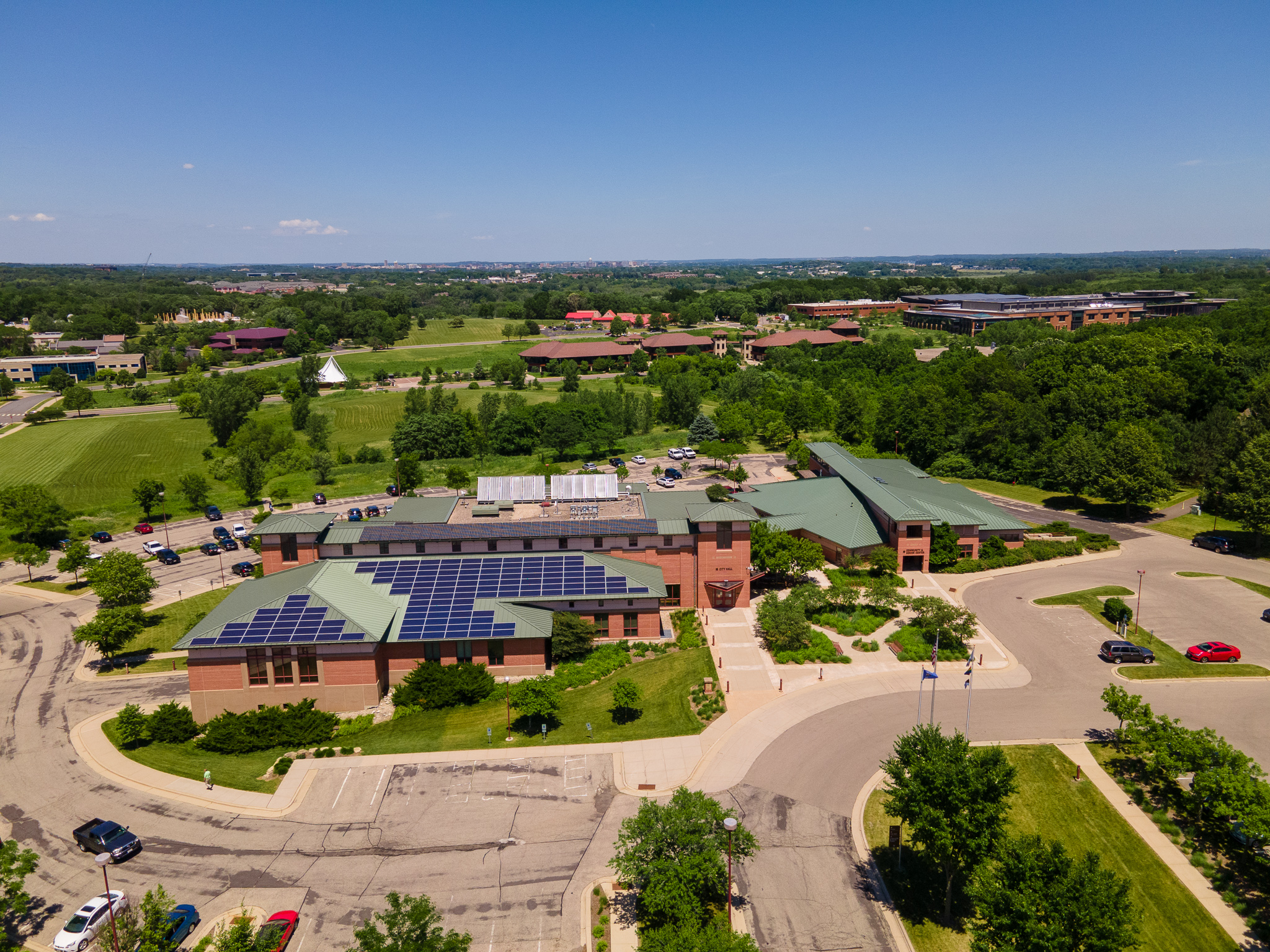 Fitchburg Commmunity Center
The Fitchburg Community Center is designed to provide facilities for recreational activities, governmental meetings, civic meetings, and social events. Also, located here is the Fitchburg Senior Center and Fitchburg Police Department.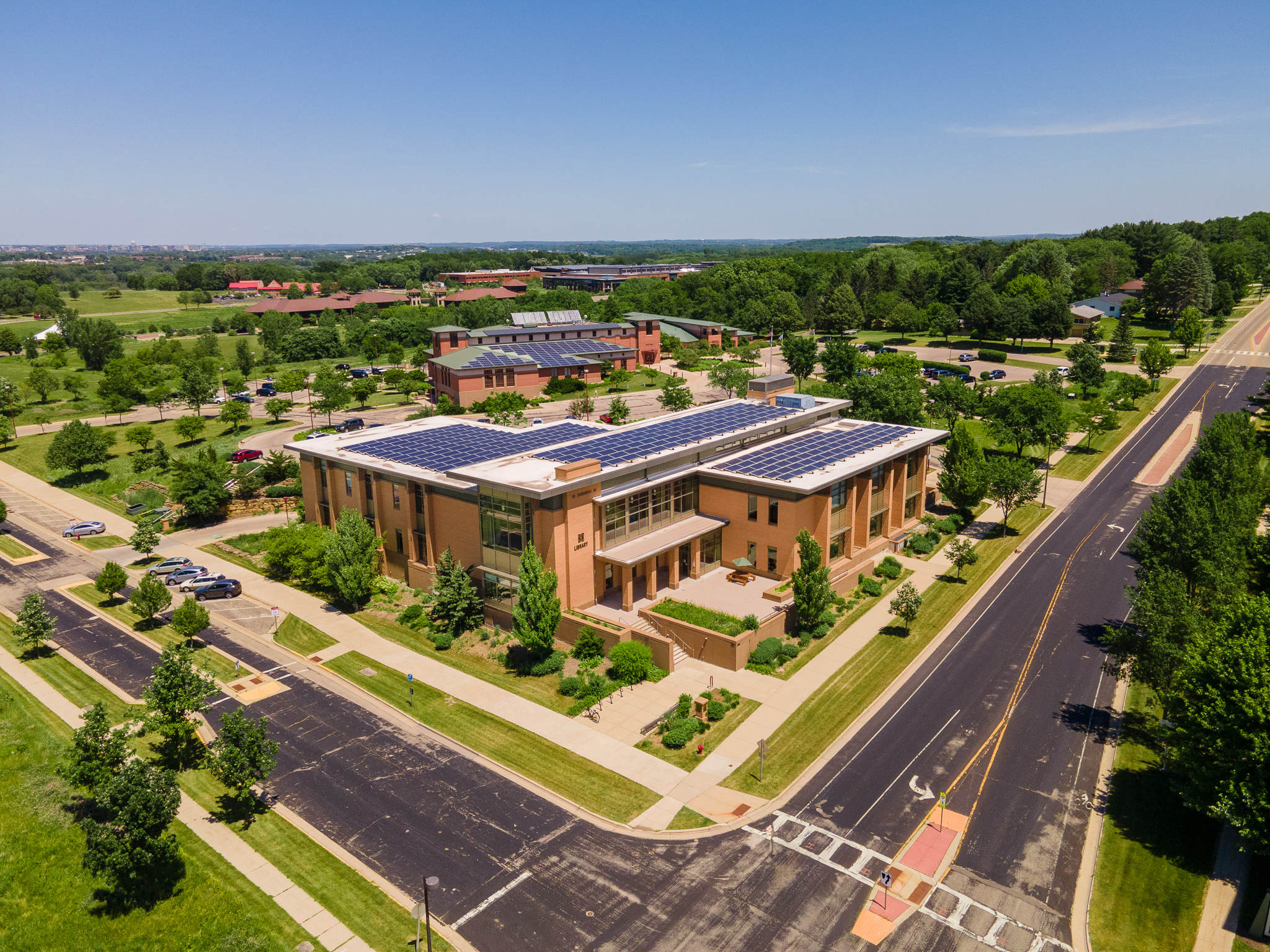 Fitchburg Public Library
The Fitchburg Public Library inspires and connects people of all ages through a variety of enriching, innovative, and engaging experiences offered in welcoming spaces to enhance and strengthen our diverse community.
Fitchburg, WI 2 Bedroom Cat Friendly Rooms in Apartments
---