Cross Plains, WI 3 Bedroom Pet Friendly Short-term / Furnished Apartments
Start Search
Welcome to Cross Plains!

There is a good selection of Cross Plains, WI apartment homes to choose from. You'll enjoy this wonderful community located about 7 miles west of  Middleton, and approximately 12 miles west of Madison. It is a 10-minute ride to the Beltline Highway allowing easy access to all of  the Madison area.

Cross Plains is home to approximately 3,500 people and is nestled in the northwestern section of Dane County. The community is the Gateway to Wisconsin's Driftless Area and some of the most scenic and choice recreational areas. It's a popular destination for hiking, biking and trout fishing.

Many households are relocating to this area which offers a small town tranquil lifestyle that is located in the highly-accredited Middleton Cross Plains School District.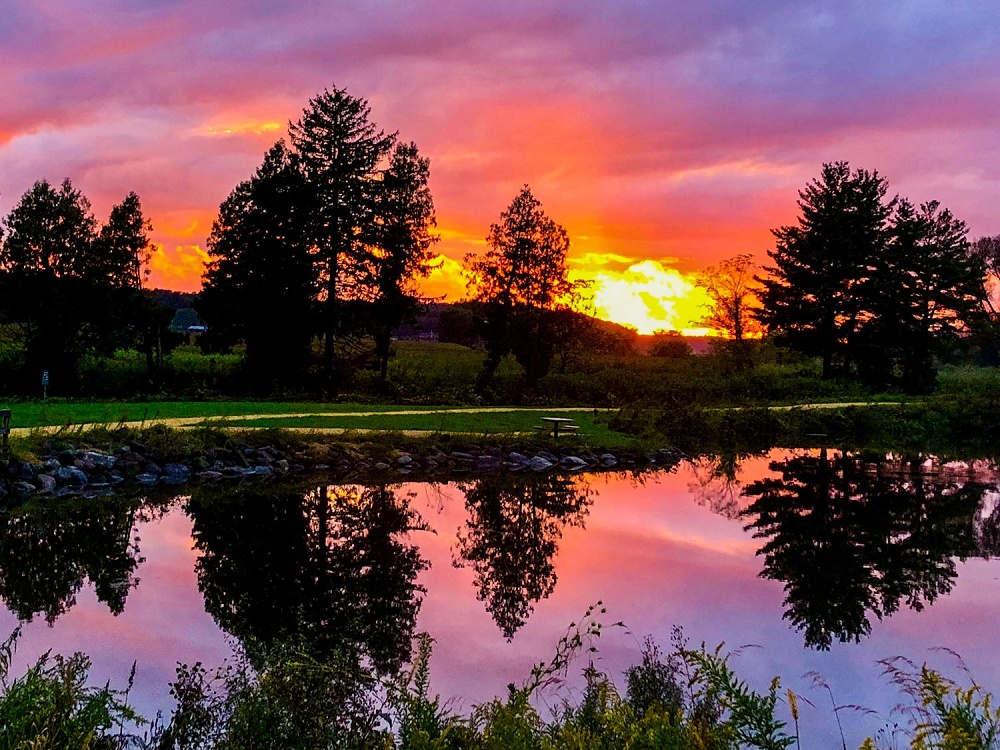 Nearby Attractions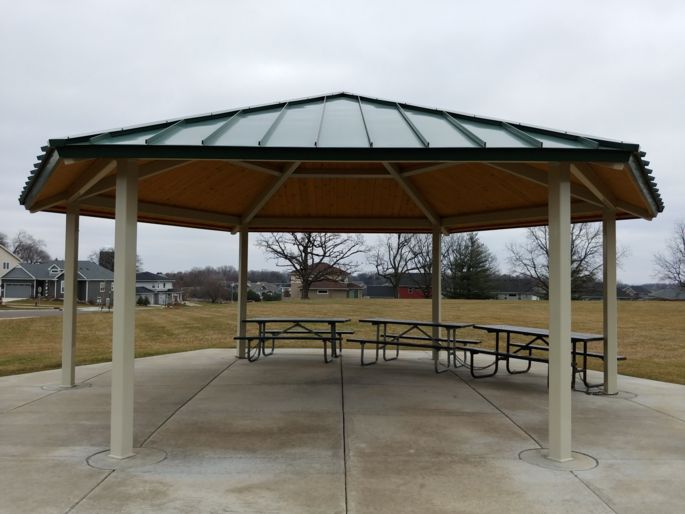 Eagle Trace Park
This park features a reservable shelter, playground, basketball court, and plenty of open space for fun activities.
Penni Klein Park
This 38 acre park provides amenities and activities for the community, including hiking trails, a baseball diamond, a pet exercise area and a disc golf course.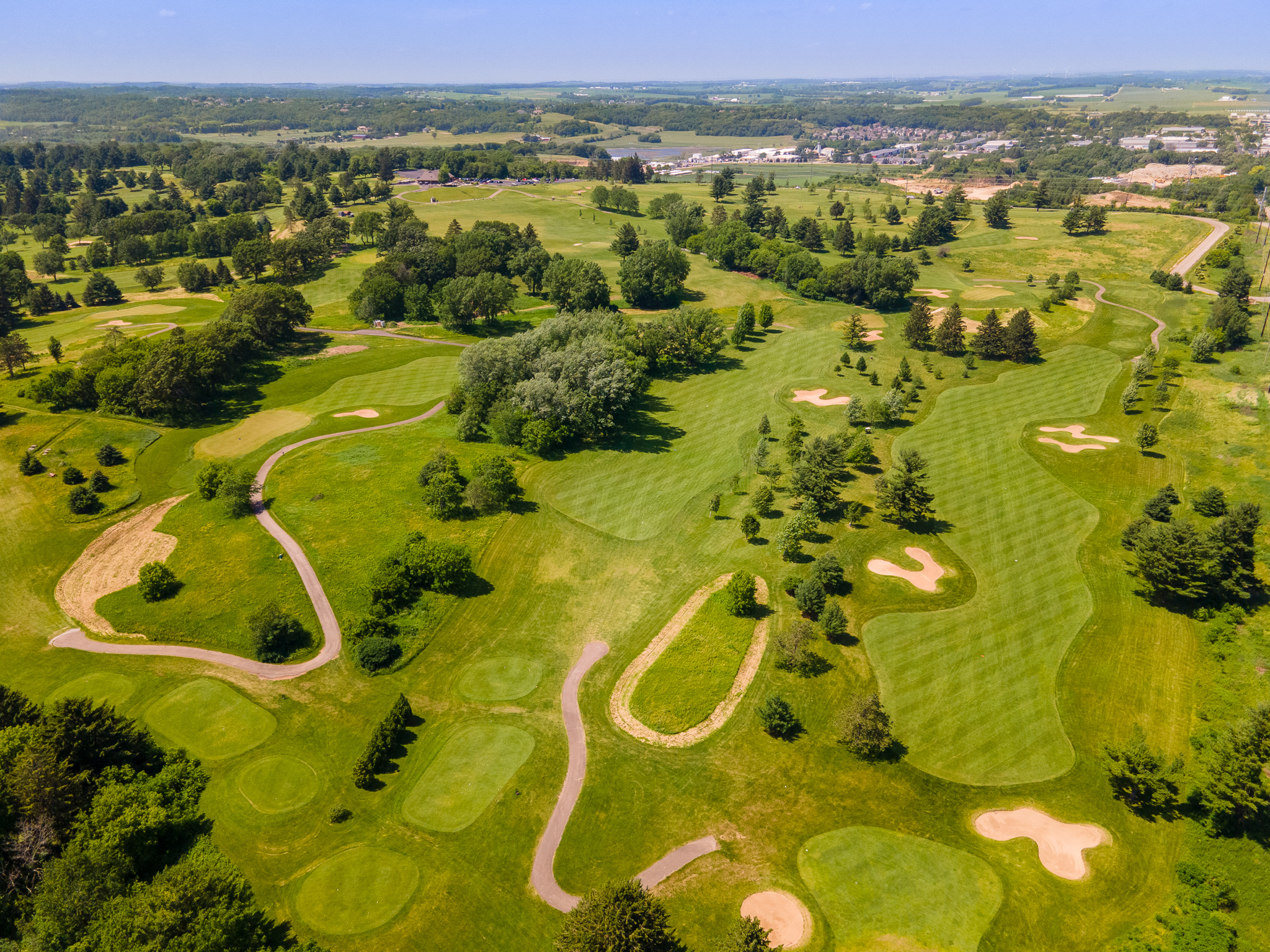 Pleasant View Golf Course
Pleasant View Golf Course offers 27 holes of well-maintained, championship golf, a 9 hole scenic par 3 course, and an outstanding practice range.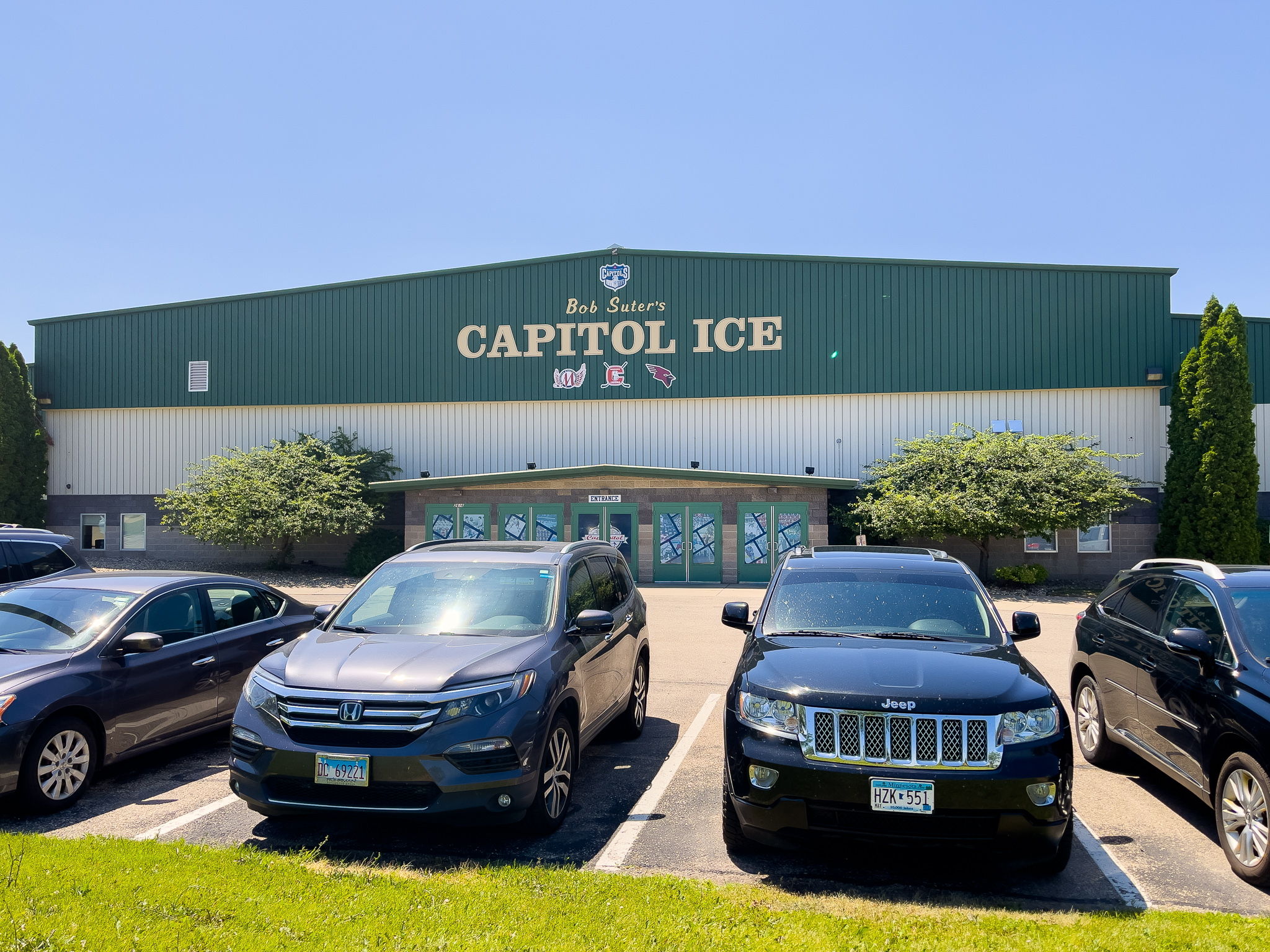 Bob Suter's Capitol Ice Arena
Bob Suter's Capitol Ice Arena has two full sheets of ice for hockey games, practice sessions, and recreational skating. The facility is equipped with 8 public locker rooms, 6 public bathrooms, and one family restroom. It is home to the USHL Madison Capitols, Madison Capitols AAA hockey, Middleton Youth and High School Hockey, as well as the Madison Gay Hockey League.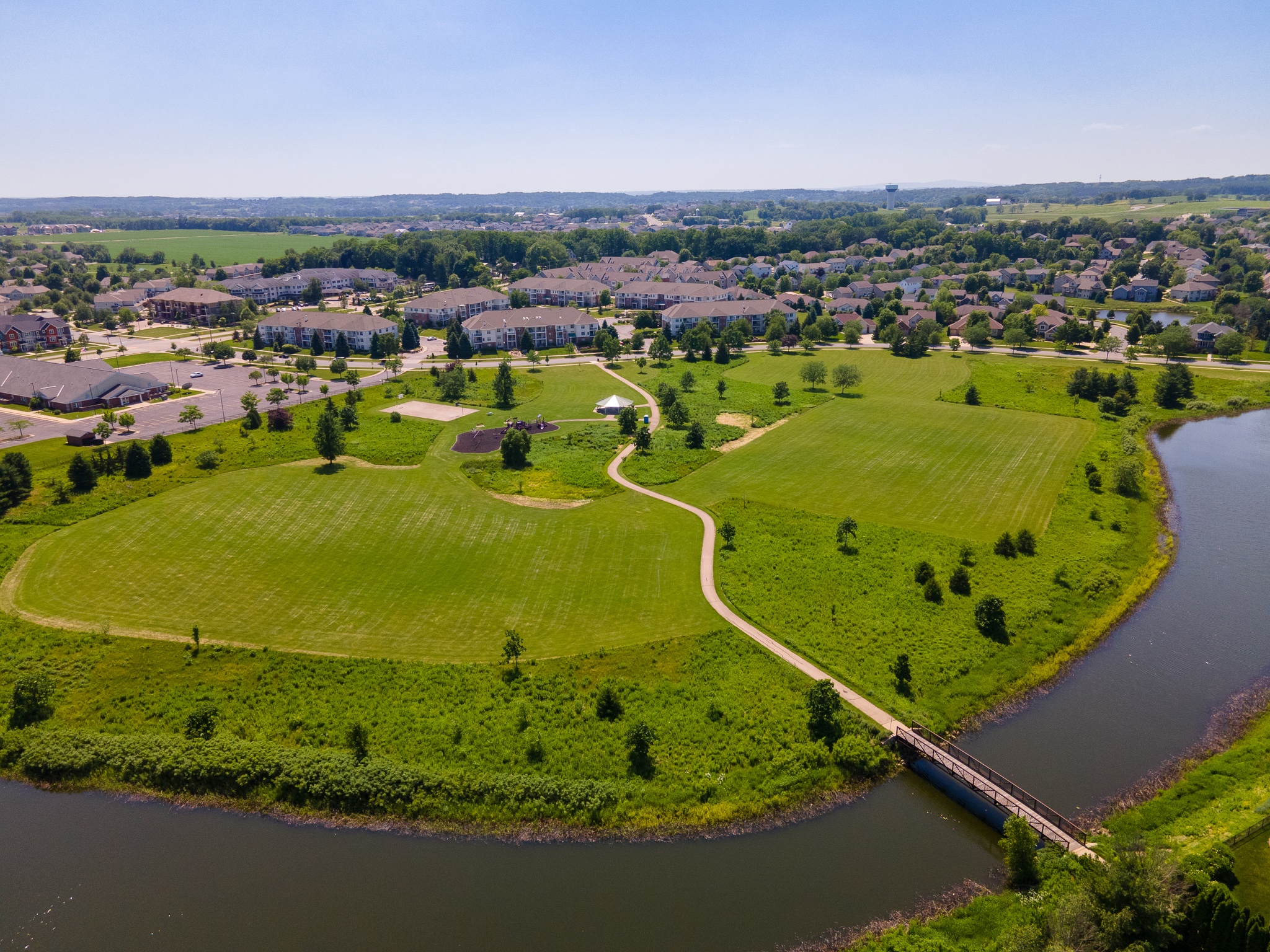 Blackhawk Park
Blackhawk Park features a large playground, soccer fields, a pond, and a distinctive bridge connecting both sides of the park.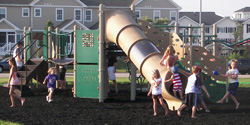 Sauk Heights Park
Lovely park featuring a playground, picnic shelter, soccer field and basketball court.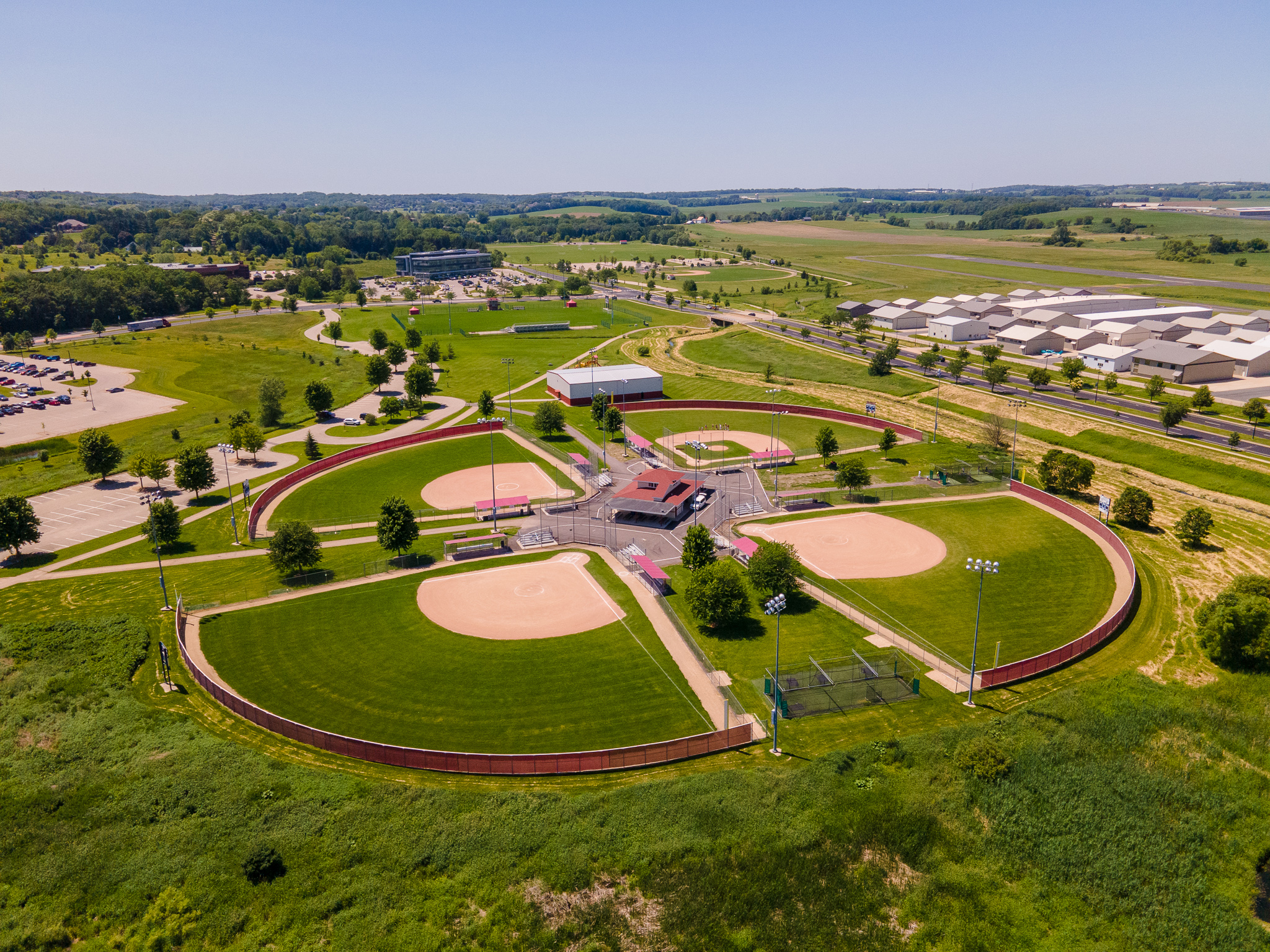 Middleton Firefighters Memorial Park
This 36 acre park features a picnic area, an open air shelter, drinking fountains and public restrooms. Visitors can enjoy hiking trails, a baseball diamond, and firefighter themed playground equipment.
Sugar Maple Park
This park has a picnic shelter, playground, and basketball court.
Cross Plains, WI 3 Bedroom Pet Friendly Short-term / Furnished Apartments
---